Russell Westbrook Has No Explanation for Lack of Efforts During Rockets Game 4 Loss to Lakers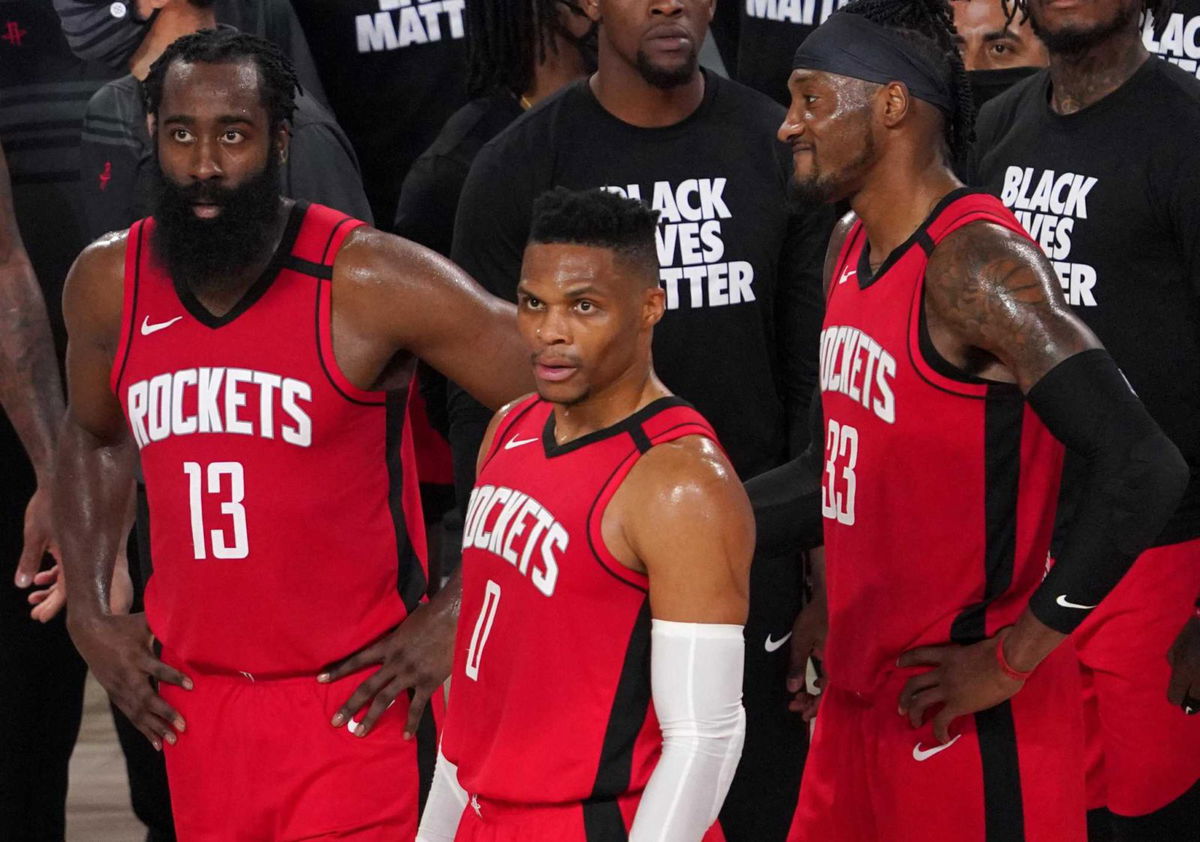 The Houston Rockets were outclassed in Game 4 last night against the Los Angeles Lakers. They trailed by 23 points at one stage, but eventually reduced the gap to 10 points. In the post-game interview, star Russell Westbrook said he didn't have a reason for their poor start to the game.
"I don't have an explanation for you," Westbrook said. "There should have been a sense of urgency on everybody's part. But we fought, which is good, and we know what we have to do."
He then said that they know how to come back into this series, but admits it will not be easy. He said, "It's going to take a lot of effort. It's going to take everyone being uncomfortable in their role. We all have to sacrifice some of the things we love to do. But we've got to scramble. That gives us the best chance to win games."
Can Westbrook and the Houston Rockets make a comeback?
A comeback from being 3-1 down has happened 12 times in NBA playoff history. The Nuggets had a 3-1 comeback in the previous round against the Jazz. But the last time it happened during the semifinals was when the Rockets beat the Clippers, after being 3-1 down in the 2015 Western Conference Semifinals.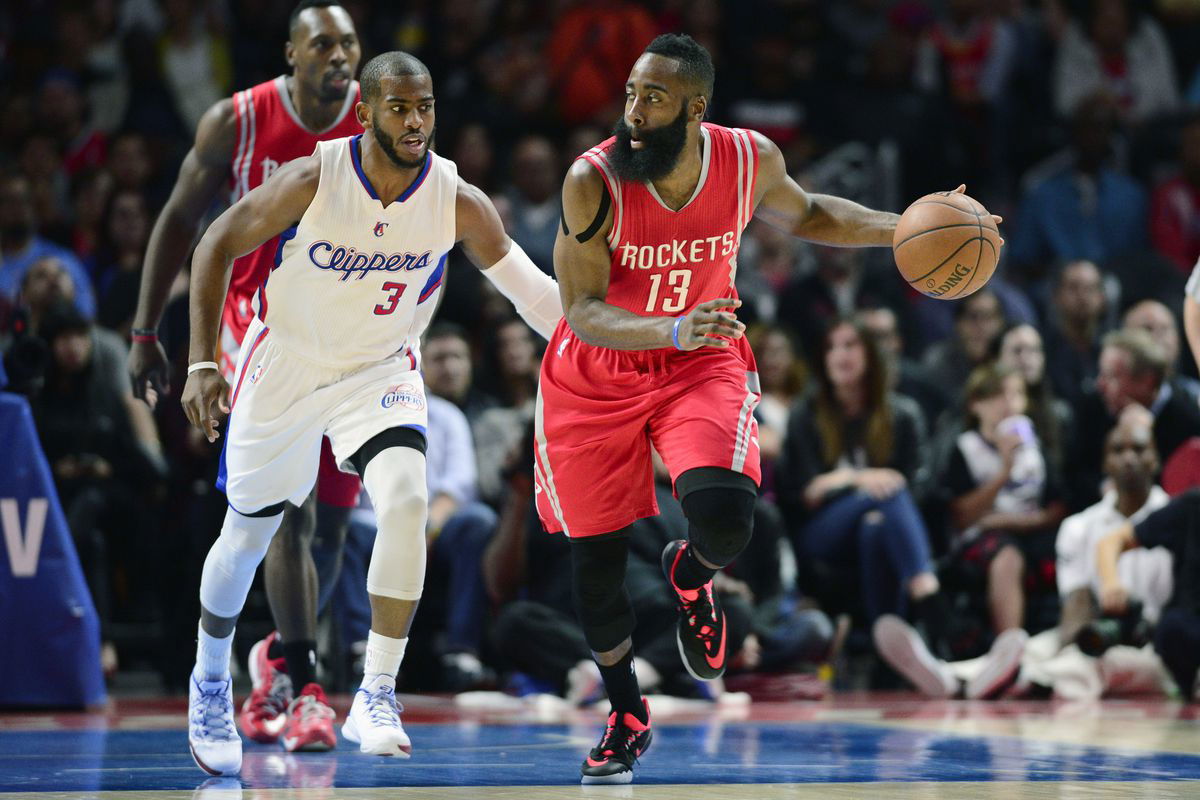 The Rockets were led by James Harden and Dwight Howard, beat Chris Paul and the Clippers in dramatic fashion. Interestingly, the Rockets are one of the only two teams in history who have completed a 3-1 comeback twice. So if anyone knows a thing or two about it, it's them.
They won the first game because the Lakers looked out of touch. They hadn't had a game in a while and looked rusty. But since Game 2, when the Lakers started showing up, the Rockets have been unable to get the better of them. In the last three games, the Rockets have been outplayed badly.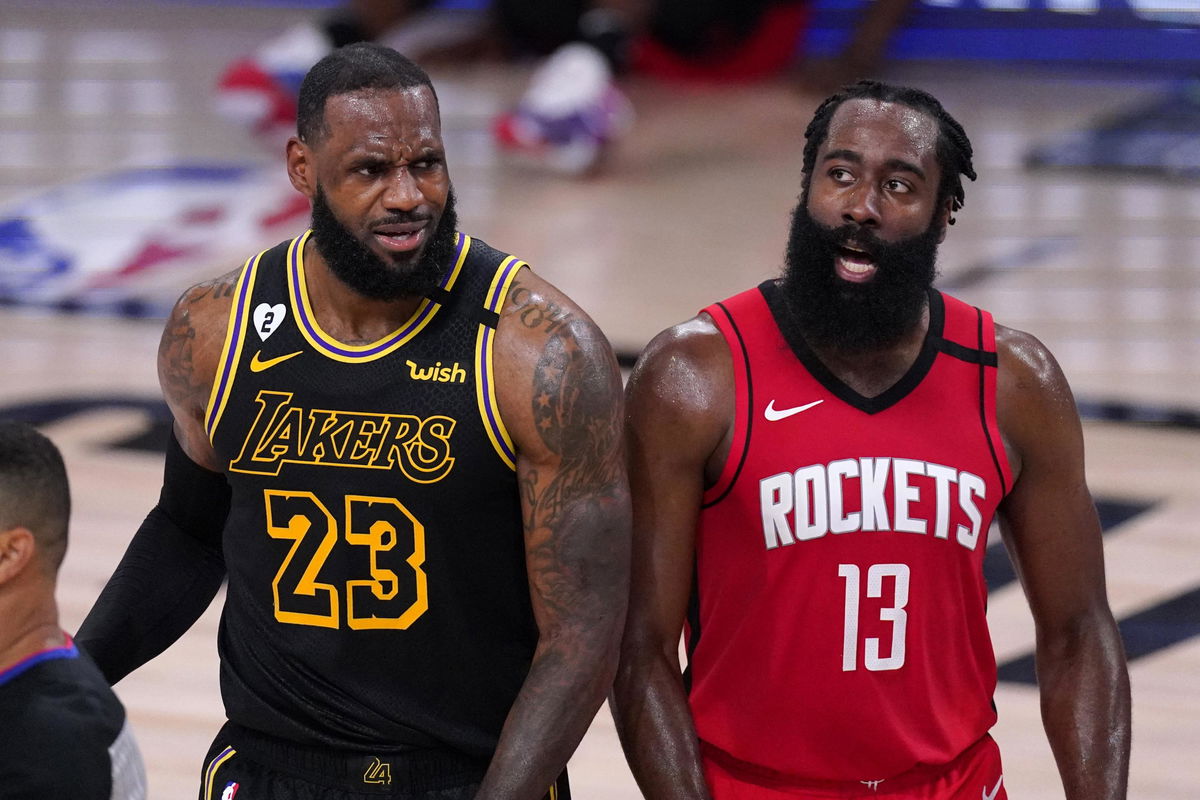 To win three games in a row now will be challenging, but Westbrook and Harden are fiercely competitive. They will try their best to hurt the Lakers' campaign and push forward to make their first Western Conference Finals appearance since 2018.