"You Cannot Disappear": NBA Legend Critical Of Boston Celtics Point Guard Kemba Walker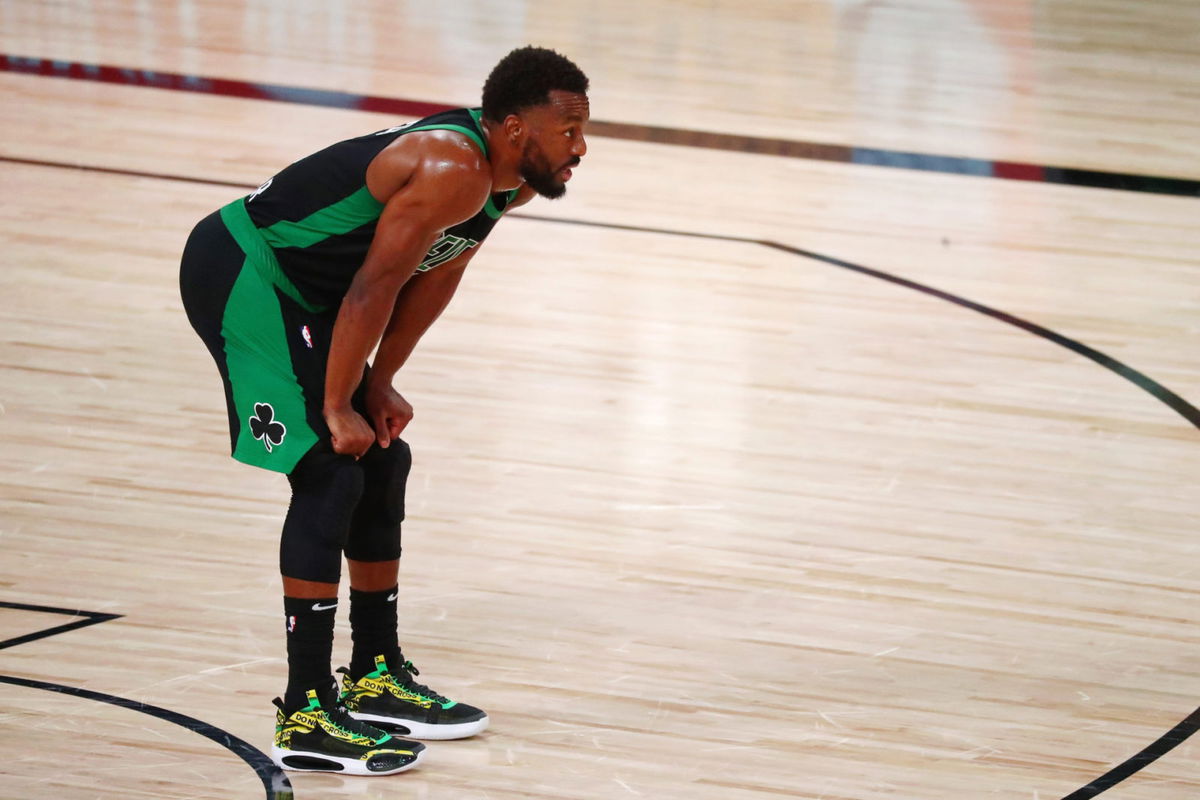 Boston Celtics point guard Kemba Walker changed the team when he joined this off-season. After under-performing with Kyrie Irving, Walker helped unlock the potential of the budding superstars around him. His off-court leadership has helped the Celtics enter the Conference Finals in Walker's first deep playoff run. However, the on-court leadership is needed as well.
Walker has averaged 19.8 points this post-season on 44% shooting from the field and a low 27% from the three-point arc. However, he has also regressed in distribution, averaging just about 5 assists a game.
Charles Barkley lambasted Kemba for his performances and said that he needs to live up to his salary on 'Inside the NBA'.
[youtube https://www.youtube.com/watch?v=RIsUzNa9a4s?start=200]
"Kemba Walker has got to play better. Plain and simple. He is a vet, he's been an all-star. They gave him hundreds of millions of dollars to come to Boston to take them to the next level. He has not played well. It's time for him to step up. One of the responsibilities of being a star is that you cannot hide. You cannot disappear."
Boston Celtics and their chances of success without Kemba Walker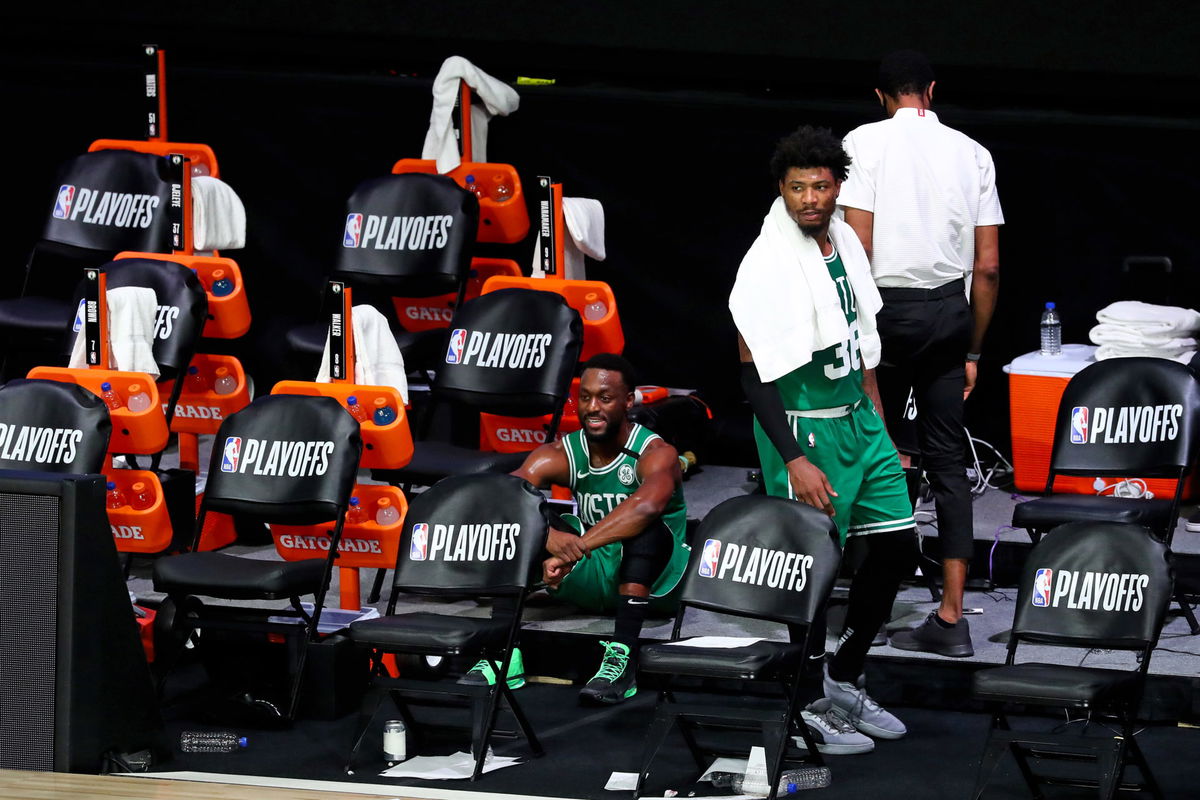 Simply put, the Celtics will falter without Walker being elite. While they have carried themselves this far with him being average, they will fall to the Heat if he keeps playing the way he is. Walker was an all-star starter this season. His performances are usually elite. However, he has struggled to rebound from injury and his play has thus suffered.
Walker's offensive skill-set allows the floor to open up for the other offensive weapons around him. However, teams have forced Walker into bad shots and cut off his passing lanes. Nonetheless, Kemba is headstrong enough to keep his aggressive mentality. He has gone off for some big games this post-season, so it hasn't been all gloom. However, if he doesn't find his rhythm against Miami, the team may fall victim to a third Conference Finals loss in four years.
[youtube https://www.youtube.com/watch?v=hZxrSnh0ThE]