"If You Guys See Something That You Don't Like, Report it": Chicago Bulls Legend Urges Players to Use Snitch Hotline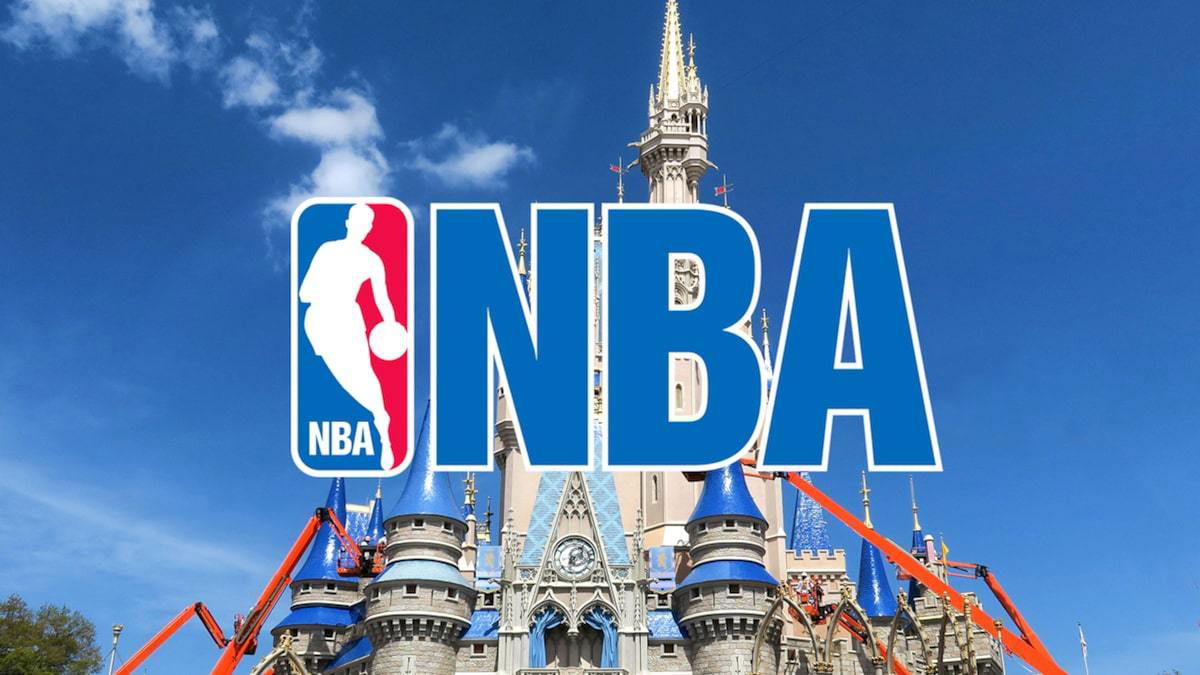 Former Chicago Bulls star Scottie Pippen feels the 'snitch hotline' that the NBA has set up inside the Orlando bubble is necessary for safety. The league set the hotline up to report protocol breaches inside the campus. Reports suggest that a few have already got warnings for their violations.
Talking to Rachel Nichols on ESPN's The Jump, Pippen felt that carelessness can cost the season and hence the actions of the people inside the bubble becomes important.
"I think they want to make sure that everybody is safe," he said. "So, with that being said, you need everybody's eyes and ears working to make sure that they keep that bubble safe. Because one outbreak could cost them the whole season. There is a lot riding on this.
"If you guys see something that you don't like, report it," he pleaded.
Some players have received warnings from violations, sources said, as league ensures social distancing and mask protocols on campus. https://t.co/LSRX6cXWfP

— Shams Charania (@ShamsCharania) July 14, 2020
Pippen was a part of the Chicago Bulls side along with Michael Jordan that dominated the NBA in the 1990s. He played an important part in each of the six championships that the Bulls won between 1990 and 1998.
Richard Jefferson agreed with Chicago Bulls legend Scottie Pippen
Another former NBA player, Richard Jefferson, also joined the show along with Pippen, and he agreed with the six-time NBA champion.
"Let's stop this. This is not the block, this is not where we grew up… This is not the neighborhood, this is a serious medical situation. If you go and do what you are not supposed to do, you are putting other people's lives at risk," he said. "I understand that we are talking to some 20-year-olds and guys that are young. And so, the message needs to be, 'don't do t. If you see something, say something.'"
Jefferson was playing in the NBA until two years back. He played for 17 years in the NBA. The 2017/18 season with Denver Nuggets was his final one. Jefferson was a part of the Cleveland Cavaliers side that won the championship in 2016.