"He's Not Gonna be the Guy": Chicago Bulls Legend Urges Los Angeles Lakers to Replace LeBron James as Leader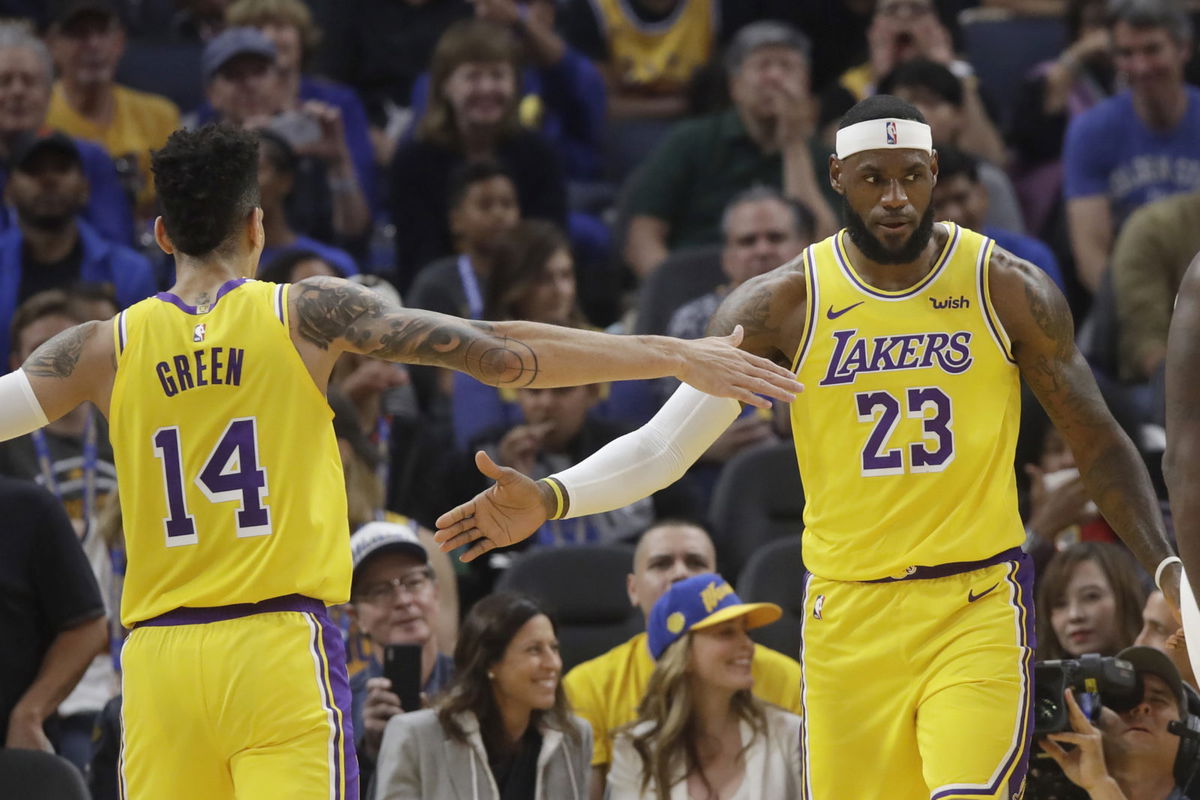 Los Angeles Lakers are heading into the bubble as the favorites to win the NBA title. The team has two-MVP caliber players in LeBron James and Anthony Davis. They also have a solid veteran supporting cast around them. LeBron has been the prime focus of the Lakers this year. He is leading the league in assists while also averaging over 25 points a game. Anthony Davis is also averaging 25 points a game but is a defensive titan.
Chicago Bulls legend Scottie Pippen feels that Anthony Davis should be leading the LA Lakers in the playoffs. Upon being asked which player has more to prove between AD and Giannis Antetokounmpo, Pippen chose AD, because Giannis is on the verge of being a two-time MVP and was in the Eastern Conference finals last season. Pippen elaborated and said "We all realize that LeBron James has played for the last 20 years pretty much and that he's not gonna be the guy that carries the Los Angeles Laker team. If the Lakers are going to go anywhere this season, I think offensively the weight has to be on AD. I think defensively he has to be the anchor for them on that end as well"
Los Angeles Lakers winning with AD as the leader?
It is impossible for AD to surpass LeBron as the leader of the Lakers. Especially this year, as 'Bron has been challenging for the MVP all year. He has had a great season, which is due to him being the playmaker for the team. AD is finishing off lobs and plays a strong role in the offense. However, LeBron James is the offense. LeBron has a higher usage rate (30.8%) than AD (28.7). The King is also the only player to average double-digit assists this year, primarily because AD is finishing the looks he gets off LeBron's passes.
Defensively, AD has easily been the better player. He is arguably the leading candidate for Defensive Player of the Year. AD's ability to move with his speed at his size is unique. He also is very athletic and a competent shot blocker. AD is averaging 2.4 blocks a game, fourth-highest in the league.
Either way, you have to be spoiled for choice if you are choosing between LeBron James and Anthony Davis to run your offense.