"They're Going to Regret..": Former NBA Champions Highlight Pelicans' Poor Handling of Zion Williamson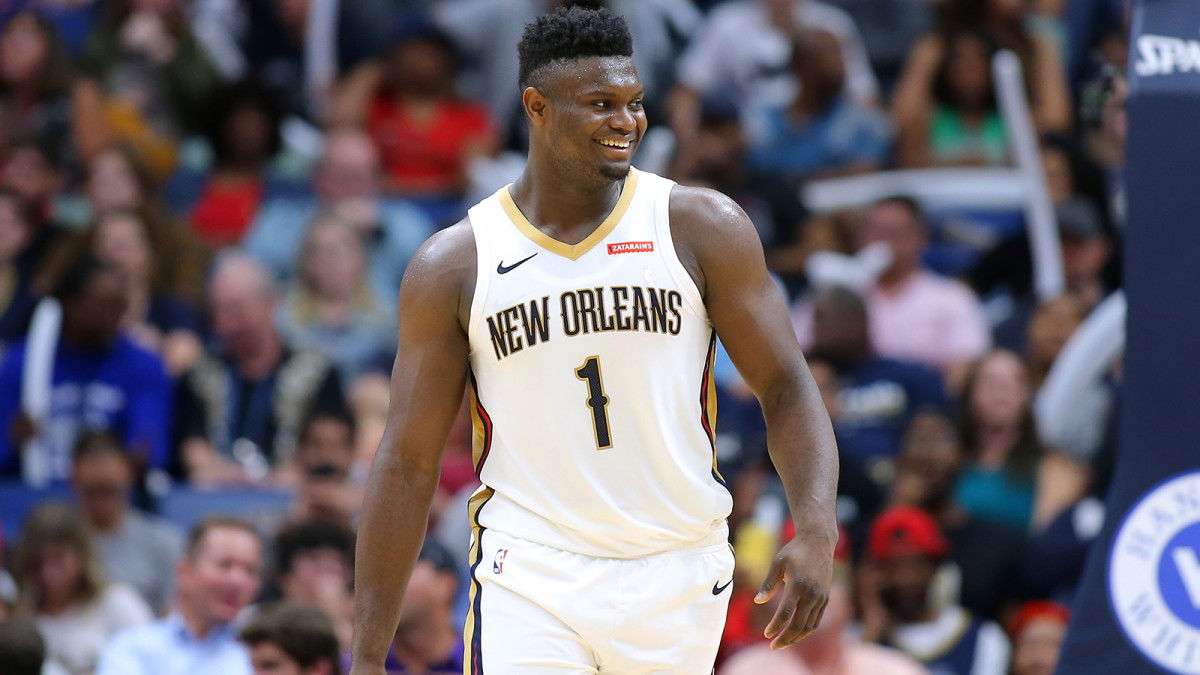 In the NBA's season re-opener, the Utah Jazz beat the New Orleans Pelicans in a closely contested game. The Jazz nicked a win by just two points, with Pelicans star Brandon Ingram failing to convert the potential game-winner. Rookie Zion Williamson was on a minute restriction, and only played 15 minutes and had to watch his team lose from the bench.
But on ESPN's The Jump, former NBA champions Kendrick Perkins and Paul Pierce said he should have played more. "Let that bear out of the cage," said Perkins. "The 20-year-old beast is ready to play. The Pelicans are so much better with Zion on the court. I don't care that he had a negative 16 last night. This is your franchise player. This is your centerpiece. If he wants to play and is healthy and ready, let him go."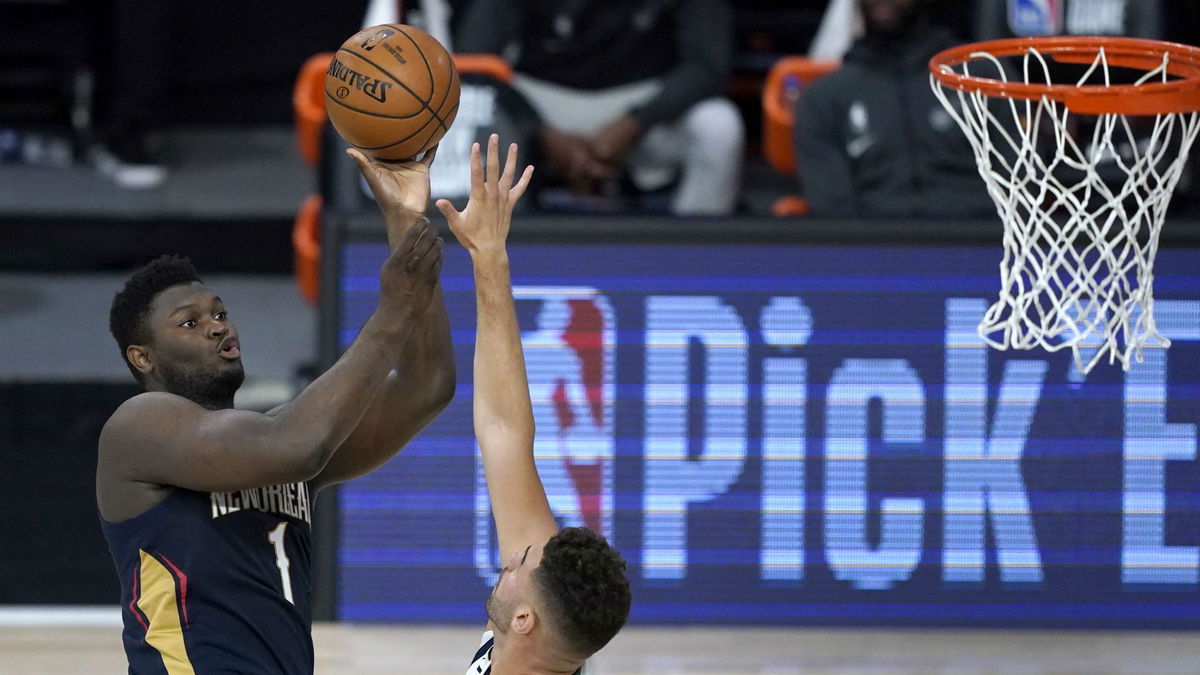 Can Zion Williamson get the Pelicans to a playoff spot?
Paul Pierce certainly thinks so. He said, "They're going to regret giving this guy a minute restriction because they're going to miss the playoffs. The guy's only 20 years old. He has them young legs. He's hungry."
When he played, Zion looked lively. In the 15 minutes he played, he ended up scoring six times from just eight attempts. But within that short appearance, he also ended up with two turnovers and three fouls. However, he is still young and so is rash at times. Playing him more will only help him to get better.
According to ESPN, the Pelicans still have the best chance for a play-in tournament matchup against the current eighth seed, Memphis Grizzlies.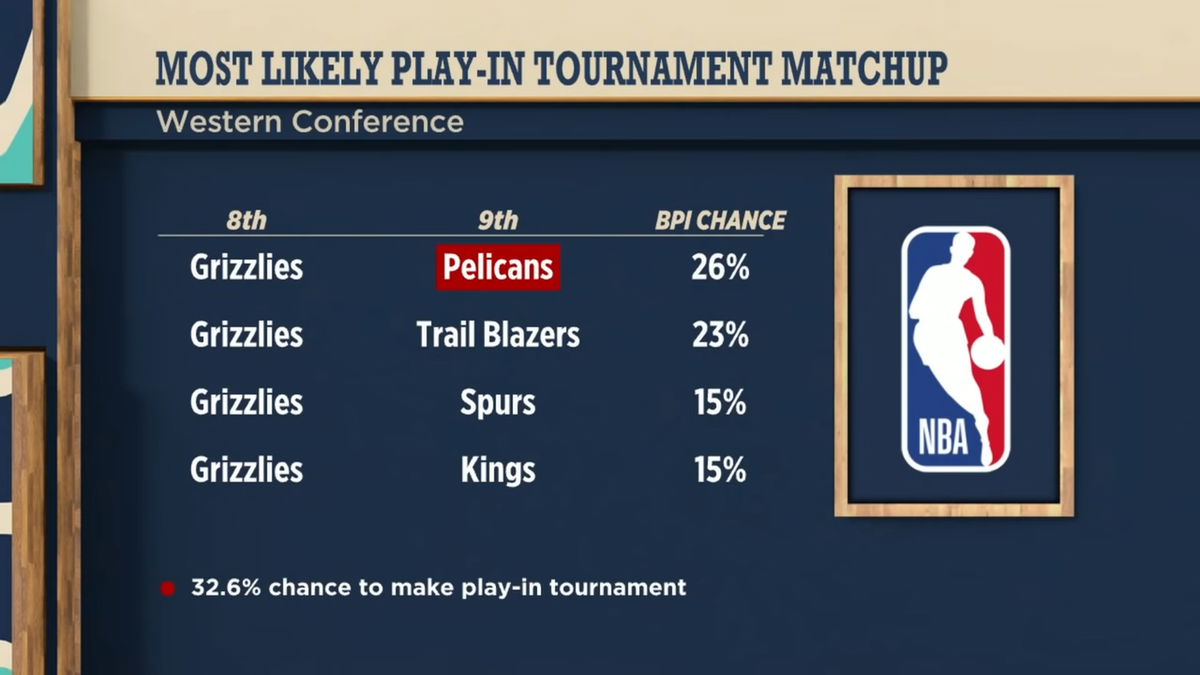 The Pelicans have a big game upcoming against the Los Angeles Clippers. But following that will be an even more crucial game against the Grizzlies. That game will be a big factor in determining how the seeding situation will look. If the Grizzlies win, the Blazers could gain on the Pelicans and leapfrog them.
To stay in the hunt, the Pelicans will need the force that Zion brings to the game. Coach Alvin Gentry will be hoping for some leniency from the medical team for the next game and will be eager to get the best out of the 2020 #1 overall pick.
Sources: