The NBA season was at first suspended on March 11, 2020. This came after Rudy Gobert from the Utah Jazz became the first person to test positive from the NBA. Their match scheduled for the same day against the Oklahoma City Thunder was also called off.
Only a few days prior to this, a video of Rudy Gobert in a press conference had gone viral. He was seen touching the mics in the conference deliberately which came across as very irresponsible and arrogant to people. To make matters worse for Gobert, his teammate Donovan Mitchell also tested positive which was assumed to be Gobert's fault.
The rift between Utah Jazz players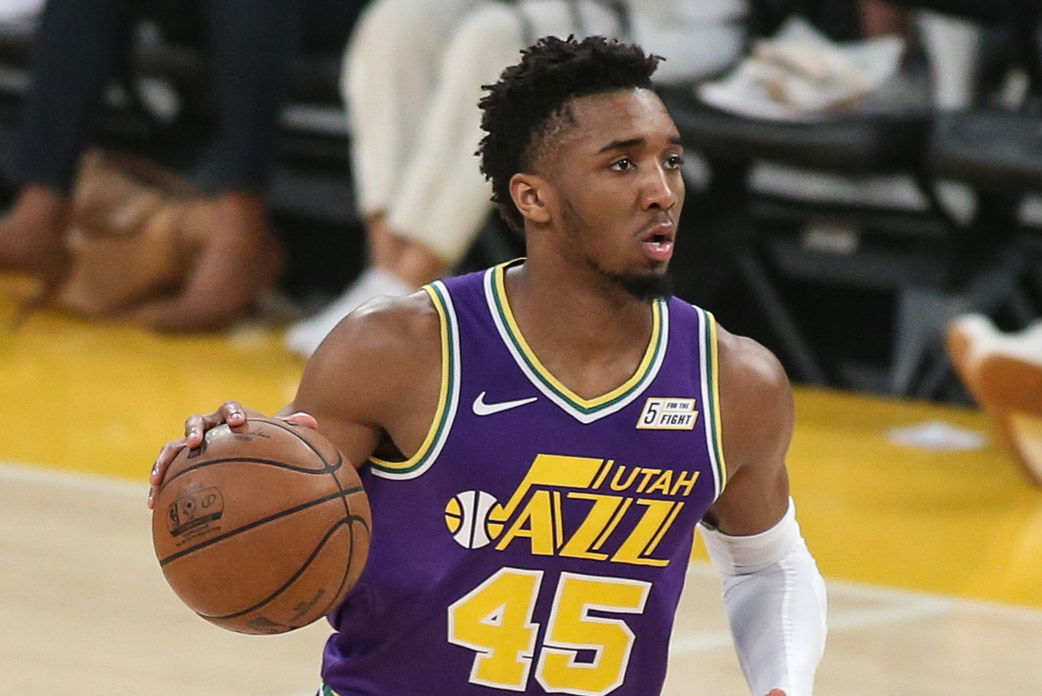 After Mitchell tested positive, Rudy Gobert made a public apology through an Instagram post for his careless behavior that may have resulted in exposing others to the virus. This incident sparked a rift between the Utah Jazz players because after they both tested positive, they were not in talking terms for a while.
Mitchell only opened up about this on ABC's 'Good Morning America'. He said, "To be honest with you, it took a while for me to kind of cool off, and I read what he said and heard what he said. I'm just really happy, to be honest, Robin, that it wasn't the whole [team]."
We both want to focus on winning
On Instagram Live, Gobert addressed these issues on Sunday. He said, "It's true that we didn't speak for a while after this, but we spoke a few days ago. We're both ready to go out there and try to win a championship for this team."
He made it clear that they both are mature men who want their focus only to be winning. "It's not about being unprofessional," Gobert said. "You know, everyone has got different relationships — it's never perfect. People that are married, it's never perfect. So you know, me and my teammates, it's far from perfect. But at the end of the day, we both want the same thing — and it's winning. We're both grown men, and we both are going to do what it takes to win."
The Utah Jazz won 106-104 against the New Orleans Pelicans. Following this nail-biting victory, Jazz Coach, Quin Snyder made a statement to 'The Score' regarding Gobert and Mitchell's relationship. "We've moved on, and we've talked about using this entire experience to get better, and I think those two guys have done that".
The Score tweeted," Any hard feelings between Rudy Gobert and Donovan Mitchell are now officially a thing of the past," and tagged their article in the post. 
Any hard feelings between Rudy Gobert and Donovan Mitchell are now officially a thing of the past. 🏀 https://t.co/ktucmvc6NI pic.twitter.com/pOEYjLBETQ

— theScore (@theScore) July 31, 2020
He said that both of them have cleared the air between them and are all set to play together. The Jazz will play their second seeding game on Sunday against Oklahoma City Thunder.
Source: The Score Twitter, abc News, The Score