"We Want to Be Smart About This" : Los Angeles Clippers Coach Reveals Plans With Kawhi Leonard and Paul George for NBA Restart
Published 07/14/2020, 6:15 AM EDT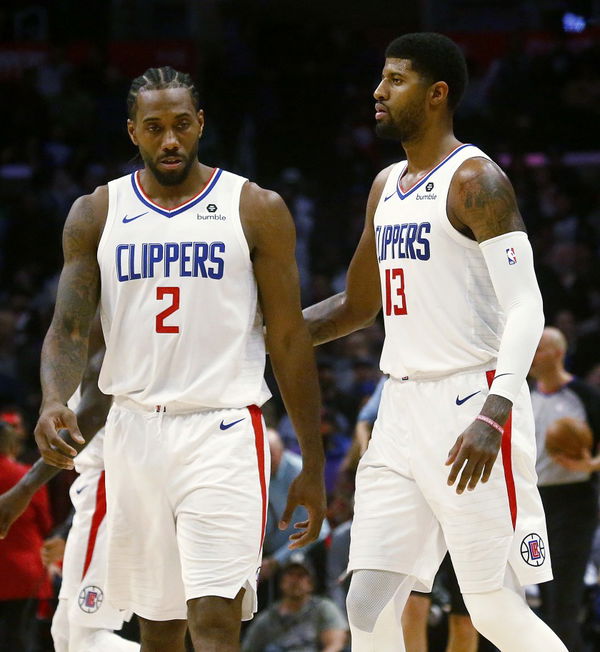 ---
---
The Los Angeles Clippers team recently entered Disney World, Orlando, to be a part of the 2019-20 season re-start. However, the team wasn't complete because they were missing The Klaw: Kawhi Leonard. Now, the Clippers star is now on his way, and according to his head coach, has no limits.
ADVERTISEMENT
Article continues below this ad
Kawhi Leonard to join the Los Angeles Clippers for practice and see where it goes
Kawhi Leonard has been a recent addition to the Los Angeles Clippers team. However, head coach Doc Rivers already seems to know how to harness The Klaw's power well. After the NBA suspended the season, Leonard took a break to rest himself. And now, he is back and feeling better than ever.
ADVERTISEMENT
Article continues below this ad
Even though the Clippers' shooting guard didn't travel to Orlando with the team due to a family matter he needed to attend to, he has now entered Disney World and completed his mandatory quarantine procedure.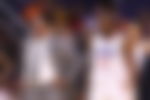 Head coach Doc Rivers told reporters a couple of days ago that Kawhi was in Orlando and going through the safety protocols. Rivers emphasized on the fact that the team was finally complete and all his players were healthy. He said,
"I think everybody's healthy, that is a great thing. Guys were not as healthy in training camp at the beginning of this year. Now we got Paul George healthy, we have Kawhi healthy, we don't have a guy that's injured right now. Knock on wood. Hope that continues."
Kawhi Leonard confirmed the same during his recent media availability, when he told reporters that he was feeling good. He had been struggling with an old knee injury when the NBA suspended all operations due to COVID-19.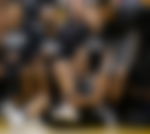 "I mean, I feel good, you know" he said.
"Was able to work out, get strong and prepare for this moment now that we're in. It's about to be the first practice today, so I'm excited."
"Everybody knows their body and knows what they need to do, so I mean, it's going to be my first practice today, so we're going to go out and see how I feel and then just go from there, just keep building off of that. But nobody knows."
ADVERTISEMENT
Article continues below this ad
However, Doc Rivers is not the one to use Kawhi up all at once. Talking about his plans to use Leonard in the eight seeding games prior to the postseason, the 58-year-old Clippers head coach said,
"I don't know that yet. But no limits. Kawhi is healthy for the most part. That still doesn't mean that we don't want to maintain him and get him through the first eight games and get ready for the playoffs. We want to be smart about this."
ADVERTISEMENT
Article continues below this ad
Kawhi will soon join the Clippers for practice. Hopefully, the NBA community hears something about how it goes. Now that, according to Rivers, Paul George and Kawhi, both considered Clippers' star players, have pretty much recovered from their injuries, we're hoping to see the Clippers really fight for the Championship title this season.