"Where Tf You Going": J. R. Smith Pokes Fun At Former Los Angeles Lakers Player For His Recent Instagram Activity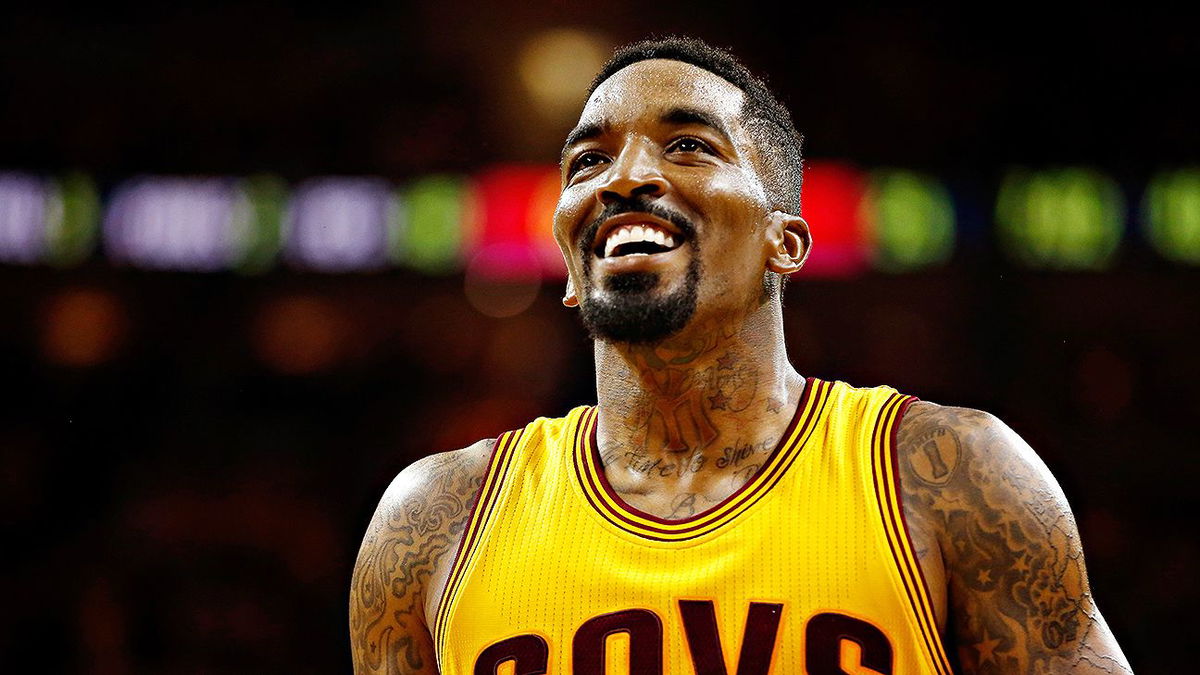 Upon landing in Orlando and finishing their brief self-quarantine procedure, the players are out in the bubble enjoying themselves. The NBA stars could be seen engaging in several activities like fishing, playing 2K, and other fun stuff to keep them engaged. 
Sadly, they can't leave the Orlando campus and if they do, yet another period of self-quarantine will be imposed upon the players. (Ask Kings', Richaun Holmes). But that can't stop the NBA players from dressing up and satisfying their cravings, can it? 
Earlier today, Denver Nuggets shooting guard Troy Daniels posted a photo of him on Instagram, fully dressed up and looking as if he was heading out to an event. With a complete look, Daniels captioned the post, "One of my favorite looks this year."
The post made by the 28-year-old former Lakers player caught the eyes of current Lakers star J. R. Smith who is also present in the same place as Daniels. Smith was quick to comment on the post and asked him: "Bro where tf you going."
Other players like Robert Covington and Josh Jackson were also were intrigued by Daniels' post. But then, Daniels gave his cheeky reply to Smith's comment and informed everyone what he really was up to fully dressed. "Heading to lobby to have a drink then back to the room for me," Daniels wrote, which cracked everyone up in the comments section. 
We're definitely looking forward to quirky pre-game fashion from the likes of Troy Daniels, Kyle Kuzma, Russel Westbrook and more, now that NBA has allowed it as well.