"This Is What Made People Afraid of Him": Former NBA Players React to Shaquille O'Neal Destroying the Entire Hoop?
Published 06/14/2020, 10:30 AM EDT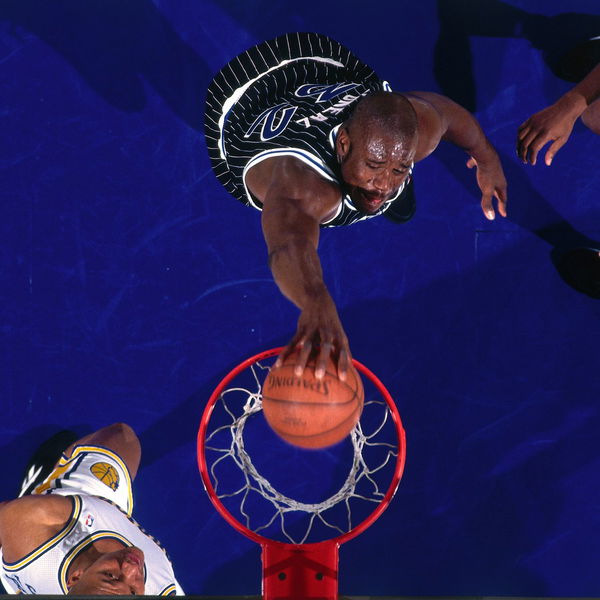 ---
---
The NBA league has seen several strong basketball players. There have also been many cases of damage to game equipment, because of the strength these players yielded while playing. However, an entire goalpost being pulled down is a first. Recently, a number of former players and analysts were on call and talked about this Shaquille O'Neal pull-down marvel.
ADVERTISEMENT
Article continues below this ad
When Shaquille O'Neal brought the basket down
NBA star Shaquille O'Neal used to be a skinny kid in his rookie years. He was with the Orlando Magic that time. Though he was skinny, it did not mean he was weak. In his rookie year in 1993, Shaq somehow managed to bring the entire goalpost down!
ADVERTISEMENT
Article continues below this ad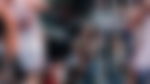 Rim breaking, backboard shattering, etc, remain known stunts and accidents that many strong NBA players have pulled over the years. However, Shaq's stunt that damaged the hydraulic system holding up the backboard was a never seen before incident. The post folded up and lowered to the floor. That moment left fans, teammates, coaches, staff, everyone, absolutely stunned.
On a recent virtual edition of ESPN's I Love 90s Basketball, many former players and analysts recalled that moment.
"Shaq pulled it down!", ESPN commentator Michael Wilbon said. "This made the league had to have extra baskets and stanchions in the building, cause the game would be delayed like an hour!"
"We just see rims be taken off the backboard and glass smash. We ain't never seen somebody bring down the whole goal post. Like the whole thing!"  Paul Pierce said.
"This is what made people afraid of Shaq."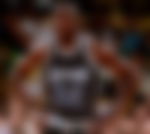 Talking about how Shaq's strength changed the NBA, David Jacoby added,
"The NBA, not just the fans, and not just the players, but the people that run the facilities, the actual hoops themselves, the actual arenas themselves, needed to adjust to the physical presence, that was Shaquille O'Neal."
"It (the goal post) bows down to him, in a way that praises him and he is like young Simba, being held up on the mountaintops. We all must just bow and accept our new king, that is Shaquille O'Neal"
ADVERTISEMENT
Article continues below this ad
ADVERTISEMENT
Article continues below this ad
Even though Shaq it was just the beginning for Shaq, he sure made a name for himself. And with this move, also many fans.