"Our Personal Relationship Ends Here": Vanessa Bryant Hits Back at Mother's Shocking Claims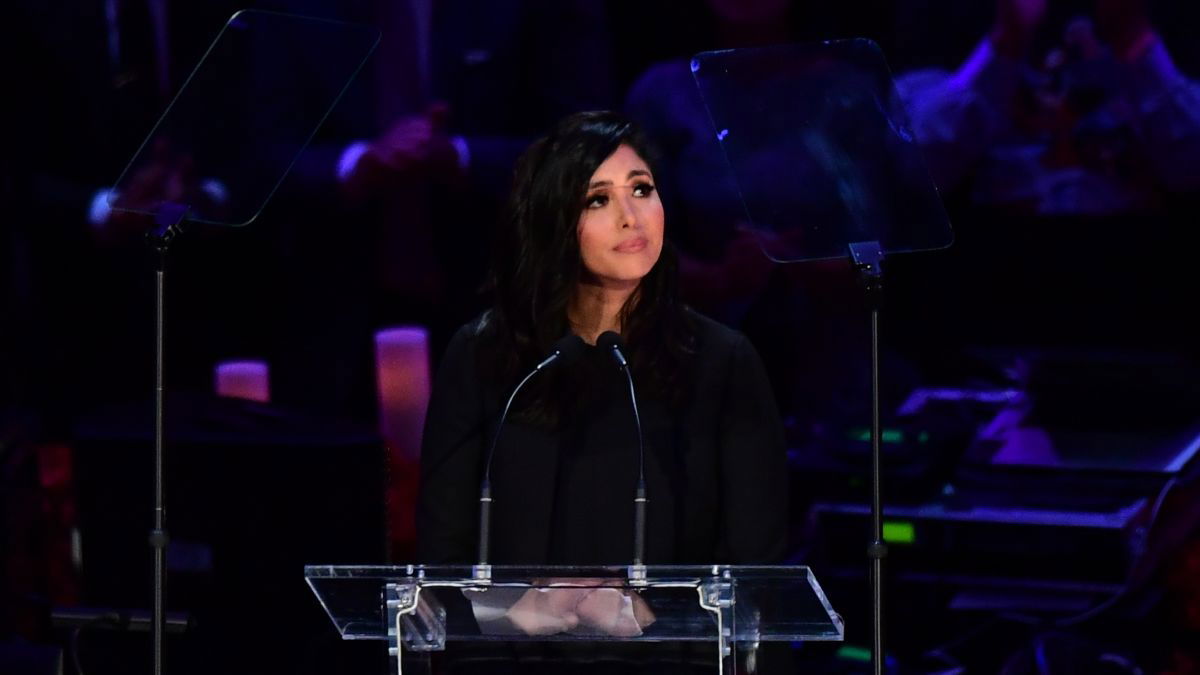 In a shocking turn of events, Lakers legend Kobe Bryant's death has sparked a controversy between his wife and her mother. Vannessa Bryant's mother, Sofia Laine, claimed that her daughter kicked her out of their house and demanded to give back their car. Now, Vanessa Bryant has spoken in response to these claims and is not at all pleased.
It has been a few months since Kobe Bryant and daughter Gianna's death in a helicopter crash, but the estranged relationship has just come to light. Let's see what Vanessa has to say to her mother's accusations made on a Spanish Network.
Vanessa Bryant denies all the claims made against her
After her mother's tearful and harrowing interview, Vanessa has outrightly refused every claim made by her mother. She wrote, "My husband and daughter passed away unexpectedly, and yet my mother had the audacity to do a television interview speaking negatively of me while shedding tears for a car and a house that were not in her name.
"She has removed all her diamond jewellery, emptied the apartment I provided, and put away the furniture to make it look like she doesn't have my support," added Vanessa. "My husband and I have supported her financially for the past 20 years, and continue to do so, in addition to her monthly alimony."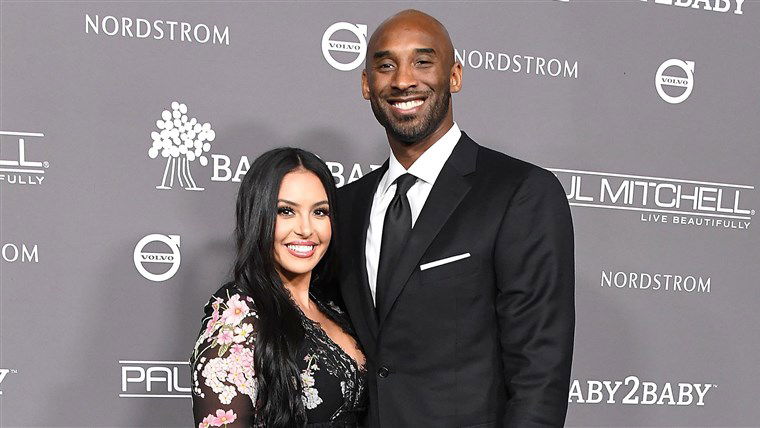 Vanessa has her own complaints against Sofia
Vanessa shared her side of the story and claimed, "Sofia has not been physically present or emotionally supportive' of her and her daughters Natalia, 17, Bianka, three, and Capri, one, since Kobe and Gigi's deaths." She concluded her statement and said, "Now I see what is most important to my mother and it's more than painful. I hope that everything that is coming out about our personal relationship ends here."
None of us will ever get over the untimely death of the Legend. And now, with all of this arising, it will just make things worse for the family and fans. On the other hand, no one can really know who is telling the truth. The fans can now only wait and watch to see what happens.