Patrick Beverly Has a Strong Message to His LA Clippers Teammates Ahead of 2020-21 NBA Season
Published 12/06/2020, 3:28 PM EST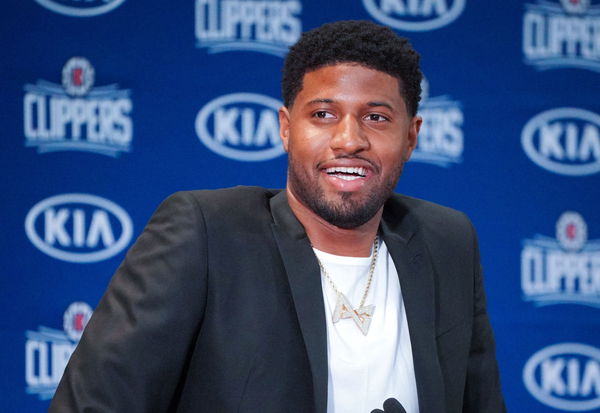 ---
---
The LA Clippers bottled a 3-1 lead against the Denver Nuggets during the 2020 Playoffs. The second round defeat went down as a painful one for the franchise, and personally, for Doc Rivers too. Furthermore, Patrick Beverly feels his team was mentally outplayed by the Nuggets. 
ADVERTISEMENT
Article continues below this ad
"Honestly, when you talk about a 3-1 lead, it all involves mental toughness," Beverley said in a recent media availability. Likewise, Nikola Jokic was unbreakable during the series, and he came up big in Game 7. 
Jokic's incredible triple-double set multiple records and helped Denver become the first NBA team to come back from a 3-1 deficit twice in the same postseason. Jamal Murray soared with 40 points, but Jokic put up a defensive masterclass against Kawhi Leonard and co.
ADVERTISEMENT
Article continues below this ad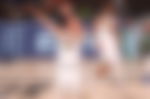 It was a miserable night for the LA Clippers as the shadows of the past stopped them from succeeding yet again. The franchise has never reached the Conference Finals in their 50-year history, but it looked inevitable in 2020, only for them to lose it this way.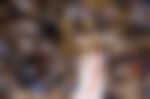 Patrick Beverley believes it is a fresh start for the LA Clippers
The biggest blame on the Clippers' loss was thrown at Doc Rivers, who had been with the team since 2013. Rivers spearheaded the 'Lob City' Clippers led by Chris Paul and Blake Griffin, but the team underperformed. 
Moving on, he built a superteam with Paul George and Leonard but fell short yet again. The Game 7 loss marked a personal slump for Rivers as it was his eighth Game 7 defeat, and no other NBA coach has more than 5.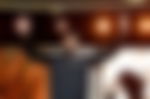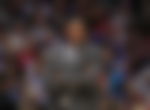 The front office consequently relieved Rivers of his duties, effectively ending his tenure with the team. Assistant Coach Tyronn Lue was promoted to the position, and Patrick Beverley considers it to be a whole new start for the team. 
ADVERTISEMENT
Article continues below this ad
"I tell you one thing, we all have motivation now. And now is what matters … It's a new team, new coach, new year, we have our goals," mentioned Beverley. 
"We set our goals high," added the 32-year-old who is entering his 4th season with the LA-based team. Beverley averaged 4.1 defensive rebounds, 1.1 steals, and 0.5 blocks in 2020 and made the All-Defensive Second Team. 
The LA Clippers have a lot to prove this season. But the competition is now fired up with the Warriors looking ready to return to the top as well. The West is stacked, but do Leonard and George have enough to guide the team to a deep playoff run? 
ADVERTISEMENT
Article continues below this ad