Paul Pierce's Former Celtics Teammate Adds More Fuel to His Alleged Beef with LeBron James
Published 11/26/2020, 6:30 PM EST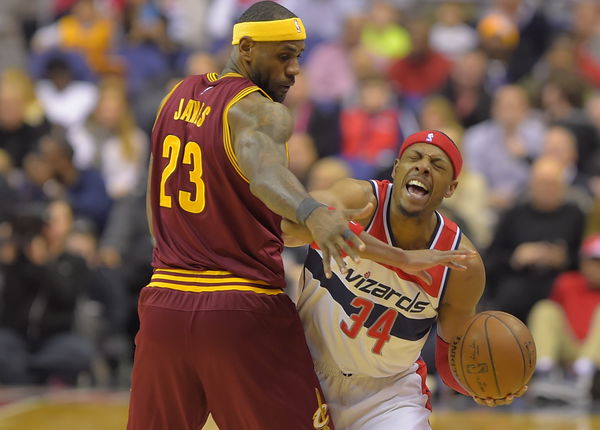 LeBron James is one of the most distinguishable athletes to grace the sport of basketball. Loved by his fans who regularly anoint him the 'GOAT', he also attracts a fair share of dislike from ex-players, sections of the media, and the opposing fans.
Aside from the notorious Skip Bayless, Boston Celtics legend Paul Pierce is also a known 'LeBron Hater'. From calling him 'Soft' to not having him in his Top 5 Greatest Players to play the game, he displays all the symptoms of a certified 'LeBron Hater'.
New Jersey Nets legend Kenny Anderson can attest to this. The 'Truth' and Kenny were teammates for four years at the 'Green' Team, so he knows him well. Speaking to Brandon Robinson, he said – "That happens. I think he doesn't like him. The comments and some of the statements that he makes, he just doesn't like him. He can say what he wants to say but, I don't think that he likes him for whatever reason, you know?"
ADVERTISEMENT
Article continues below this ad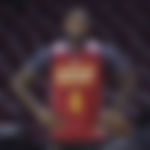 What Started his Beef with LeBron James?
ADVERTISEMENT
Article continues below this ad
The Ohio-native came into the league with a lot of hype and media attention, which the players disliked. Paul, playing the same position as LeBron at Small Forward, was balling in the league. Understandably, whenever someone steals your thunder, an element of insecurity can creep in. It was this insecurity that provoked a very disgusting action from Pierce in a pre-season game vs the 'Cavs' in 2004. For no good reason, he spat at their bench and shows no remorse for his action to this day-
ADVERTISEMENT
Article continues below this ad
"You know the crazy thing about it was, it was a preseason game, that didn't mean anything. I don't know, me and LeBron going back and forth. The bench is yelling at something. And I look over at the bench, and I'm like, 'That's why Y'all are on the bench' or something, and I spit at them."
After all these years, he continuously tries to spit on Bron's legacy with his astonishing claims. To that we can only say one thing – Let it go Paul, Let it go.