Pelicans Rookie Zion Williamson Has a Response for Critics Questioning His Weight and Body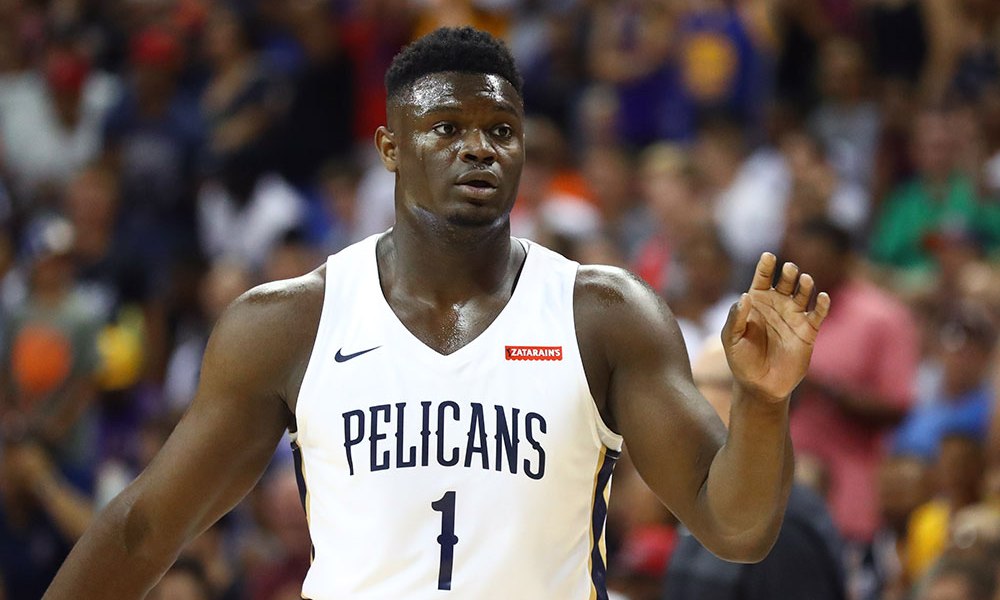 It is such a shame that the New Orleans Pelicans could not qualify for the playoffs this season. Not only did it end JJ Redick's impeccable postseason record, but it also crushed the hopes of rookie Zion Williamson. The 20-year-old battled injuries right at the beginning of the season, which limited his impact in the league. Should Zion work on managing his weight to become less injury-prone?
There are talks about Zion and his heavy frame that dominate the defenders. However, along with this comes a serious risk of getting injured. There was so much hype around Zion when he was picked first in the 2019 draft by the Pelicans.
Unfortunately, a knee injury caused him to miss a lot of action and lose out on the race for Rookie of the Year award. What does Zion Williamson feel about all this?
"Everybody is entitled to their own opinion. I'm just going to stick to the opinions of the people closest to me and my team, and just go from there," Zion said, per Will Guillory of 'The Athletic.'
Zion Williamson really needs to take care of his body to sustain in the league
The NBA is an extremely competitive league. There are talented players coming in every year, which only increases the standard of the competition. Zion as an athlete is right up there. He is indeed a player of true quality.
However, Zion is also one of the heaviest players in the league. His knee has been giving him problems lately. Obviously the 20-year-old would want to sustain in the league for several more years.
Hall of Famer and 6x NBA champion Scottie Pippen had a few words of advice for Zion, about maintaining his form and his fitness, which directly reflects his career's success.
"His future totally relies on him really taking care of his body," Pippen said. "I would say the most important thing that he really controls his diet and really continue to focus on getting stronger."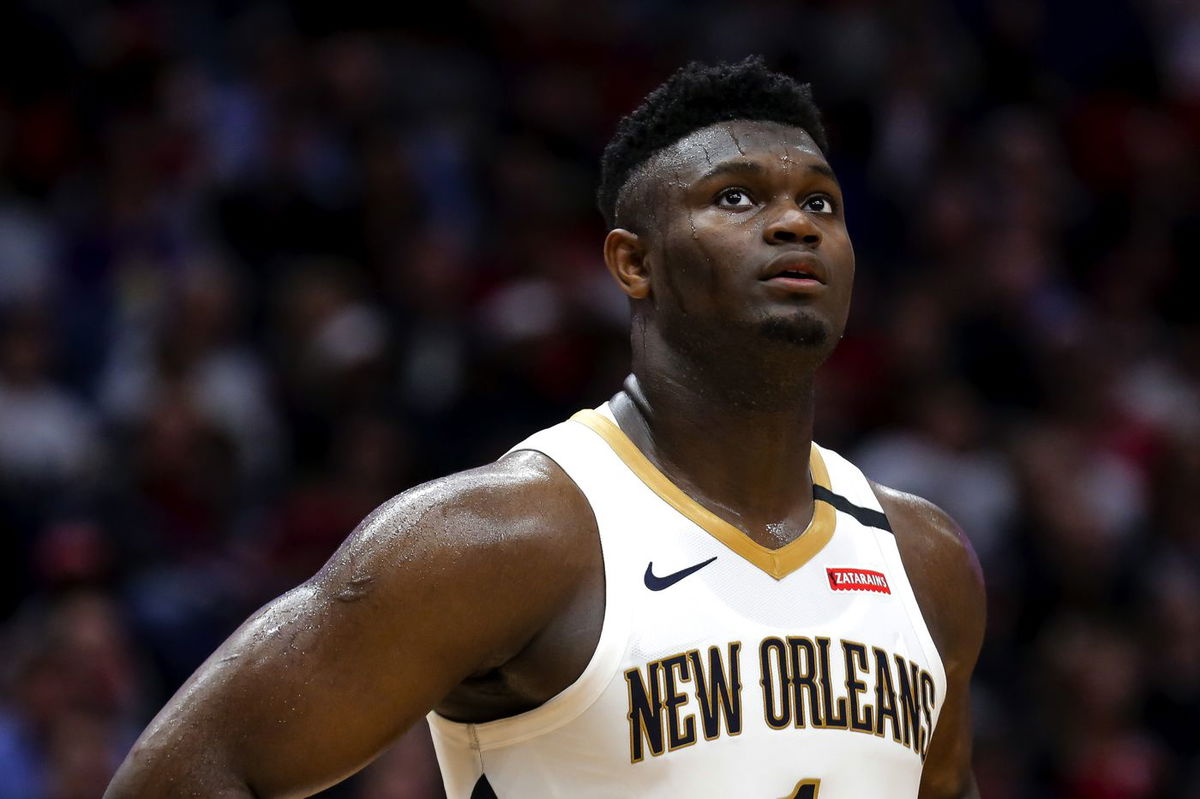 Zion Williamson has certainly showcased his talent in the limited playing time he got prior to the season's hiatus. He did not get to play much in the Bubble and was under restricted minutes. The future is bright for the Pelicans star, who undoubtedly has the capacity to become the face of the league in a matter of few years.