Pelicans Teammate Urges Zion Williamson to Reach Optimum Weight to Sustain in NBA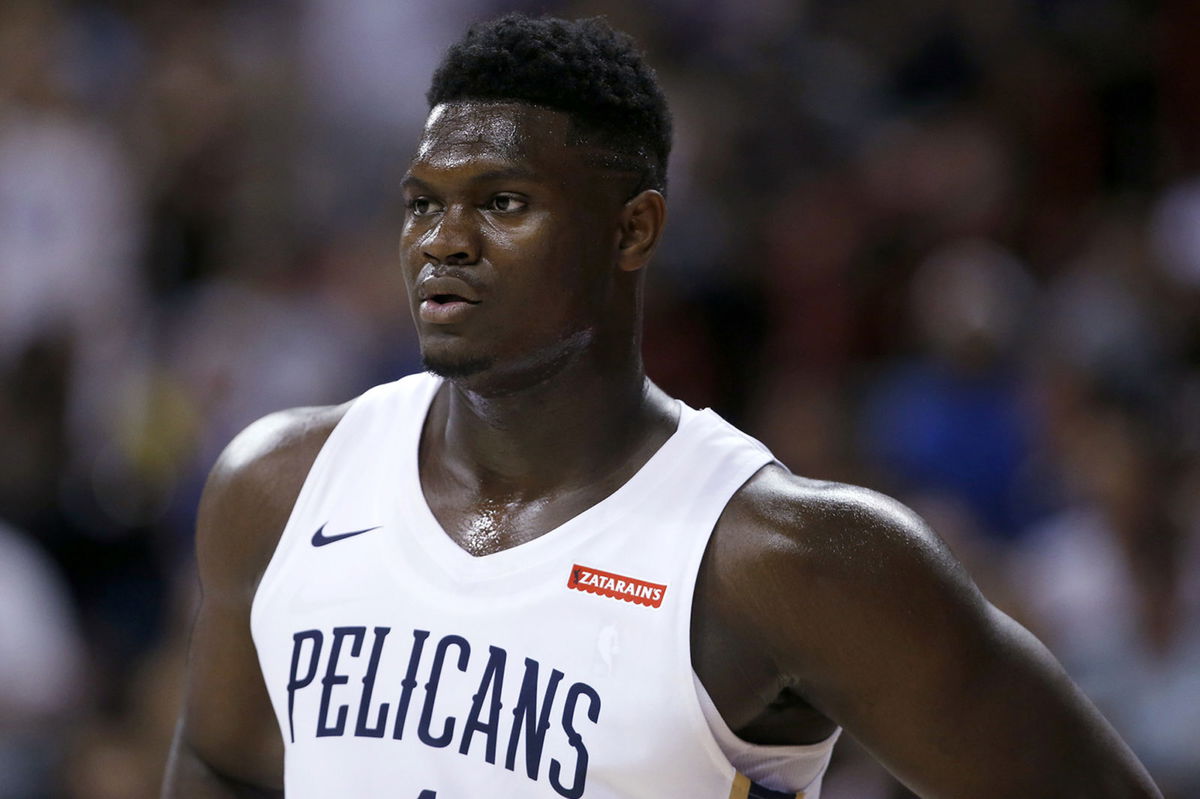 Zion Williamson came into the league as the #1 pick in the 2019 NBA Draft. However, his rookie season didn't get off to the smoothest of starts. An unfortunate line of injuries kept Zion from unleashing his full potential. This has raised questions about his weight and fitness and whether he can sustain himself in the league. 
Zion Williamson is officially listed as 284 pounds, although the number might vary now. The youngster had to go through a lot during the regular season after he tore his meniscus during the preseason. A delayed debut saw analysts critiquing his weight, and Charles Barkley was the most recent one to comment on it. 
"Zion is probably in the exact same situation I was in. I don't know a lot about his body fat and what kind of shape he's in but you know the best ability is availability and clearly, he's going to have to make some changes in his body because right now he can't stay healthy," Barkley said.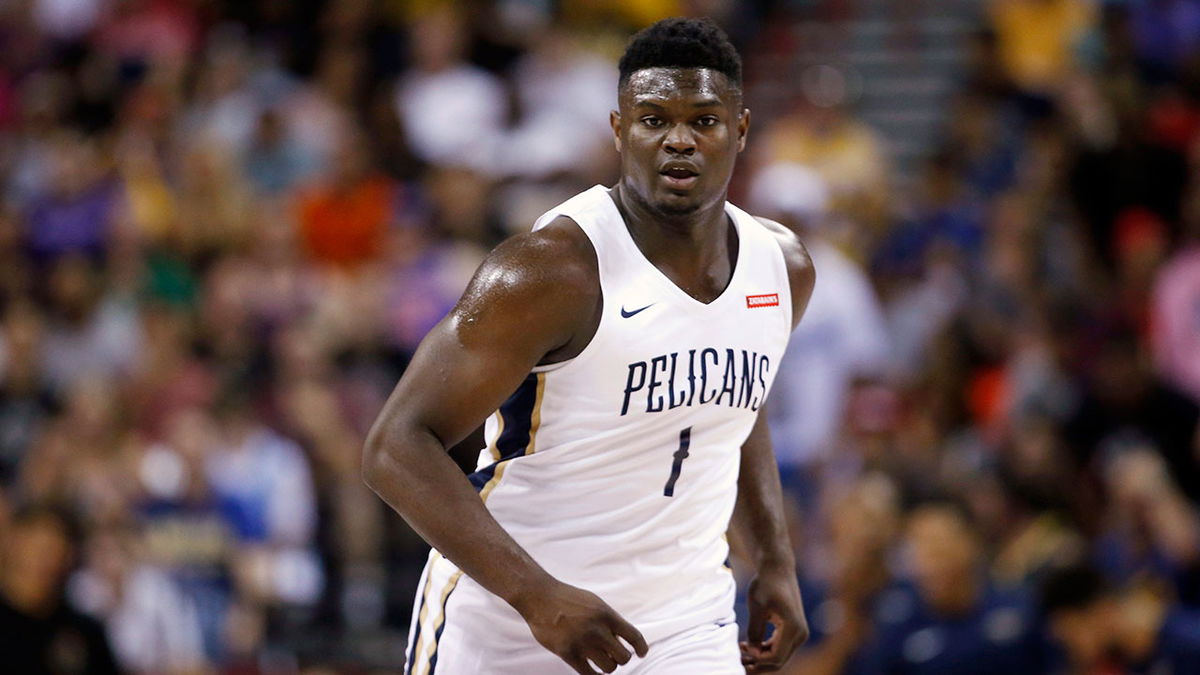 The 1993 NBA MVP said this when he was on a video call with Zion's New Orleans Pelicans teammate JJ Redick. Barkley revealed how his former teammate Moses Malone helped him monitor his weight and reduce it drastically. 
Thus, the 59-year-old feels Zion Williamson needs one such teammate who can throw the harsh truth at him. That can only be done by veterans in the team, and Redick is one such player. 
"I think the thing with Zion is he's such a good kid. I've had conversations with him early in the season just about taking care of his body, but clearly, what you went through with Moses is something that he's got to figure out," Redick said to Barkley. 
JJ Redick assures Zion Williamson is destined for greatness
A lot of hype surrounded Zion when he entered the NBA. It would be unjust to say that he didn't impress in the limited time he got. Williamson averaged 22.5 points and 6.3 rebounds during the 2019-20 regular season. 
Zion played less than 25 games as injury concerns held him out of contention. "Availability is a skill in the NBA and not just availability like 'Oh I'm available and I'm healthy.' It's like no, there's a difference between being hurt and being injured," Redick mentioned. 
Redick then dived into the difference between being injured and being hurt, and how it impacts a player's fitness. Even during the NBA's restart in Orlando, Zion was under restricted minutes for several games. This limited his impact on the court, but fans still got to see glimpses of his incredible talent. 
JJ Redick wants to be the teammate who offers advice on losing weight to Zion Williamson. "Him [Zion] and I are going to have that conversation… He's such a good kid he's going to figure it out and I know he wants to be great and so he will figure that out," Redick stated. 
An injury-plagued season held back Zion Williamson from unleashing himself. However, he's proved his dominance with the little playing time that he got this year. Moreover, Zion should come back tougher and fitter for the upcoming season. This should bolster the roster strength of the New Orleans Pelicans.