'People Don't Got the Nuts to Do it': Damian Lillard Lauds Nate Robinson for Fighting Jake Paul
Published 12/02/2020, 8:12 AM EST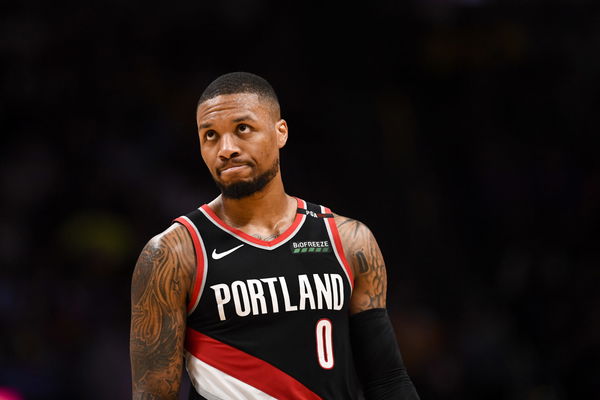 ---
---
NBA player Nate Robinson made his boxing debut against YouTube sensation Jake Paul. Paul has recently started boxing and just a short while after his first fight, Robinson openly challenged Paul and said he would love to fight him. Everyone thought that this fight already had a winner, but Paul proved everybody wrong. Although Robinson was heavily trolled for losing to Jake, Damian Lillard has come to his rescue.
ADVERTISEMENT
Article continues below this ad
Robinson is an incredible athlete, while Paul is known for his rap music and a massive fan following on social media. But unlike Nate, Paul has at least some experience in the ring, not against pro boxers but against other YouTubers, and Jake hadn't really fought with an actual athlete.
The Nate Robinson vs Jake Paul fight
ADVERTISEMENT
Article continues below this ad
Paul knocked Robinson down in the first round. In the second, he hit him twice and left him motionless with his face down in the ring. It seemed like the fight was over before it even started. The confidence Robinson showed on social media before his fight came back to bite him. He was mocked endlessly and the NBA world just couldn't get over it.
Damian Lillard is known for voicing his opinions on topics he feels for, and it looks like the internet going wild over Robinson's loss hasn't sat well with the superstar, and he felt the need to give some perspective.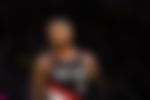 Damian Lillard offers some perspective
On the one side, everyone was busy making fun of Robinson. But Portland Trail Blazers' Lillard wasn't one of them. "I think what he did was bold," Lillard said on Tuesday in a conference call.
"He got in the ring. A lot of the people don't got the nuts to do it. So respect to him for doing it. You go into a fight and all it takes is one punch. Anything can happen. On one side you got to respect fighters. Respect the sport. Let fighters fight. Some of them train their whole life to be fighters. Some of them, that is all they do. They're in the gym sparring. They're in the gym working on their footwork, and they jab and they hook and they uppercut and absorbing punches and keeping their necks strong and keeping their chins right. That's what they do. I think it was a bold move by him," Lillard said.
ADVERTISEMENT
Article continues below this ad
Lillard stated that it wasn't fair to humiliate an athlete for losing, as it is all part of the sport.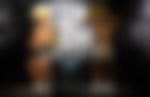 Lillard further added to his point and stated, "Everybody is making a big thing out of it because it was Nate Robinson. But people get knocked out in in the boxing gym every day. They're a part of that sport. He chose to participate in that sport. He just came up on the wrong end of it. I watch boxing so much that I don't view it the same way everybody else does because I know that's part of the fight game."
ADVERTISEMENT
Article continues below this ad
What are your thoughts on Lillard defending Nate?