"People Thought I Was Crazy": Former Phoenix Suns Coach Reveals Reaction He Got After Starting Devin Booker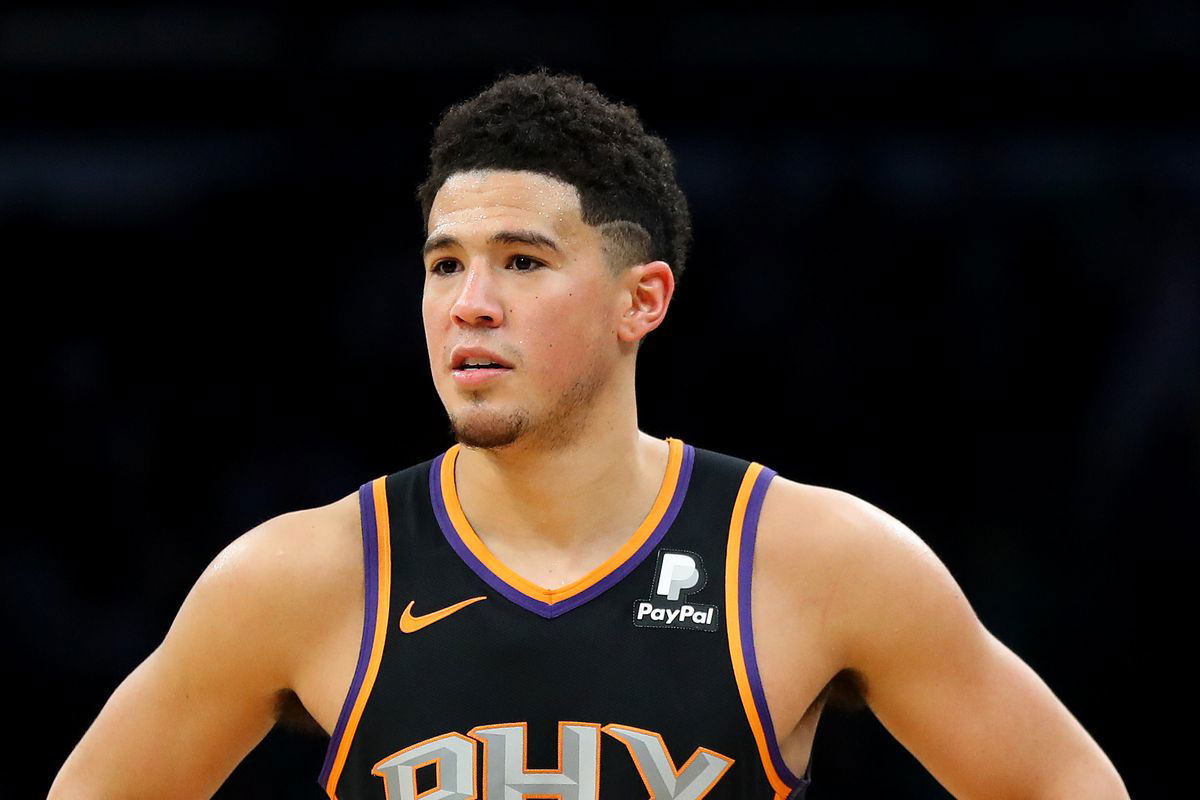 Devin Booker completed his evolution into an NBA star this season. After making his first all-star game, Booker led the Phoenix Suns to a crazy 8-0 run in the Orlando bubble. While the Suns still couldn't make it into the playoffs, the team made a major statement. They are finally one step away from contending, and Devin Booker is their primary threat.
Booker is one of the best offensive players in the league. However, he came into the league as an unheralded mid-first round pick to the Phoenix Suns. The Suns had inexperienced coach Earl Watson at the helm. But Watson saw something special in Book.
He told Gilbert Arenas on his podcast that people thought he was crazy for starting Booker over Brandon Knight.
"I had the opportunity to bring him along slowly. They had just paid Eric Bledsoe and Brandon Knight 140 million combined to start in the backcourt. So by me starting Devin Booker, it was like 'Woah, what are you doing?'. We aren't paying 70 million to Brandon Knight to come off the bench."
Watson added, "People thought I was crazy because at Kentucky he played like a pattern player. Catch and shoot. He wasn't going to isolate, he came off the bench!"
Devin Booker and his emergence in Phoenix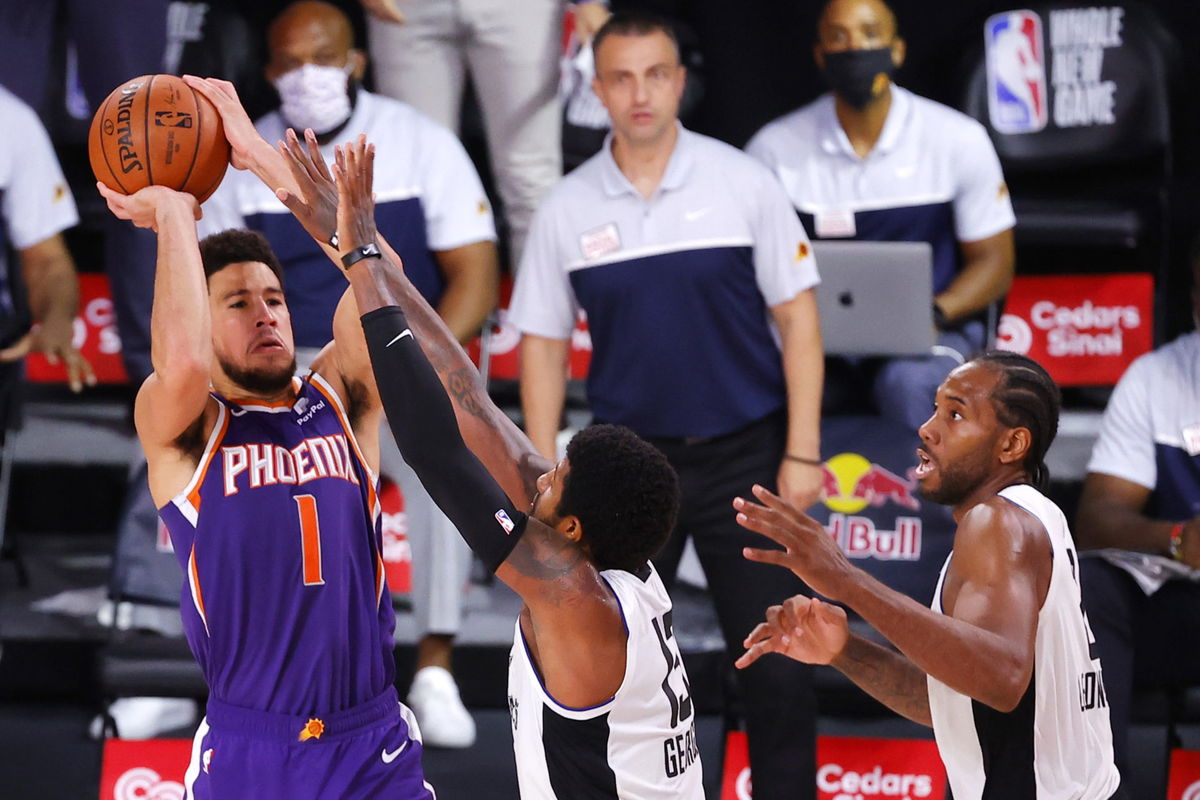 Booker was proving himself as an offensive spark plug from the moment he took the NBA court. While his rookie season saw him put up unimpressive numbers, he started averaging 22+ points from his second season. In his sophomore year, Booker became just the sixth player to score 70 points in a game. That is a feat that even the likes of Michael Jordan, LeBron James, or Kevin Durant haven't achieved.
Coach Watson may not have found a job in the NBA after his tenure with Phoenix ended, but he possibly changed the landscape of the NBA by giving a young Booker the ultimate green-light. He has been repaying that trust to the franchise, even as they have moved on to current coach Monty Williams.
Whether the team can finally make the playoffs next season is yet to be seen. However, they should feel comfortable having Booker lead the offensive line for them.