"Had to Google if a Dog Can Recongize Your Face Over Facetime": Devin Booker Reveals How Much He Misses His Dog in Orlando Bubble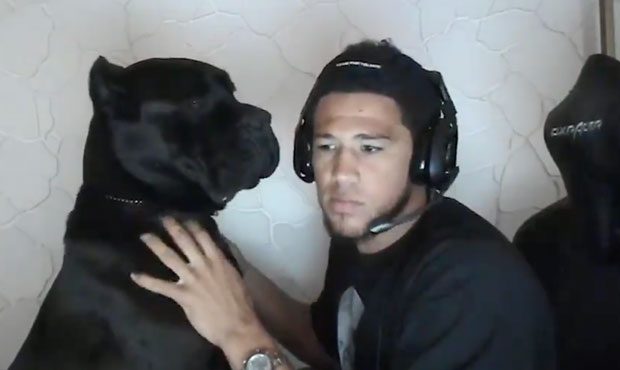 The best NBA season for Phoenix Suns came in 2005 when they had a 62-20 W-L record. Then, they had Steve Nash, Joe Johnson, and some other big names playing for them. But ever since 2015-16, they have been struggling to put a decent show. It is not that the side did not have a good roster to back them, they somehow just failed to impress. But Devin Booker, their shooting guard, has shown some great talent this season.
The Suns are entering the NBA Bubble at rank 13th in the Western Conference. A lot will be riding on the 23-YO 'Book' who was the 13th pick in Round one (2015) by the Suns. But seems as if something other than Basketball is concerning him lately. The NBA Bubble has given a tough welcome to the players, and here we are with another such story.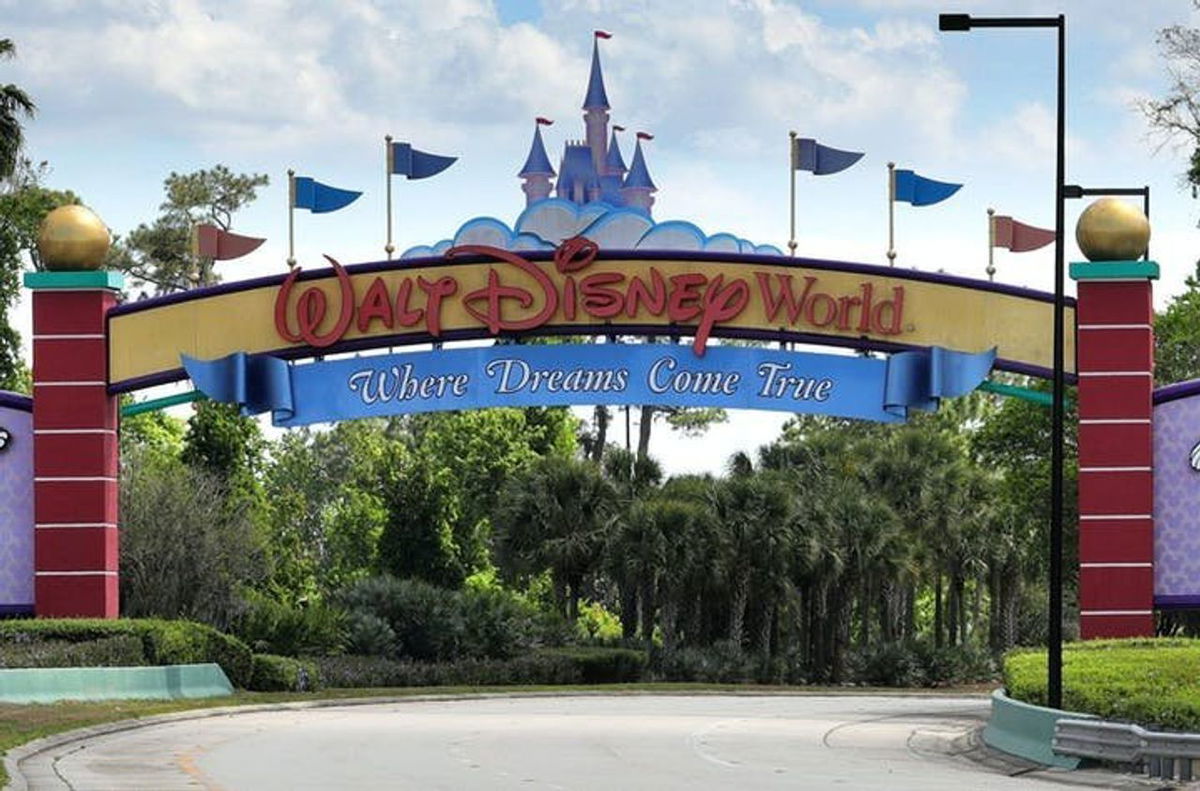 Phoenix Suns star Devin Booker and his dog tale
NBA analyst and former basketball player Kendrick Perkins does not agree with the claims that the Orlando Bubble is not up to the mark. In the past week, we have seen many pictures of packaged food that a handful of players did not like.
Moreover, many players, including LeBron James, stated that it'll be tough to stay away from their family for this long. We also saw coaches like Nick Nurse taking unique measures to boost up their team's psychological health in the Bubble. In between all this, we have Devin Booker and his telling of the dog tale. 
Editor/reporter for AZSports, Kellan Olson, tweeted about his interaction with Devin.
I asked Devin Booker what is obviously his biggest adjustment to being in Orlando which is life away from his dog for the first time. He said he had to google if a dog can recognize your face over Facetime at first.

They can't 🙁 pic.twitter.com/tedlV5x1HP

— Kellan Olson (@KellanOlson) July 13, 2020
Devin looks stronger on cards
As per Dave King of SB Nation, the Suns player said, "For me it's just we are trying to get better and make some noise. We just want to be known as a team that plays hard and plays together."
In the current season, just before the season had a halt due to the pandemic, Devin was going very well. He was averaging 26.1 points, 4.2 rebounds, and 6.6 assists which is commendable. We can hope for a better performance by the entire Suns roaster when they clash against Washington Wizards on August 1. It is a tough road ahead for them, but they can at least recover and get better in the rankings. DeAndre Ayton and Kelly Oubre Jr. (although his injury remains a concern) will be instrumental in their success too.
Sourabh Singh
All work and no play makes Jack a dull boy. I intend to make popularise my quote when I say sports define me better than I define sports. See ya'all Champs!