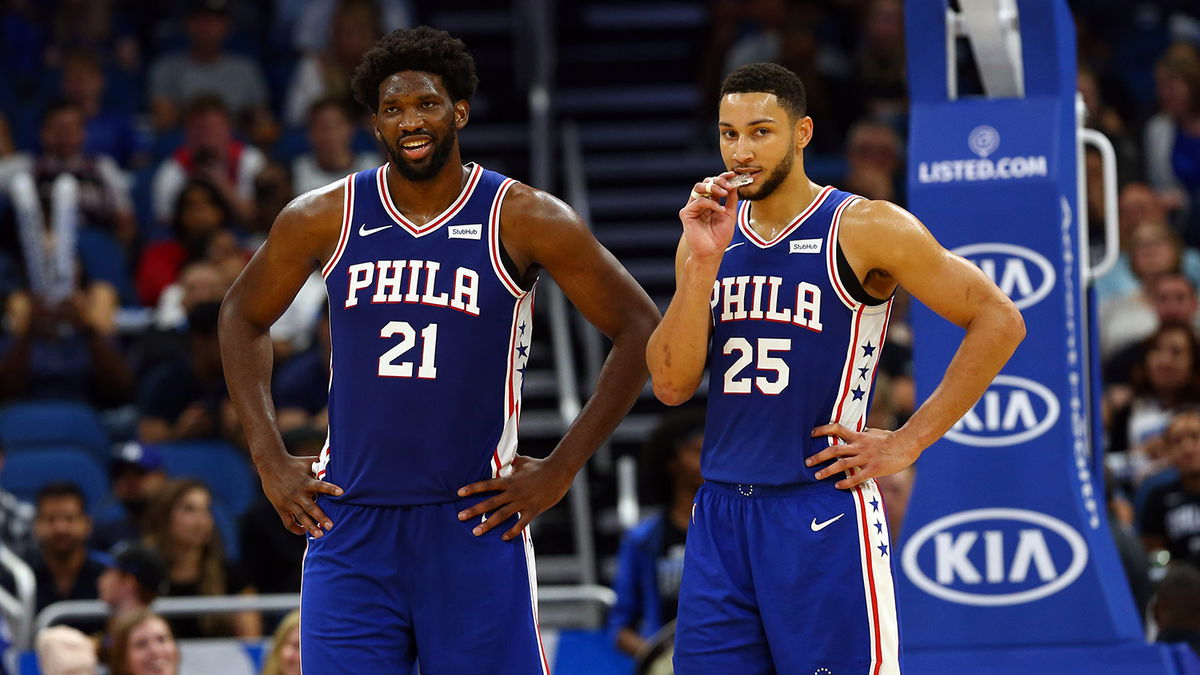 Not long after the Philadelphia 76ers decided to cut the salaries of their employees, they seemed to have changed their minds. The Sixers announced on Tuesday that their employees will have to take a 20% salary cut.
"As we navigate this evolving COVID-19 environment, we are mindful of the long-term impact the suspension of live events and games will have on our organization and industry. To ensure we can continue to support and operate our businesses during these uncertain times without reducing our workforce, we are asking our full-time, salaried employees to temporarily reduce their pay by up to 20 percent and move to a four-day week," the Sixers had said in a statement.
Statement from Sixers owner after Embiid's pledge to help workers affected by the proposed 20 percent pay cut pic.twitter.com/8qeWqWvnJh

— Ramona Shelburne (@ramonashelburne) March 24, 2020
Many did not take kindly to the decision. A few on social media went on to point out the net worth of the Sixers owner criticizing him of the move.
Sixers and Devils owner Josh Harris is worth $3.7 billion, according to Forbes.

Spare a thought for the billionaire. I'm sure the billionaire is going through some really tough times. https://t.co/Hyv5lkbM1Y

— Sam Stejskal (@samstejskal) March 23, 2020
Joel Embiid pledges to donate, but Philadelphia 76ers take their decision back
A few hours after the Sixers announced the pay cut, their star man Joel Embiid pledged to donate $500k for the coronavirus relief and to help the Sixers staff. While it was unclear as to how much of Embiid's donation was going to the Sixers staff, it seems it is no longer required. The Sixers announced that they realized their decision was wrong and they will be reversing it.
"After listening to our staff and players, it's clear that was the wrong decision. We have reversed it and will be paying these employees their full salary," the Sixers said in a statement. "We have reversed it and will be paying these employees full salaries."
"To our staff and fans, I apologize for getting this wrong," the statement also read.
— Philadelphia 76ers (@sixers) March 24, 2020