"Cry Me a River": LA Clippers Forward Mocks Luka Doncic on Instagram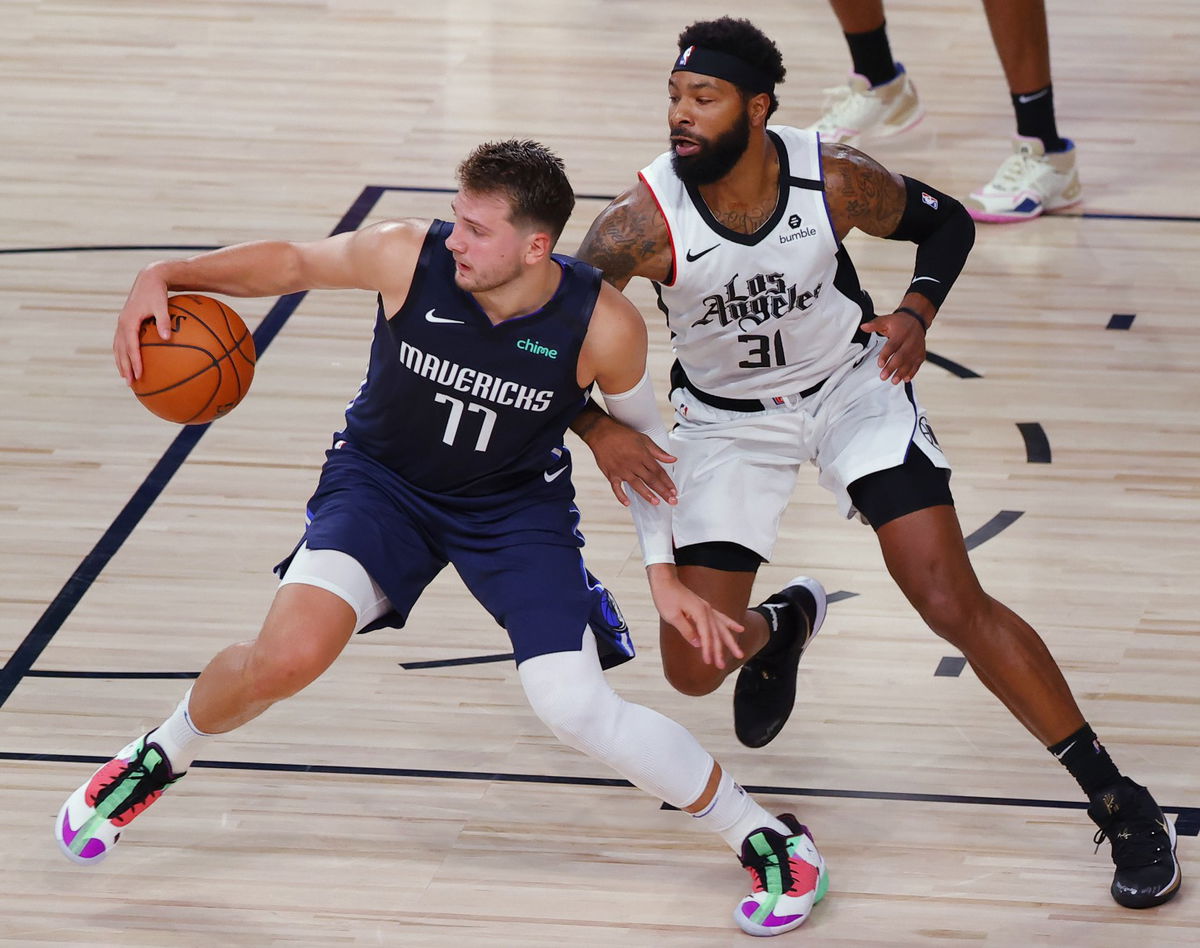 After a brilliant fight, the Dallas Mavericks playoff run has come to an end. They battled well, but the LA Clippers came out on top. Although the series was highlighted by the brilliance of Luka Doncic and Kawhi Leonard, there were some negative elements involved as well.
During Game 6, Clippers' forward, Marcus Morris, had a flagrant foul on Luka as he attacked the Mavericks star from behind. He was later ejected for this hard foul. Later, Doncic complained about Morris' foul play in the post-game interview. As a response, the Clippers forward commented on an Instagram post detailing the same and said, "Cry me a river. Clips in 6."
Marcus Morris responded to Luka on our IG. pic.twitter.com/DZbA8anSB4

— Bleacher Report (@BleacherReport) August 31, 2020
Throughout the series, Morris has been involved in negative acts. In Game 1, he initiated a fight with Doncic which eventually led to an ejection for Kristaps Porzingis. In Game 5, he looked like he purposely stepped on Doncic's injured ankle.
LA Clippers encouraging this behavior?
During the post-game interview, Clippers coach Doc Rivers defended his player. It would have been instinctive for any coach to defend his own player, but Morris' teammates took it one step ahead.
Doc Rivers doesn't agree with Marcus Morris' ejection

"I thought he made a play on the ball." pic.twitter.com/3JK8Gxg4ES

— NBA Central (@TheNBACentral) August 30, 2020
When Morris was answering the post-game interview questions, Patrick Beverley yelled, "Good job Tyrone Hill," referring to the former player who was known for his physicality. Further, Lou Williams said, "Keep it gangster."
Following the Game 5 incident, Morris had issued a statement saying, "One thing I am not is a dirty player. I am a respected man in this league and I hope that people look at that and know me as who I am and I would never go that far, trying to hurt somebody. I just think that's absurd and it's just too far."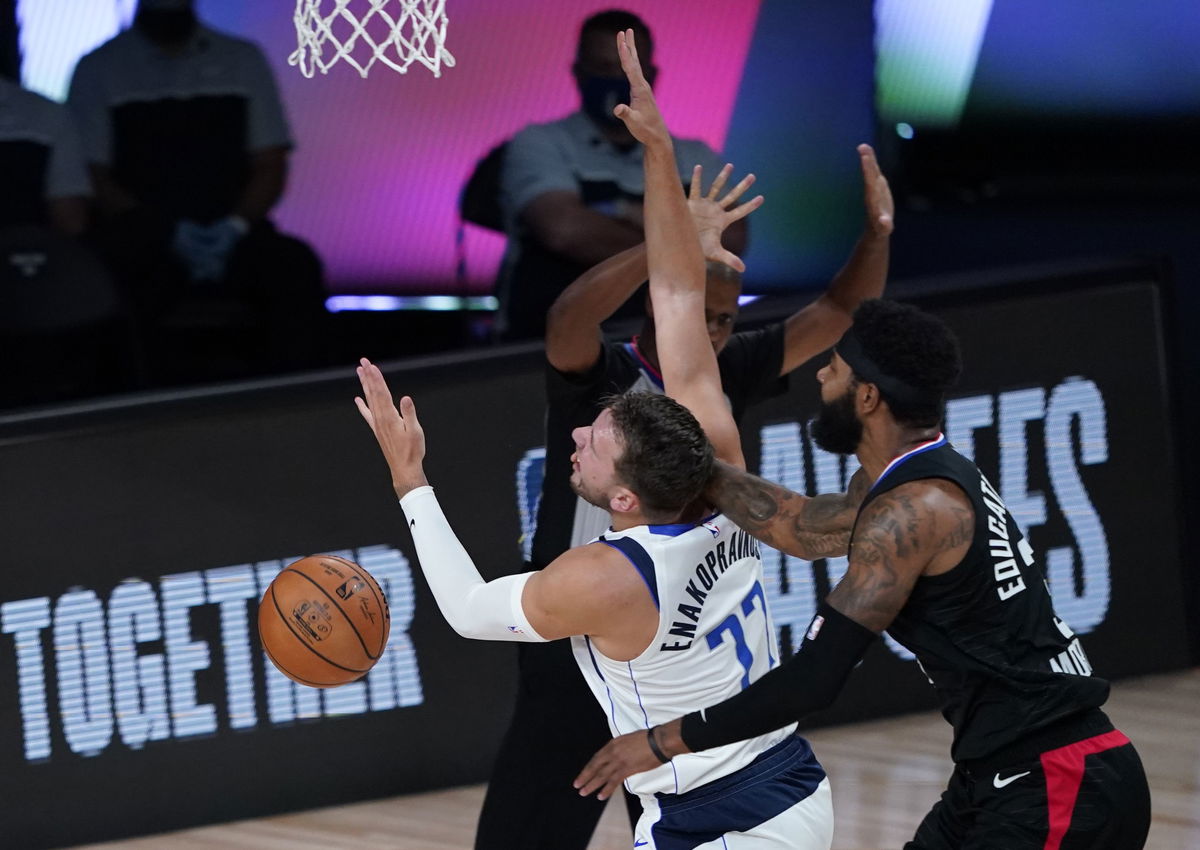 But after his antics tonight, that statement seems nothing but false. The NBA hasn't issued any further suspension for Morris yet. However, Rivers and the Clippers will hope he can get away with it as they face the winner of the Nuggets vs Jazz Game 7 in the Conference Semifinals.