NBA Playoffs: LA Lakers vs Houston Rockets Game 4- Injury Updates and Prediction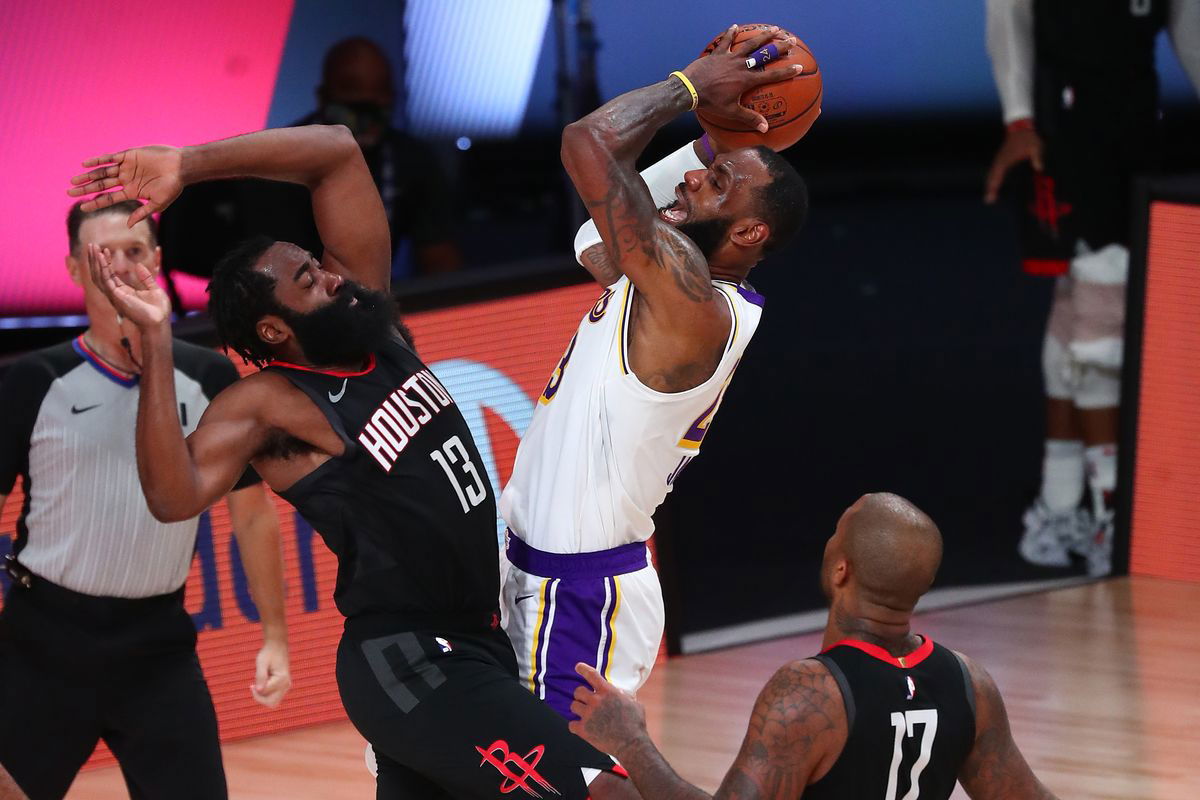 The NBA Playoffs will see the LA Lakers and Houston Rockets square off in their second-round series. The Lakers currently have a one-game advantage. The Rockets won the first game, but the Lakers rebounded in game two and three. Game four is the most pivotal, as a 3-1 lead for the Lakers may just be insurmountable for the Rockets. But no one knows better than LeBron James that a series isn't over at 3-1.
The last few games have seen the return of defensive beast LeBron and playoff Rondo. Rondo returning has opened LeBron up to be more attacking, as his assist totals have steadily dropped in this series. The Rockets on the other hand have a consistent James Harden, but a streaky Russell Westbrook.
The Rockets will miss Robert Covington (headache) and Daniel House for game four. House is currently under a suspension for bringing in a non-family member into the bubble. The Lakers have game-time decisions on three starters. LeBron James (calf), Anthony Davis (ribs), and JaVale McGee (ankle).
No change in the Rockets' morning injury report. Danuel House Jr. remains listed as out for "personal reasons." Robert Covington (headache) questionable.

For Lakers, Davis, James, McGee are probable again. Waiters is doubtful.

— Jonathan Feigen (@Jonathan_Feigen) September 10, 2020
NBA Playoffs: Can the Rockets fight back into the series?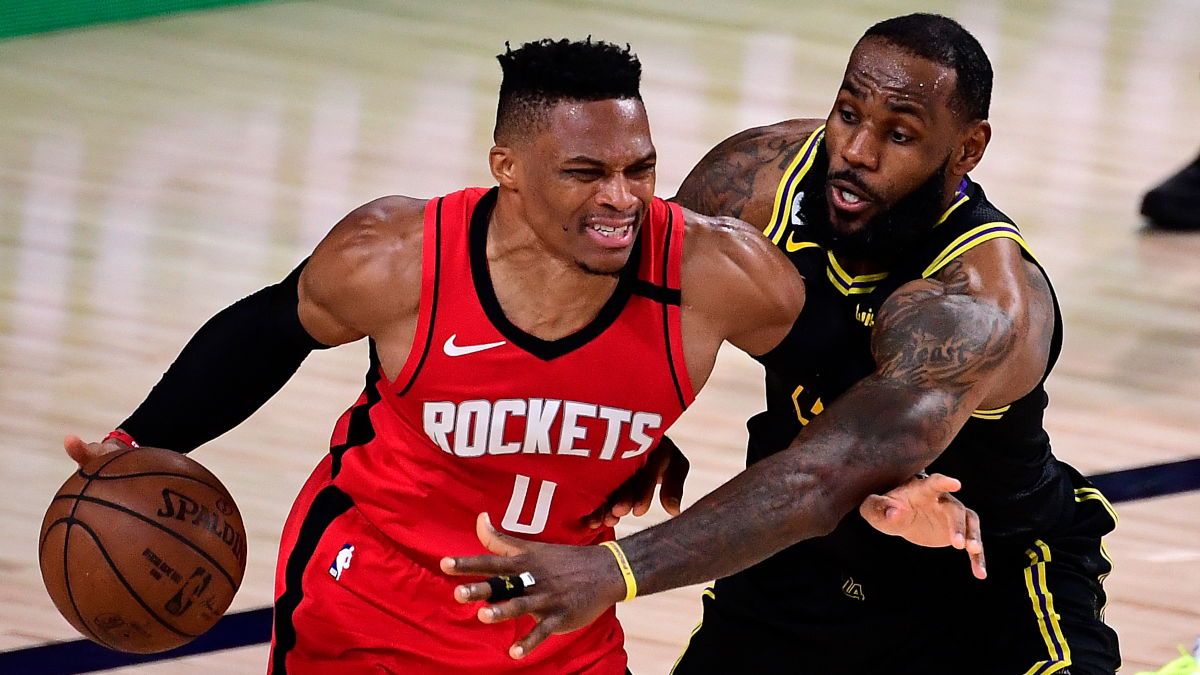 First things first. LeBron and AD may be a game-time decision, but it is highly unlikely that they miss the next game. If they do, it has to be an injury that is severe and we still don't know about it. McGee may be rested, but it is more likely he sees limited minutes. The Rockets series has seen Lakers respond with playing the likes of Markieff Morris more than the centers anyway.
The Rockets need to find a rhythm again. It is becoming obvious that these teams have an obvious skill-gap. The Lakers may be streaky and inconsistent from outside, but that isn't a hill for them to die on. The Rockets are in that boat and are suffering for it. The Lakers' aggressive defense has troubled them the last two games, with LeBron taking an increased role. James Harden is producing consistently, but Westbrook is having a hard time in the paint against the trees Lakers play in the post.
If Bron and AD are good enough to play, this series may be swinging to a 3-1. The Lakers need to have an off-night for the Rockets to have a chance. If the Lakers can even make 40% of their outside shots in this game, they will most likely be headed towards victory.