NBA Playoffs: Milwaukee Bucks vs Miami Heat Game 3 Injury Updates, Lineup and Predictions
Published 09/04/2020, 4:00 PM EDT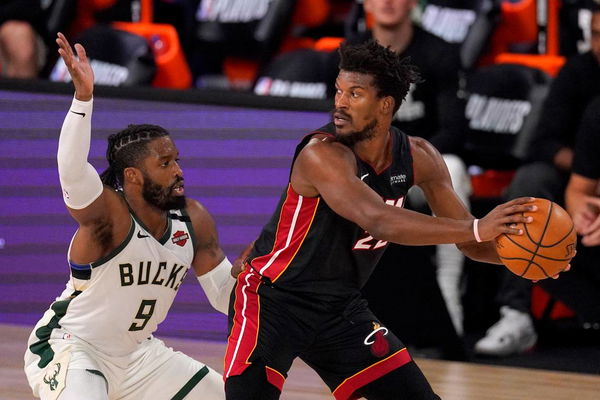 The Milwaukee Bucks are at a surprising 2-0 deficit against Miami Heat. The final minute of Game 2 was bizarre with Jimmy Butler bagging 2 free-throws when the time had run-out. It will be an uphill battle for the Bucks to revive from this setback. The once soaring high Bucks seem lost and need to pick up their pace in Game 3 if they want to stay alive in the Eastern Conference Sem-Finals.
ADVERTISEMENT
Article continues below this ad
Milwaukee Bucks injury update and lineup predictions
The Bucks did much better in Game 2, but fell short in the last few minutes of the game. Their dependency on Giannis Antetokounmpo, though viable, will only take them so far. Eric Bledsoe has been helpful on the offensive end, but the rest of the players need to buck up to support the Bucks.
ADVERTISEMENT
Article continues below this ad
Bench points are also a major concern, with only George Hill stepping up to his role. Talking about defense, Wesley Matthews has done a great job so far in restricting Giannis from entering into the paint.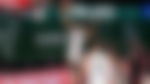 So far, it seems like the Bucks are having a hard time keeping up with Heat's game. The fact that they are being pushed out of their comfort zone is what has startled them into not performing up to the mark. They have a healthy roster at their disposal, which they should utilize. What the people want is for Giannis to bring back the aggression he displays on the court and his shooting consistency.
The predicted lineup would be Eric Bledsoe, Wesley Matthews, Khris Middleton, Giannis Antetokounmpo, and Brook Lopez.
Miami Heat injury update and lineup predictions
The heat has shown incredible dominance in Game 2 with double-digit leads. On the defensive front, they have kept Giannis in check and have clogged the paint for the Bucks.  Almost 7 players from their team could score in double digits. While we didn't expect this, Tyler Herro scored 17 points and Goran Dragic scored the team-high 23 points.
ADVERTISEMENT
Article continues below this ad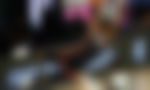 Considering how Game 2 went, Butler and Heat are on the right path and have a chance of walking away as winners from this round. Their only downside could be the injured players who are listed questionable as of now. Andre Iguodala, Kelly Olynyk, and Gabe Vincent are probable, which can create some rotation issues for the team. Nevertheless, with Butler's excellence, they could still make it work.
The predicted lineup would Goran Dragic, Duncan Robinson, Jimmy Butler, Jae Crowder, and Bam Adebayo.
ADVERTISEMENT
Article continues below this ad
Game predictions
Giannis has to show why he is the reigning MVP and bring back his A-game. The Miami Heat offers a lot of versatility that make them one step ahead of the Bucks. While it is slightly dicey to say anything, the Bucks could win game 3 if they find a way to penetrate the Heat's defense.