"Put Him At 99" – Former Teammate Unhappy with LeBron James' NBA 2K21 Ratings
Published 10/26/2020, 11:07 AM EDT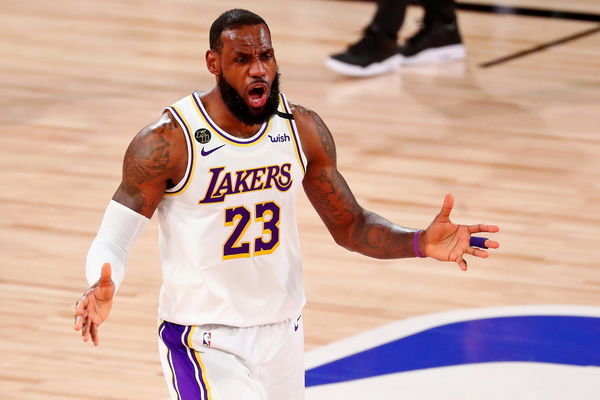 The whole world knows about the affection Kendrick Perkins has for LeBron James. Perkins never fails to defend his former teammate against any form of criticism and always steps up with his outright opinion. In a recent ESPN appearance, the 35-year-old questioned the NBA 2K21 creators over LeBron's 98 overall rating. 
So, what seems to be the problem here? LBJ is the highest-rated player in this year's NBA 2K, which boasts an unreal engine to render breathtaking graphics. No NBA player has managed to overtake James' ratings in the last nine years.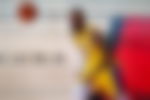 It is the same story this year as well, but Kendrick Perkins isn't fully convinced about the rating.
ADVERTISEMENT
Article continues below this ad
"My only concern is why didn't you give him the extra point and put him at a 99. Why you just had to be that disrespectful and put him at a 98 instead of giving him that one extra point and putting him at a 99," Perkins enquired. 
Not a lot of players receive a 99 overall NBA 2K rating unless they've had a phenomenal season. It has been done in the past by stars like LeBron, Kobe, Tim Duncan, to name a few, but no one has got the near-perfect rating on 2K21.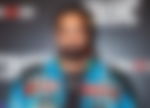 Does LeBron James deserve to be 99 overall on NBA 2K21? 
No one has dominated the league more over the past decade than LeBron James. The same reflects in his NBA 2K ratings. King James top the rating chart once again, as he stands first in 2K21, followed by Giannis Antetokounmpo and Kawhi Leonard. 
However, Kendrick Perkins strongly feels LeBron James deserved to be one shy of a 100 overall rating this year. The creators only gave him 98. "LeBron James was phenomenal. He should have won the regular season MVP this season," Perkins mentioned. 
ADVERTISEMENT
Article continues below this ad
Perkins has a personal beef with Ronnie 2K who is the Digital Marketing Director of the NBA 2K game. Ronnie 2K is the man behind the ratings and Perkins has publicly called him out in the past, and he did the same a few days ago as well.
"Like I said, it just got to be some type of controversy and you know with Ronnie 2K putting him at 98. He wanted to look cloud chasing to say 'Oh LeBron should have been 99'. He want the back and forth — He wants some attention and he getting it right now."
ADVERTISEMENT
Article continues below this ad
Perkins clearly hates the fact the LeBron James has been awarded only 98! The King finished second in the 2020 MVP voting in his 17th year as an NBA player. However, he once again reigns supreme as the top-rated player in 2K but, not everyone agrees! What is your opinion?