Rajon Rondo Possibly Sends Cryptic Message About His Future at the Lakers?
Published 11/06/2020, 2:30 PM EST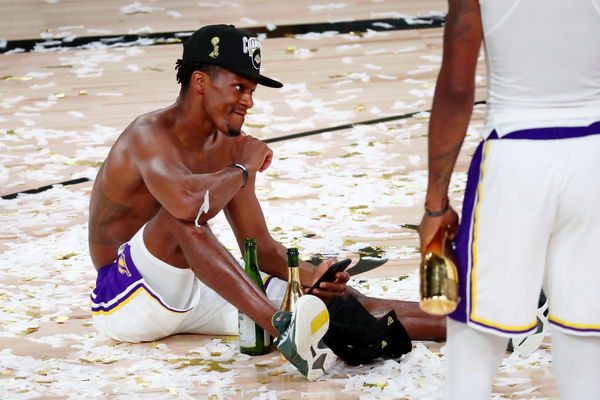 Rajon Rondo had a career resurgence this season in the NBA. The 34-year-old point guard is a veteran in the NBA. Rondo went to the Boston Celtics in 2006, after being selected by the Phoenix Suns. Rondo won his first NBA Championships with the Celtics in 2008, defeating the Los Angeles Lakers.
Since then, Rondo went from strength to strength, becoming one of the smartest players in the NBA. From 2007 to 2014, Rondo averaged at least 8 assists a game. But declining physicality on his part led to Rondo going to the Dallas Mavericks in a trade. The trade indicated a downhill trajectory for Rondo's career, as his minutes and importance reduced. After a poor stint in Dallas, Rondo redeemed himself at Sacramento and New Orleans.
In 2018, Rondo signed for the Los Angeles Lakers. Rondo's primary role was to lead the second unit when LeBron James rested. In the 2019-2020 off-season, Rondo became one of the most important players for the Lakers.
ADVERTISEMENT
Article continues below this ad
Rondo turned into 'Playoff Rondo', turning back the clock with excellent performances against the Rockets, Nuggets, and the Miami Heat in the NBA Finals. Rondo won his second NBA Championship with the Los Angeles Lakers while averaging at least 6 assists a game.
ADVERTISEMENT
Article continues below this ad
Rajon Rondo remains silent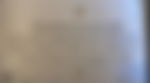 Due to his performances, Rondo's value has risen. After the NBA Finals, rumors emerged that Rondo would reject his player option and enter free-agency to capitalize on his value. Rondo will look to earn an improved contract, given that he is entering the twilight of his career. Many experts have speculated about Rondo's future, and where his landing destination will be at the start of the next season.
ADVERTISEMENT
Article continues below this ad
Rondo's future is still uncertain, with no one knowing where he will go. He has kept his cards close to himself, not giving any hint about his next move. But now, it appears Rondo may have sent a cryptic message. Rajon Rondo took to Instagram recently to put up a cryptic message on his story. Rondo took a picture of a quote from William F. Halsey, former US Navy fleet admiral in World War Two. The quote read, "All problems become smaller if you don't dodge them but confront them. Touch a thistle timidly, and it pricks you; grasp it boldly, and its spines crumble."
Perhaps Rondo finds comfort in this quote as he prepares to test his value in free agency. The point guard will hope to settle his future soon, as the new NBA season begins on December 22.