"Really Disappointed Me": Clippers Owner Opens up on Team's Playoffs Exit and Doc Rivers' Firing
Published 10/22/2020, 11:30 AM EDT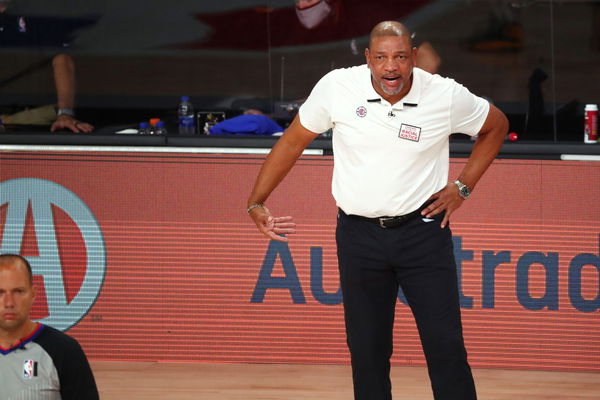 ---
---
The Clippers' disappointing run in the playoffs this season called for some reevaluation. Therefore, this led to some decisions that the front office would never even have considered before. Majorly, firing Doc Rivers.
ADVERTISEMENT
Article continues below this ad
Just a few weeks after the Clippers blew a 3-1 lead against the Denver Nuggets, they made veteran coach Rivers leave the franchise. This came after piles of scrutiny, because this was not the first time a team had lost a 3-1 lead under his coaching. It looked like a pattern, and the Clippers wanted that gone.
After an extensive search, the Clippers have landed Tyronn Lue as their new coach. Even though this may be in their best interest, Clippers owner Steve Ballmer accepts that it wasn't a simple decision to make, and it wasn't hasty either.
ADVERTISEMENT
Article continues below this ad
Doc Rivers knew this was best for the Clippers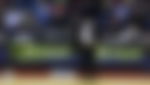 Ballmer has always considered Rivers "fantastic championship coach" and "a mentor". When he met with Rivers after the playoffs, they both came to the same conclusion: that they should end their six-year partnership. All it has resulted in is appearing in the playoffs, but not advancing past the second round.
ADVERTISEMENT
Article continues below this ad
"It's very important to me that we not do anything in the heat of the moment," Ballmer said in a conference call Wednesday. "That's not rational, like, 'Oh, we lost a game.' That's not sane. We took our time. Doc and I took our time together and arrived to the point we did."
He even commented on what transpired in the playoffs. "I don't think we played our best basketball most of the time, frankly, we were in the bubble," Ballmer said. "Certainly the way we ended our season, that really disappointed me," said Steve.
This is certain that Rivers wasn't the only one to blame. They had the best wing defenders at their disposal, Kawhi Leonard and Paul George. But they still could not step up to an underdog team. Everyone was looking forward to an LA Conference Finals which the Clippers could not fulfill.
ADVERTISEMENT
Article continues below this ad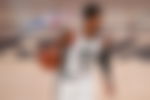 With a new coach and going for a rebuild, do you think the Clippers can begin with a clean slate?