REVEALED: The Biggest Reason Why James Harden and Chris Paul Never Worked
Published 12/16/2020, 12:13 PM EST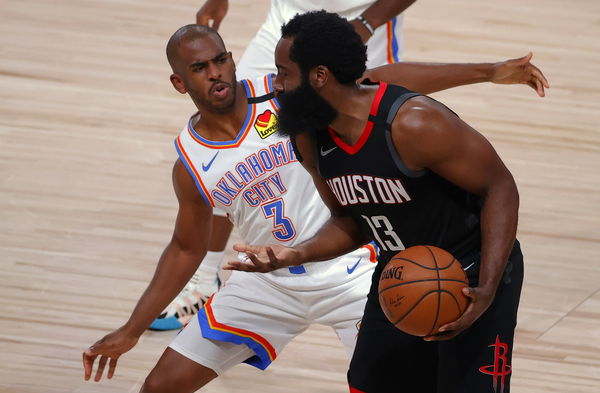 ---
---
James Harden and his behavior with the Houston Rockets must have certainly stirred up some regret within the team management. In fact, is it possible that he is the reason none of their secondary stars ever stick around? Just like Russell Westbrook and Chris Paul?
ADVERTISEMENT
Article continues below this ad
Even if people didn't know this before, they know now how Harden can behave when he doesn't get what he wants. After their terrible run in the offseason once again, the Rockets went through a major front office overhaul. Their general manager Daryl Morey resigned and their head coach, Mike D'Antoni got fired.
This pushed Harden over the edge. It became worse when his running mate, Russell Westbrook's trade request, was met and he was sent off to the Washington Wizards in return for John Wall. As a sign of protest, Harden decided to not show up for training camp.
ADVERTISEMENT
Article continues below this ad
Even though it was claimed that he had didn't show up due to COVID-19 protocols, that was far from the truth. Harden was actually seen partying on some occasions, which made everyone question his actions. So, is it possible that this is the Rockets' fault that this has gotten so out of hand?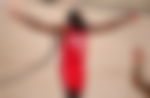 What broke up Chris Paul and James Harden?
The Rockets were at their peak when it was Paul's first season with them. Then, the Rockets had the league's most wins with 65. They had even made their way into the Western Conference Finals, in which they had a 3-2 lead against the Golden State Warriors.
ADVERTISEMENT
Article continues below this ad
But to their bad luck, they lost the next two games. Paul was sidelined because of injuries, and the chemistry between Harden and him was just never the same.
As per sources, Paul's biggest beef with him came when he refused to play in the offense just because he didn't have the ball. He barely crossed the half-court if he knew Paul would have the ball. Harden became sick of Paul voicing his concerns and eventually, the two split up.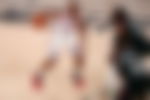 Could the Rockets have prevented the current damage by stopping Harden before? Or is this just under these circumstances that Harden is behaving this way? It's only a matter of time before we will get to see how long John Wall can stick around.
ADVERTISEMENT
Article continues below this ad