Rookie Records Set by One NBA Legend that Even LeBron James, Michael Jordan or Kobe Bryant Couldn't Come Close to
Published 06/12/2020, 5:36 PM EDT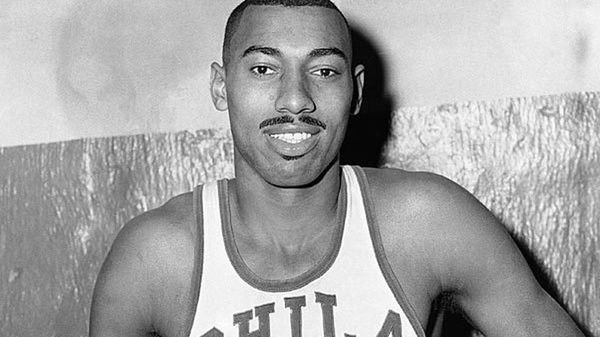 ---
---
Over the years, the NBA has seen a lot of players come and go. Athletes enter the league, dominate, win championships and retire. While there may be a massive list of players who have got their hands on the coveted Larry O'Brien trophy, there are a countable few whose legacy can never be forgotten. 
ADVERTISEMENT
Article continues below this ad
The 60s saw the rise of a new era in basketball. A 7-foot-1 giant had just entered the league and his name was Wilt Chamberlian. Wilt's presence terrorized opponents. His tall frame and his mighty strength made him a force to reckon with. The two-time NBA champion had the most dominating rookie season when he set foot in the league in 1959.
Looking into the rookie season of Wilt Chamberlain 
ADVERTISEMENT
Article continues below this ad
Wilt made his NBA entry when he was 23 years old. Having played for the University of Kansas, Wilt jumped to the Harlem Globetrotters after his junior year. He finally entered the league by signing for the Philadelphia Warriors. 
A twitter user jotted down a list of rookie year achievements under the name of Wilt Chamberlain. Apart from winning Rookie of the Year award, Wilt also became the first rookie to be crowned MVP. Only one other player has been able to accomplish the feat.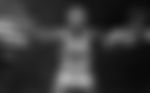 Moreover, the 4 time MVP holds several rookie records to his name as posted by @Prime_LeBron23. The monstrous athlete entered the All-Star game in his rookie season and besides that, he went on to win the All-Star game MVP award, which is a feat that is not matched since.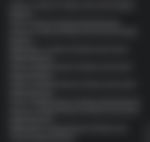 He also made the All-NBA first team as a rookie. Here are some of the most unique rookie season records that Wilt still holds authority over. For instance, Wilt got 45 rebounds in one game which really looks unbeatable. He also attempted 51 field goals in a single game as a rookie. He has set playoffs record as well. The most field goal attempts, free throw attempts, most rebounds, most points. All these NBA rookie records come under the name of Wilt Chamberlain. 
How other NBA legends stand when compared to Wilt Chamberlain?
ADVERTISEMENT
Article continues below this ad
There are other rookies who created much hype upon their entry into the league. Michael Jordan generated a lot of attention when he signed with the Chicago Bulls in 1984. LeBron James came directly out of high school in 2003 when he signed with the Cleveland Cavaliers. There have been so many top rookies that we have come across, but how do they rack up when compared to the legend who scored 100 points in one game?
Coming to the most basic aspect of a basketball game, which is scoring, Wilt has certainly dominated every other rookie in terms of points per game average in his first season. Wilt averaged 37.6 points in his first season and nobody comes close to this number. Oscar Robertson, who made his debut one year after Wilt, is the closest at 30.5 PPG. The fiery Michael Jordan averaged 28.2 points while Lebron could only manage 20.9 PPG in his rookie year. 
In his rookie season, Wilt amassed a total of 2707 points while MJ and Lebron scored 2313 and 1654 respectively. Wilt's rebounding game made him the strongest on the court. In his first season, he averaged 27.0 rebounds per game, whereas Jordan or LeBron have never crossed more than nine in their regular-season career. 
ADVERTISEMENT
Article continues below this ad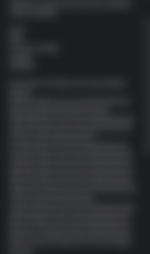 There are a lot more stats on record which don't even come close to the stats set by players now. Even though the ball game was so different back then, Wilt Chamberlain was in a league of his own. He took the NBA by storm and ensure that people don't forget his name even after his demise.