Sacramento Kings Hilariously Troll Los Angeles Lakers and Their Fans on Twitter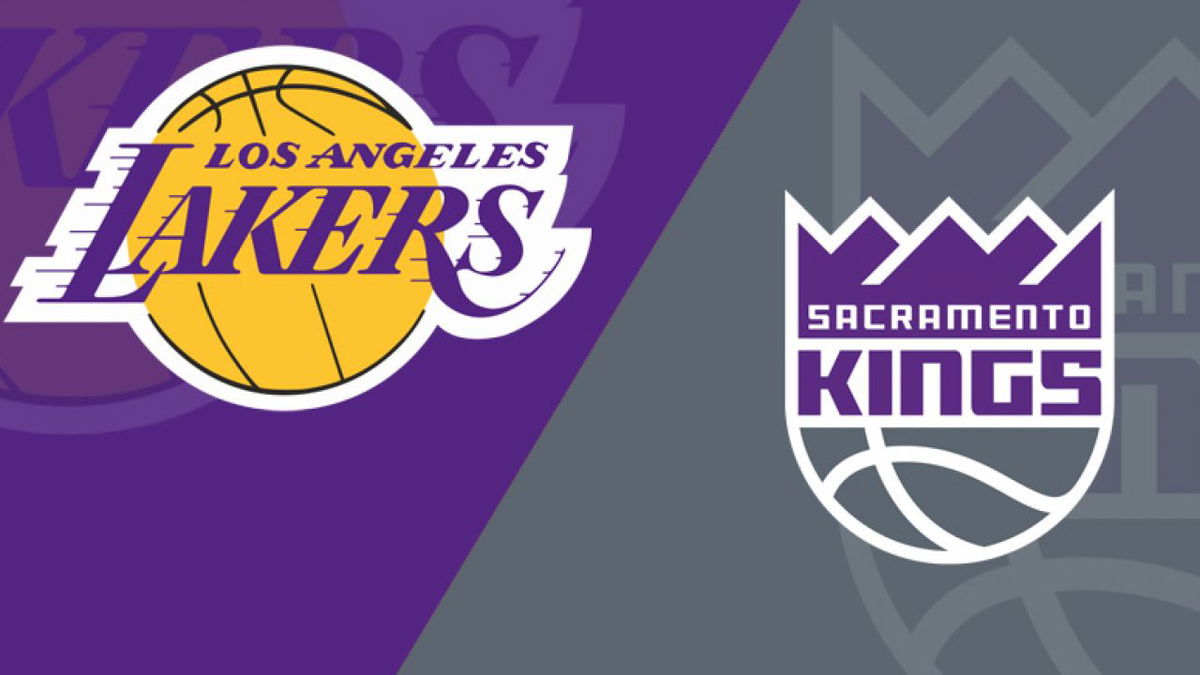 As far as trolls go, we've seen plenty of them. Twitter acts as a hotspot for online trolls and the world of NBA receives no mercy. Several topics tend to circulate around the NBA community along with funny videos, memes, and troll posts. While all these are quite common, teams usually refrain from taking a direct dig at their rivals. For instance, just a few hours ago, the Sacramento Kings unexpectedly triggered the Los Angeles Lakers faithful. 
Sacramento Kings wage a friendly war on Twitter 
As the league is slowly getting back on track with restricted training in team facilities, people are also fresh with ideas on how to ignite a sensational topic on twitter. This is the day the Sacramento Kings' attempt to brag about themselves ended in a sour way for their twitter handle. 
The team's twitter page posted a photo just hours ago with the retweet icon beneath the logo of the Los Angeles Lakers and a heart symbol below the Kings' logo. Attempting an act of pride, their twitter page indirectly asked fans to vote for the better team by writing the caption, "Let's settle this debate once and for all." To their anticipation, the better team is still being decided, but the Kings initially got a mild scare from the early set of results. 
let's settle this debate once and for all pic.twitter.com/azjRwX6Kv5

— Sacramento Kings (@SacramentoKings) June 16, 2020
Within hours of hosting the online poll, the Sacramento Kings got the answer which in a million years they wouldn't have wanted. The Lakers were comfortably leading, until Kings fans stormed the voting. At the moment, the Sacramento Kings are winning the online duel, organized by their official twitter page. We might have to wait for a few days for the winners to be crowned as people will still be voting for their favorite team. 
The Kings carry serious hate for the Los Angeles Lakers
Upon initial embarrassment, the Kings retaliated by posting a zoomed-in version of the Lakers' logo that they posted. In the original photo the words "I Hate" are typed above the Lakers' logo which many people might fail to notice. Thus, to make it even more visible, the page commented on the poll by posting a cropped version of the Lakers logo, in which one can clearly see the hidden message.  A cheeky move by the Kings isn't it?
Lakers fans will just RT anything huh? pic.twitter.com/iYewST2kMB

— Sacramento Kings (@SacramentoKings) June 16, 2020
It is no secret that the Kings hate the Lakers. But not every day do they decide to portray it on social media with an unexpected post. Ballislife.com, shared a priceless throwback video of Shaq singing his own composition, a diss track on the Sacramento Kings. Watch it below:
😂 Shaq! pic.twitter.com/axLLisvMvP

— Ballislife.com (@Ballislife) June 16, 2020