"He Was So Destructive": Spurs Legend Reveals Why Dennis Rodman Was Not a Good Addition to His Team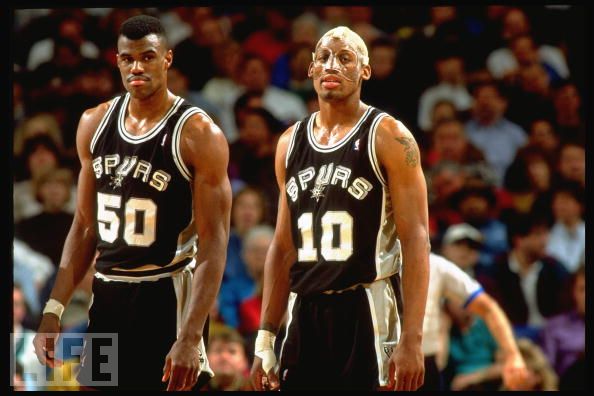 The NBA community of the 80s and the 90s always considered Dennis Rodman too colorful for the times. Even though he was a major contribution to the championships he has won, we may not know one side of his personality.
The dark side of Dennis Rodman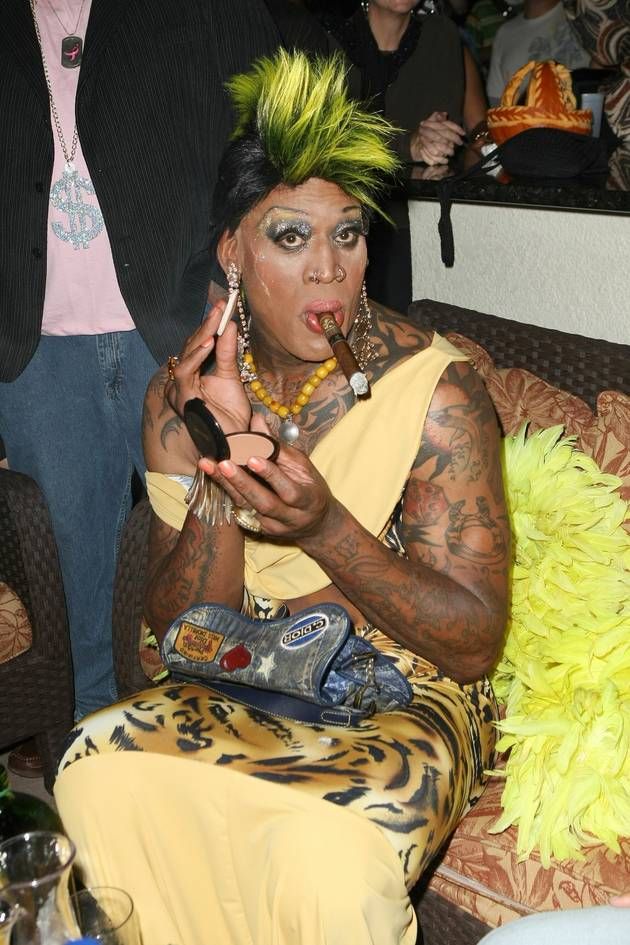 Former Chicago Bulls power forward Dennis Rodman was once the fun guy who was part of three championship titles with the team. Many people did not approve of his lifestyle choices though. He would dress up in drag and party non-stop.
It wasn't much of a problem, as they felt he was just trying to stand out.  However, some people just couldn't stand him. When Rodman joined the Spurs, he had to play alongside the San Antonio star, David Robinson.
Robinson got to witness Rodman's personality up close by himself. In a recent interview with Jason Goff of the Bulls Talk Podcast, he went into detail about playing alongside Rodman and their rapport.
"Dennis is a complicated guy," Robinson believed. "I think because of his background, he doesn't always know how to express himself,"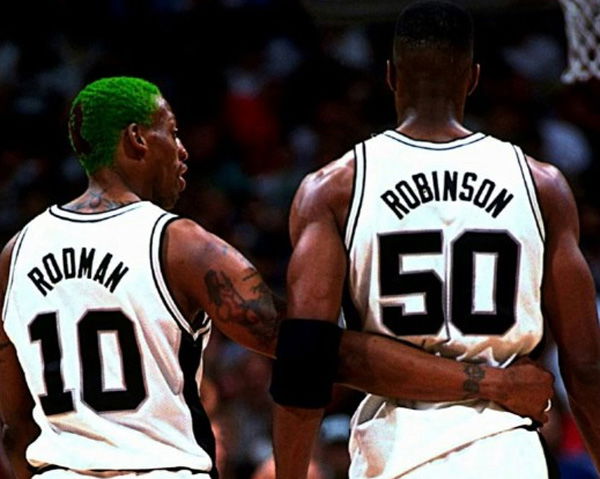 The Hall of Famer admitted that Rodman was a good person, but he was self-centered when it came to the game.
"He's an easy guy to like because he has a good heart. He wants to play hard. He wants to do the right things, but as far as a team goes, he was so destructive to a team perspective. There was nothing you could do to make him get out of his comfort zone."
The duo could not work their partnership out because of their conflicting priorities and ethics and approach. Where Robinson tried focusing his attention on his body, health, and discipline, Rodman was more interested in the fame and frolics that come with the status of an NBA player.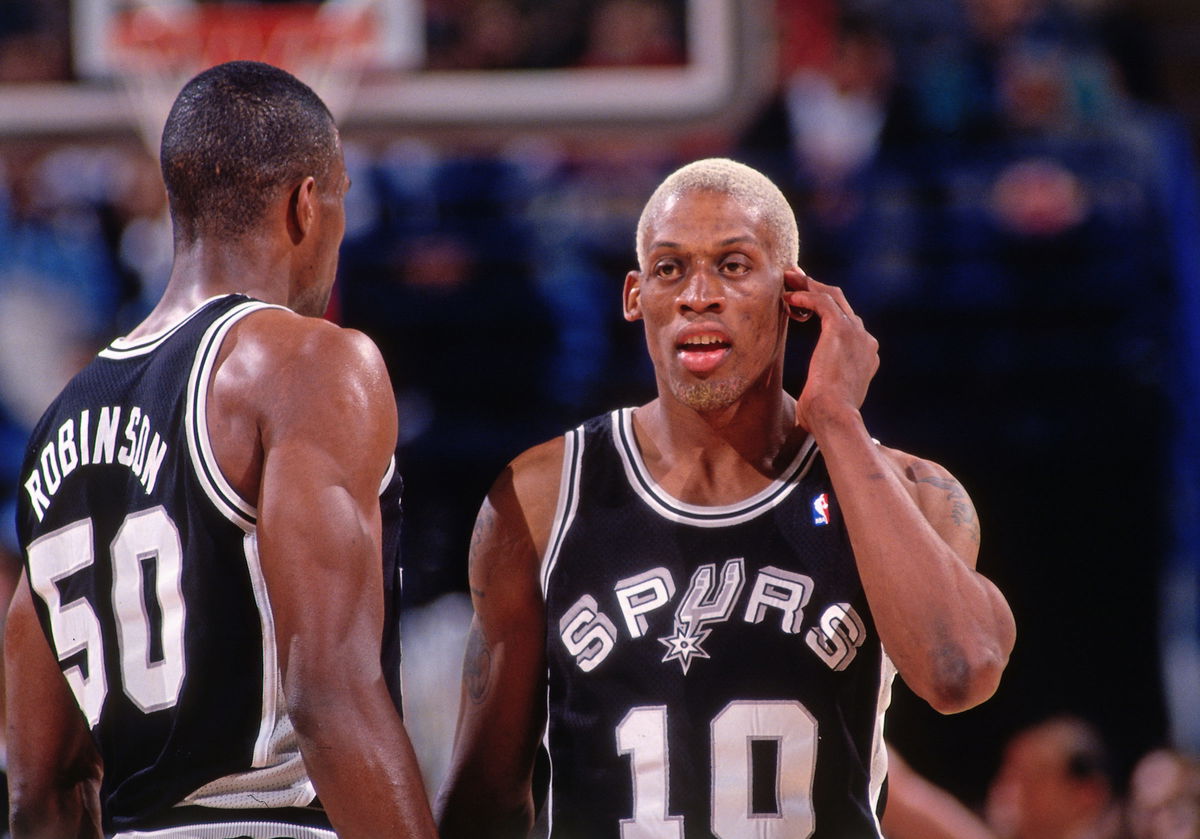 Rodman led the league in rebounds for seven straight years. However, one may conclude that those were not good times for him personally. He did not create the kind of buzz so the Spurs would remember him as fondly as the other stars and legends. Yet, he made enough noise to get so they wouldn't forget his name, one way or another.