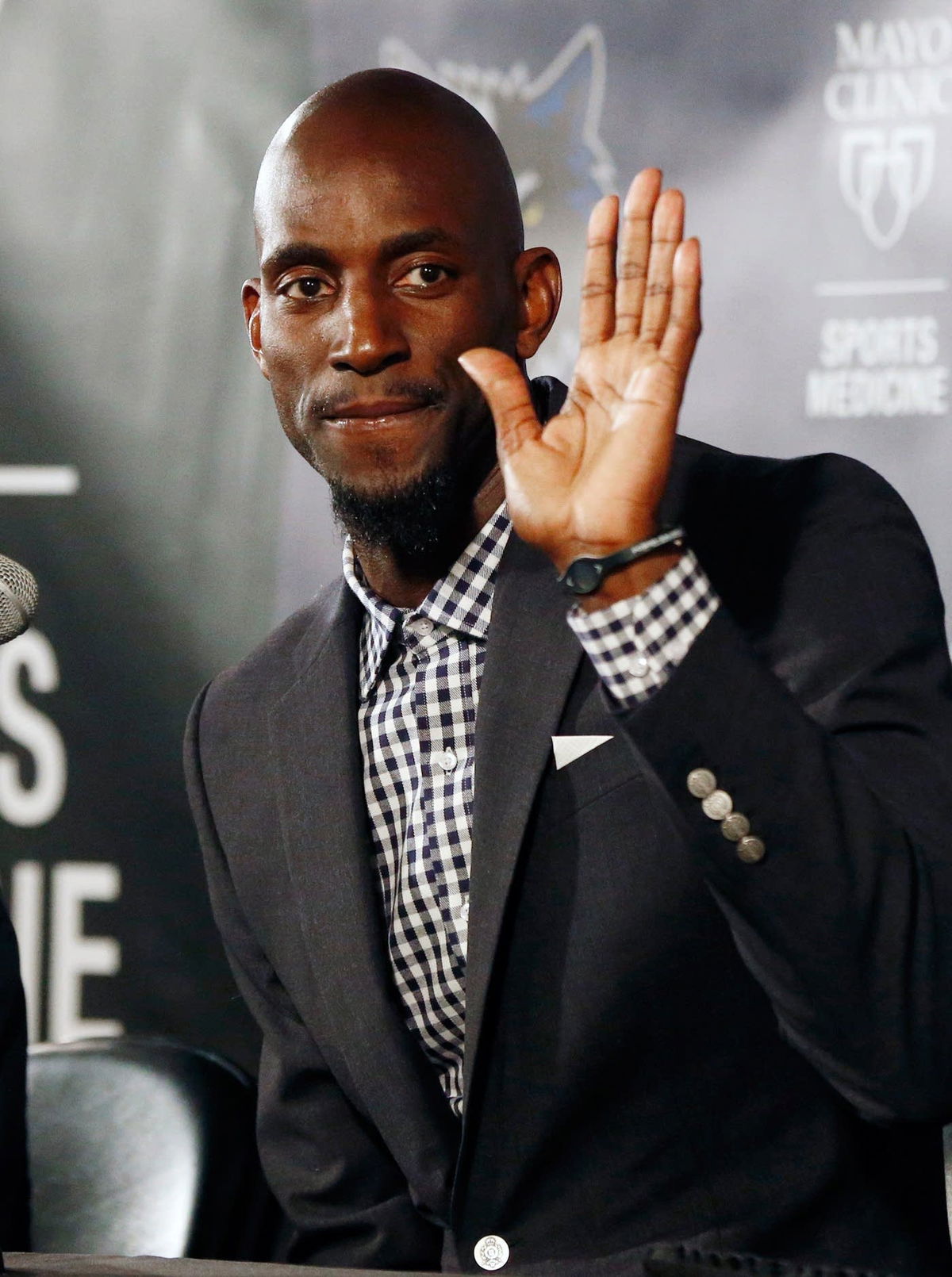 Newly inducted Basketball Hall of Fame member Kevin Garnett has expressed his desire to bring the Seattle SuperSonics back to the NBA. 
Based in Seattle, Washington, the Sonics were associated with the NBA for 41 seasons until 2008. Howard Schultz, who was the owner at that period, sold the club to Oklahoma City businessman, Clay Bennett. 
Thus, the team relocated to Oklahoma City, where they were renamed as Oklahoma City Thunder. 
Kevin Garnett Wants To Bring the NBA Back to Seattle
Kevin Garnett has revealed his love for the Sonics, a team he really respects. Speaking to Tim Reynolds of The Associated Press, Garnett said: 
"If I have a dream, I would say that I would love to be able to go and buy the Seattle SuperSonics and reactivate the Pacific Northwest."
Even though he has not represented the Sonics in his career, the NBA legend would like to see them back in the league. He further elaborated on how the Sonics contributed largely to the NBA. "Seattle was huge to our league. I would love to be able to do that. That's what's up. If there's one thing I could do tomorrow, it would be that." he added.
The 2008 NBA champion has played 27 games in Seattle in his NBA career. However, he has walked out as the winner only eight times. Seattle has always been a tough place for players to come and compete. Regardless, Garnett still wants them back.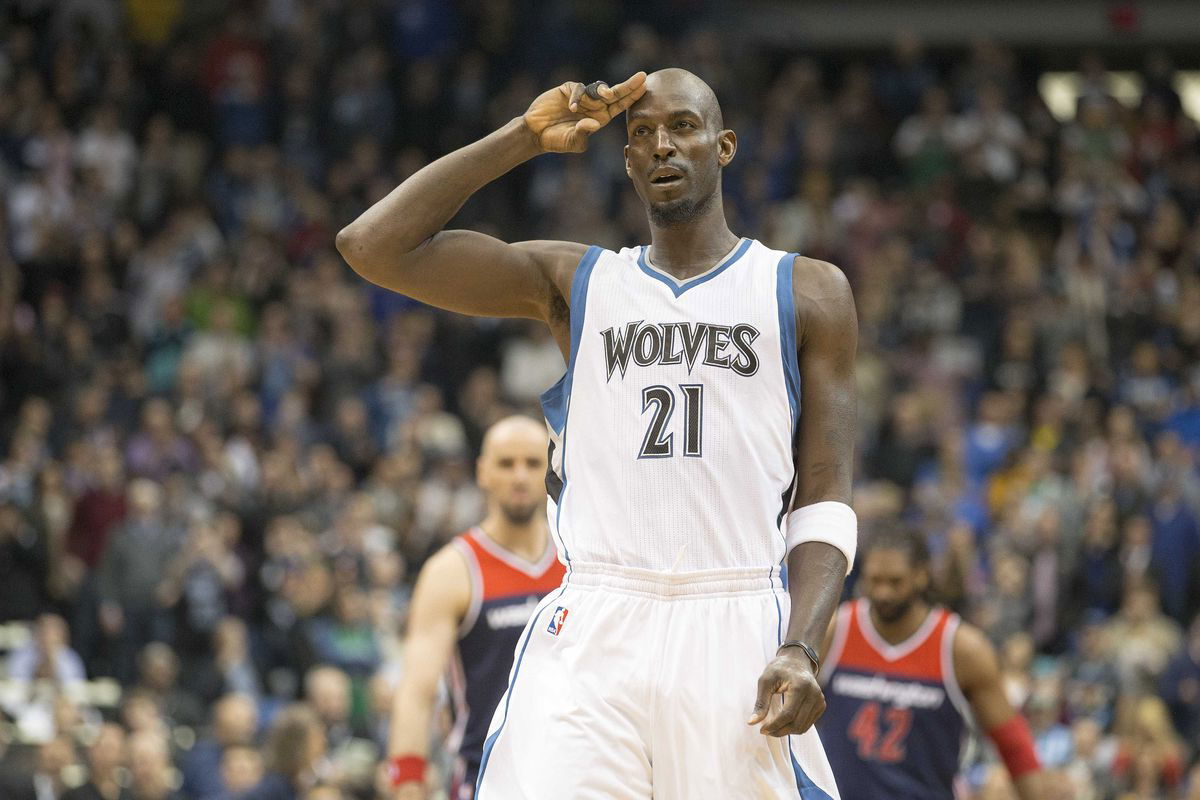 Garnett is not the first person to express his willingness to bring back the Sonics. Former Miami Heat star Dwyane Wade had spoken to Bloomberg a couple of years ago, wherein he indicated his interest in bringing back the team.
"I want Seattle's team, the Sonics, to come back," Wade said. "I think Seattle is a great basketball town. 
The Sonics have one NBA title, three conference titles and six division titles to their name. If Garnett and Wade could line up as a part of the ownership group, they could attract potential investors to buy the team. This, in turn, would bring the team back to the city of Seattle.