Seven-Time NBA Champion Robert Horry Reveals the Contrasting Coaching Styles of Phil Jackson and Gregg Popovich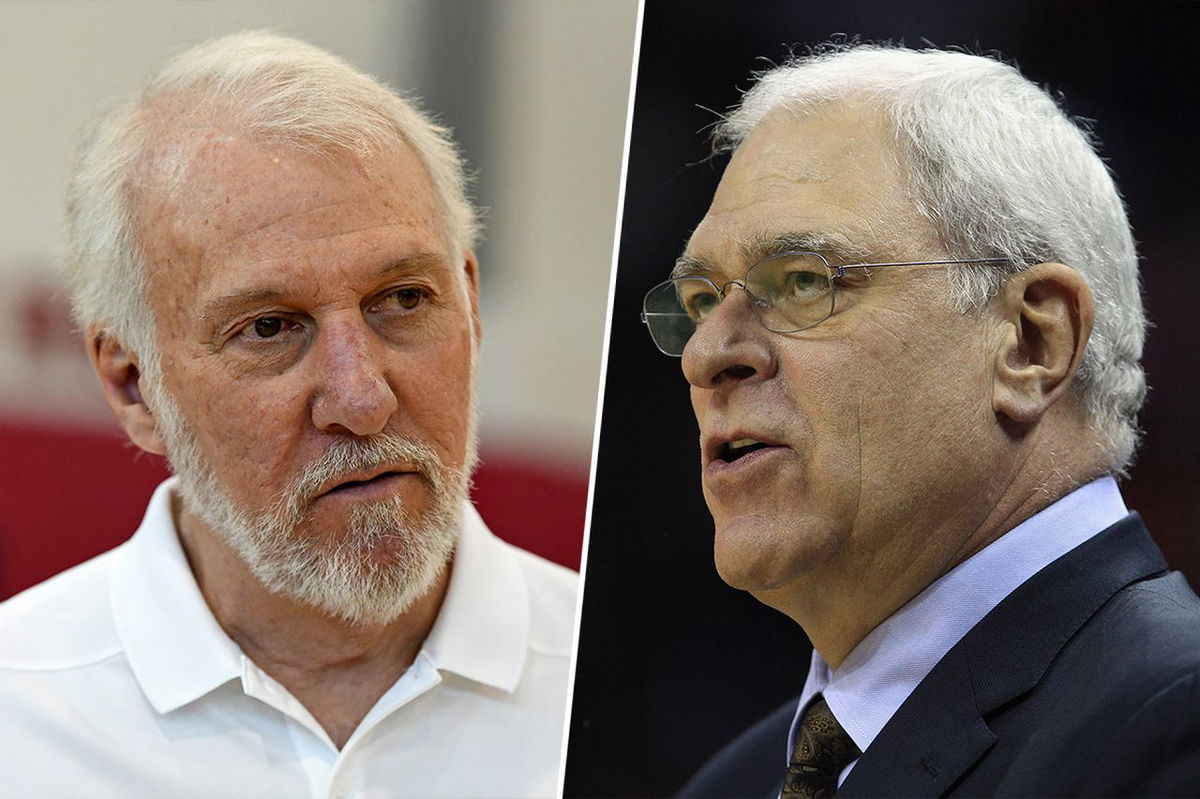 Robert Horry holds a special place in NBA history. He is one of the three players to have won seven championships. Horry played for four different franchises in his 16 year NBA career. He entered the league by playing for the Rockets and retired with the San Antonio Spurs. During his career, Horry has had the privilege of being coached by two of the best ever to do it!
Interestingly, Horry was won back-to-back titles twice in his career, and he also went on to win the three-peat with the Los Angeles Lakers, alongside Kobe Bryant and Shaquille O'Neal. Phil Jackson was the head coach of the purple and gold during Horry's six-year stint with the team.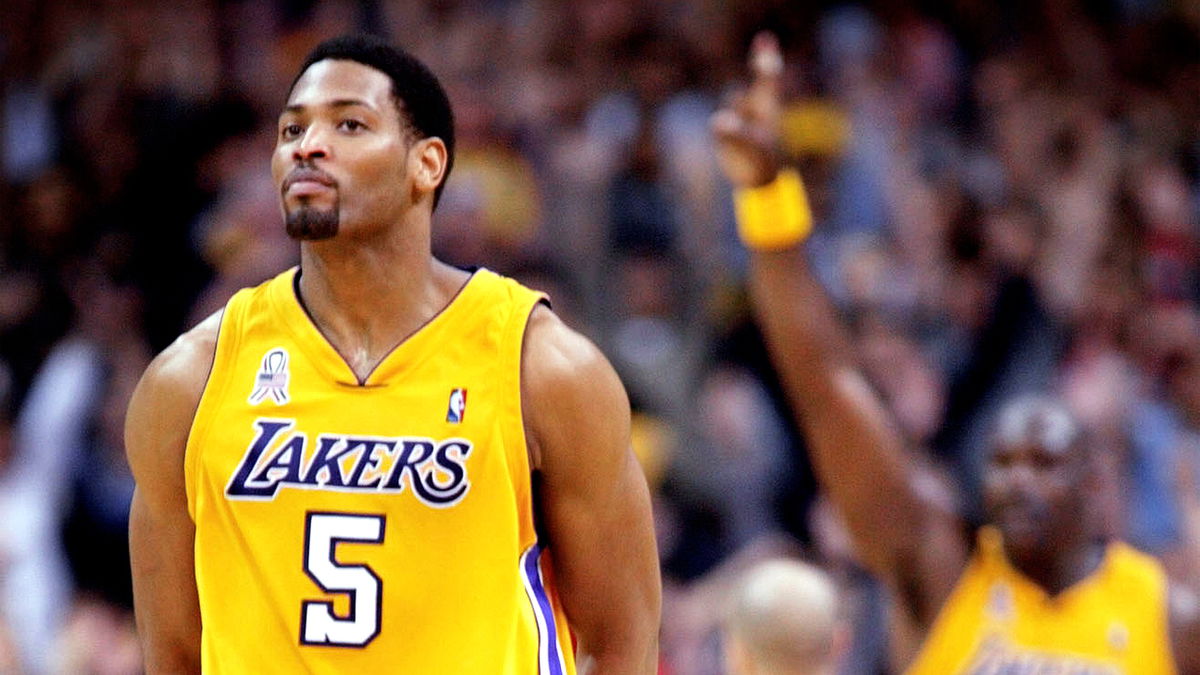 Playing under the zen-master is certainly beneficial, as he tends to bring in major improvements to your game. While Horry thrived under a great leader like Jackson, he then left the Lakers to play under another great coach.
Horry's contract with the Lakers ended in 2003, making him a free agent. The San Antonio Spurs quickly signed Horry, and he played with them for five years, winning two championships. The retired NBA legend recently made an appearance on the Knuckleheads podcast, where he took a moment to explain the different mentalities of two of his former coaches.
How different are NBA legends Phil Jackson and Gregg Popovich when it comes to coaching?
Phil Jackson and Gregg Popovich are probably two of the greatest to have ever coached in the NBA. These two have together won 16 titles, a feat that can never be matched by any other duo. Jackson has eleven, while Popovich has five. 
Robert Horry had the opportunity to be up close and witness both of them doing their work. Here's what he had to say about their contrasting styles of leadership: 
"Phil wouldn't really talk to you," Horry began. "[He] would just come and talk to you [about] basketball — [say] read my book that I gave to you for a Christmas present."
"Pop would come and talk to you, take you to dinner, buy you a glass of wine," he continued. "Pop would really try to get to know you."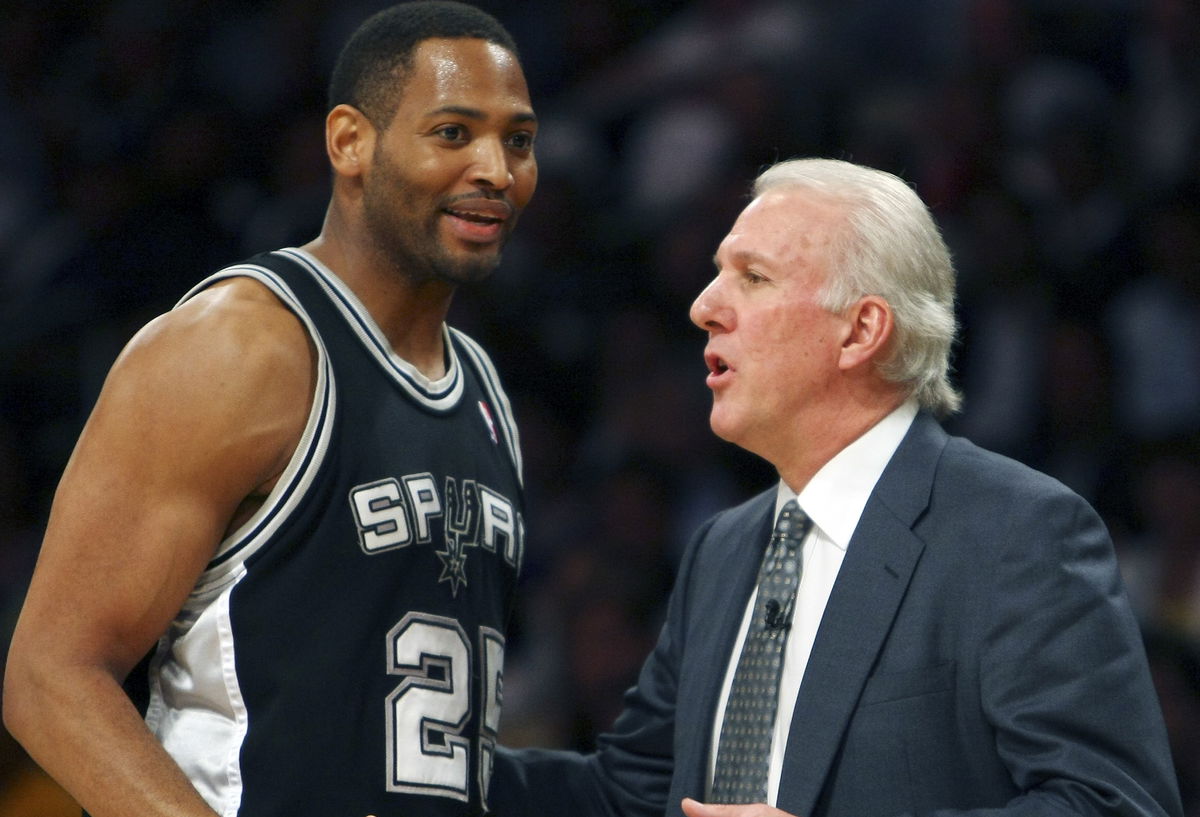 That is two different styles of leadership right there. Jackson is less talk and no work. On the other hand, Pop is someone who would want to know everything about his player and get into the comfort zone with him. Nonetheless, both head coaches have found immense success in the league. So, we can say that both their styles work effectively!
Get notified about breaking news and watch highlights on the go; join the Arena on NBA Hoops