Snoop Dogg Teases Clippers Superfan After Receiving Stunning Sneakers from Kawhi Leonard
Published 11/08/2020, 12:00 AM EST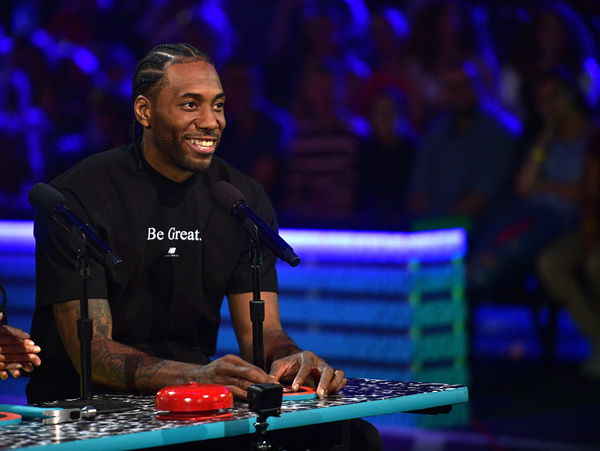 ---
---
Snoop Dogg is a die-hard Lakers fan, and he put that on full display in the playoffs. When the Clippers lost, he trolled them for blowing a 3-1 lead. Despite that, Clippers superstar Kawhi Leonard sent a huge gift to Snoop.
ADVERTISEMENT
Article continues below this ad
Leonard sent him a couple of latest New Balance shoes, and Snoop Dogg was delighted upon receiving them. In fact, he teased Clippers superfan, Marcellus Wiley. Wiley shared an Instagram post, where Snoop sent him a story while unboxing the new kicks.
"Damn, I thought losing up 3-1 hurt…now this?! Damn! Don't trip @clipperdarrell He owed @snoopdogg those shoes for clowning his Fakers in free agency last year… #backpay"
ADVERTISEMENT
Article continues below this ad
In the last free agency, Leonard was expected to join the Lakers. When the dust settled, he came to LA, but to the other side, and joined the Clippers. The Clippers were expected to hit the ground running, and they were doing pretty well in the playoffs until the WCSFs.
They crumbled in front of the Nuggets and choked a 3-1 lead in the Western Semis! This led to weeks of mockery from NBA fans. However, there is still some time to hit the panic button as the Clippers can redeem themselves next season.
Can Kawhi Leonard carry the Los Angeles Clippers to an NBA championship?
ADVERTISEMENT
Article continues below this ad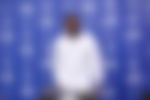 In the 2020 playoffs, apart from Kawhi, most of the Clippers team struggled. Kawhi's partner, Paul George, played terribly and never found his touch in the playoffs. As a result, despite Kawhi averaging 28.2 points per game in the postseason, the Clippers were sent home early.
This led to Clippers changing the head coach position. Now, Ty Lue will take the helm of the franchise after Doc Rivers. But many believe that this change in the coaching position could mean the end of Kawhi and George's stint with the franchise.
ADVERTISEMENT
Article continues below this ad
Both superstars made it pretty clear that playing under Doc was a big reason for joining the Clippers. With him gone and if the teams don't win a championship this season, both of them can opt-out of their respective player options.
Will Kawhi Leonard bring a championship to Clippers?