"So Many Different Ways They Can Hurt You": Celtics Coach Sees Similarity Between Miami Heat and Golden State Warriors
Published 09/15/2020, 10:00 AM EDT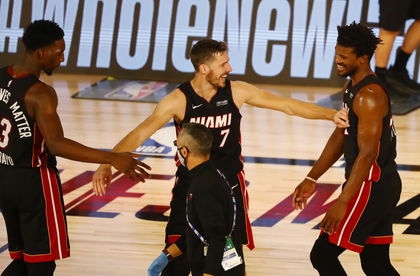 ---
---
The NBA Eastern Conference Finals tip off tonight in the Orlando Bubble. Old rivals Boston Celtics will lock horns with the Miami Heat in Game 1 tonight.
ADVERTISEMENT
Article continues below this ad
The Heat are one of the most dangerous teams around and Celtics coach Brad Stevens has compared them to the former champions, the Warriors. He said, "This is probably the closest team in the East that we've seen to the Warriors with regard to their cutting and shooting," Stevens said. "They're one of the best cutting teams I've seen."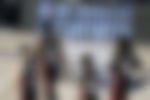 Stevens added, "You've got to guard them as hard as you can. If you're late, then the [defending] team gets flustered. They start scrambling and you give up layups. You can't give up layups, you can't give up open threes, you can't foul. They're excellent cutters. They're physical cutters. There are so many different ways they can hurt you," he said. "Miami can beat you in isolation. Obviously great from behind the three-point line. They got a number of guys who can go for 25 or 30 in a given game. Super organized. When they sense a weakness, they're going to pick on it.
ADVERTISEMENT
Article continues below this ad
Will this Miami Heat offense overcome the Boston Celtics defense?
The Warriors were known for their excellent and attractive basketball. In an era of three-point shooting, the Heat have been able to balance it out with other plays too. They have mixed their plays with cutting, off-ball movement, and three-pointers.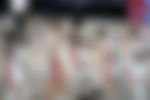 As Stevens said, the Heat excel at cutting in and were the #1 ranked team in the regular season, with 13.5 points scored via cuts. Jimmy Butler and Bam Adebayo have been doing well with cuts and are dangerous on their drives to the rim.
ADVERTISEMENT
Article continues below this ad
Sharpshooter Duncan Robinson has been excelling in this system. He excels at off-ball shooting, handoffs and has the awareness to pull off smart backdoor cuts too. With him and Tyler Herro, the Heat have run the most handoff plays too, averaging 10.2 points per game in the regular season and 9.1 points per game in the playoffs.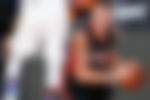 The Heat may be emulating the Warriors on offense, but the bigger challenge is to emulate their success. They are now two rounds away from winning their first title since 2013. But it definitely won't be a cakewalk.
ADVERTISEMENT
Article continues below this ad