Spalding Releases Bold Mamba-Themed Limited Edition Basketball to Honor the Memory of Kobe Bryant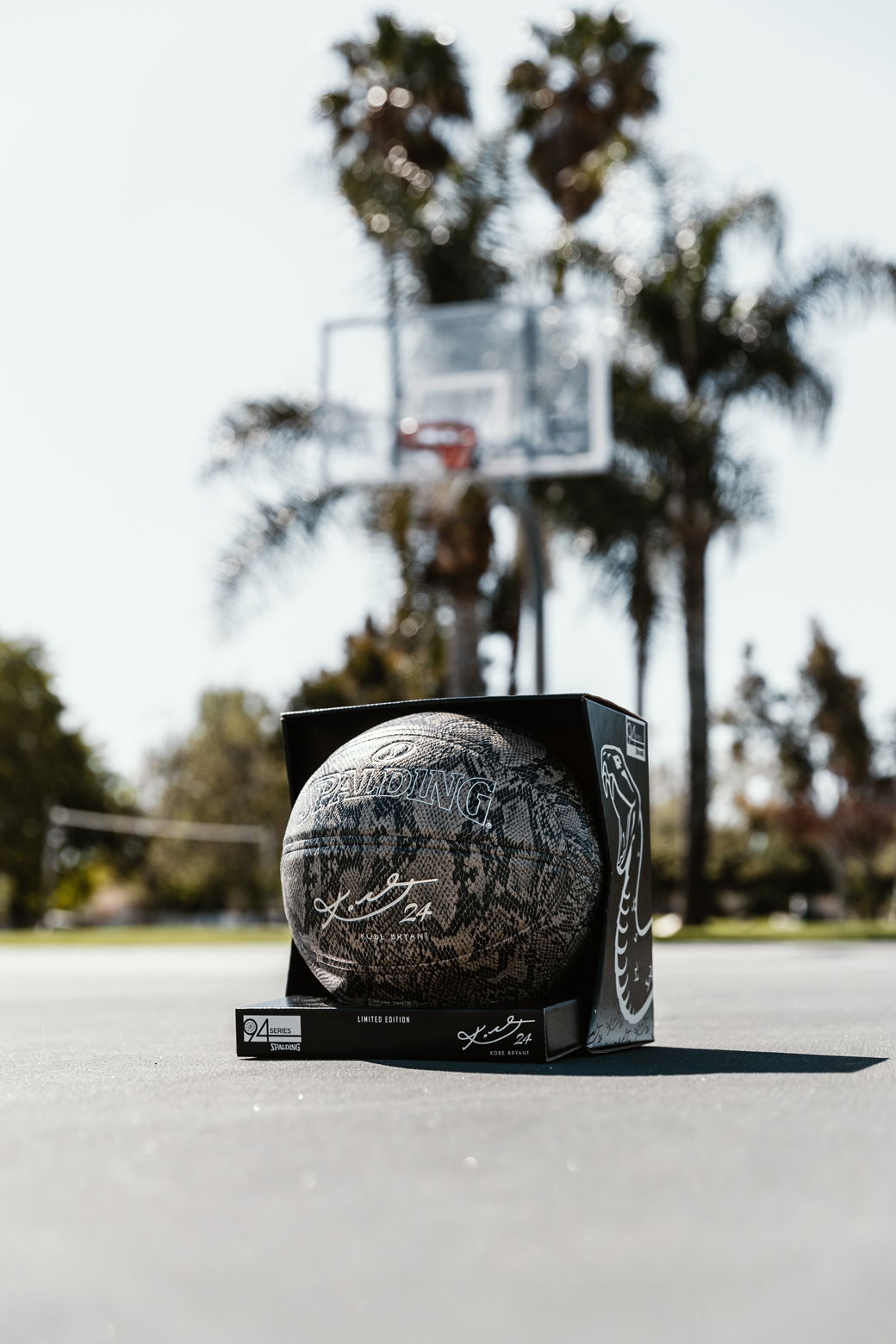 Kobe Bryant had a beast-like tenacity and an unparalleled dedication toward the game of Basketball. The Los Angeles Lakers legend remains unmatched to this day in his desire to win and be the best. The 5 times World Champion regardless of his age put up a legendary 60 point performance in his final game. Kobe approached every game with a winning mindset. Kobe Bryant is still one of the biggest names in basketball in spite of his unfortunate demise.
The Lakers legend was aptly called "the Black Mamba" as he mirrored the relentless drive of the majestic creature. After his untimely death earlier this year, basketball fans and players around the world were devastated and heartbroken.
Kobe Bryant's Ever-evolving Personality
The Oscar Winner collaborated with Spalding in 2019 to release the "24K Black Mamba". The 2nd release in the "Kobe X Spalding 94" line is the "94 Series Silver". Each release of the series represents a new transformation of Kobe which equates to a mamba shedding his skin. The first release represents Kobe's transition from an ordinary guy to one of the greatest ball-players of all time.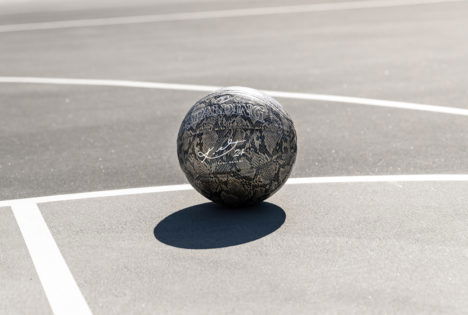 According to Spalding, the 2nd release signifies another one of Kobe's transformations from "a player with unmatched focus and determination, to a loving husband, father, coach, entrepreneur, philanthropist, and author." Both products have the Mamba's signature but the first one is plane Black while the newer version has a Silver-Black Snakeskin pattern.
Read More: NBA Trade Rumors: Miami Heat Publically Pursuing Giannis Antetokounmpo and Victor Oladipo for 2021
A Tribute To Kobe Bryant
Along with this product, Spalding has also made a donation to the Mamba and Mambacita Sports Foundation. Spalding intends to release the product not only as a tribute to Kobe's everlasting impact on the game but also to honor his memory. The Spalding officials have said that the series is "dedicated to Kobe's Mission."
The release of this product will also announce that Kobe Bryant's untimely death will not stop him from influencing the sport. Kobe will continue to inspire future generations and his cultural impacts will never be forgotten.
Get notified about breaking news and watch highlights on the go; join the Arena on NBA Hoops