Speculating Why James Harden is Hell Bent on Leaving Houston Rockets
Published 12/14/2020, 10:45 AM CST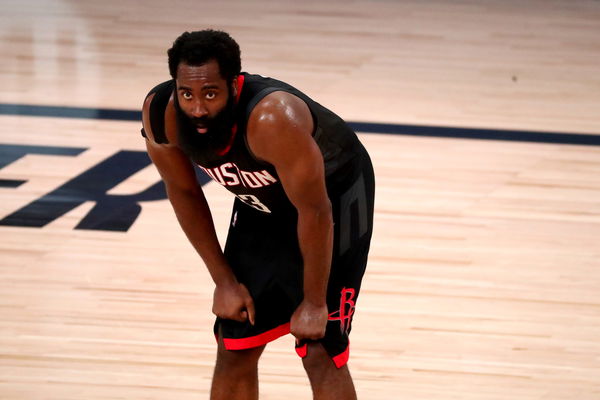 ---
---
The James Harden fiasco isn't a secret anymore. He's going through a rough patch with the franchise he's been playing for since 2012. This could be the beginning of a very bitter relationship. The question is, why's Harden hell-bent on leaving the Houston Rockets, the very place that considers him a pillar to rely on?
ADVERTISEMENT
Article continues below this ad
Harden has contributed immensely to the Rockets' growth. They have become one of the dominant teams, all thanks to 'The Beard.' However, he just doesn't see any future with them anymore. They've never had a real shot at a championship and it seems like Harden's decided to switch to a team that will bring him one.
Harden's trigger behind wanting to leave has a lot to do with the front office overhaul. When Stephen Silas replaced Mike D'Antoni after another disappointing season, and GM Daryl Morey resigned to join the Sixers, it wasn't much of a surprise when Harden showed interest to move on. He demanded to be traded to the Brooklyn Nets, so he could play alongside former teammate, Kevin Durant!
ADVERTISEMENT
Article continues below this ad
When the Rockets failed to meet that request, Harden never turned up for the team's first training camp. This created a controversy in the league and almost everyone disliked how Harden dealt with the situation.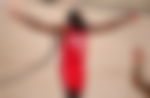 Rockets won't tend to James Harden and his requests
The unrest between Harden and the Rockets could end soon if either party agrees on a compromise. The Rockets won't mind trading the 3x NBA Scoring Champion for a suitor that blows them away, but that option is just not there right now.
ADVERTISEMENT
Article continues below this ad
There's one thing that NBA history has taught us. Trading a player like Harden and not getting a fair return can lead to the team getting crippled for good. Plus, the Rockets have the advantage of not being under any pressure to trade an impending free-agent.
Harden has two more seasons left on his contract. So, the Rockets don't feel the threat of him leaving in a hasty manner. Also, the possibility of Harden changing his mind still exists. However, given the situation, it seems highly unlikely.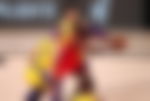 As of now, Harden has no option but to stay with the Rockets. The team will once again look to make a mark in the highly competitive Western Conference. It's only a matter of time before we get to witness what the Rockets do with their cornerstone player, James Harden.
ADVERTISEMENT
Article continues below this ad