Steph Curry's Trainer Picks Anthony Edwards as the Best Prospect for Warriors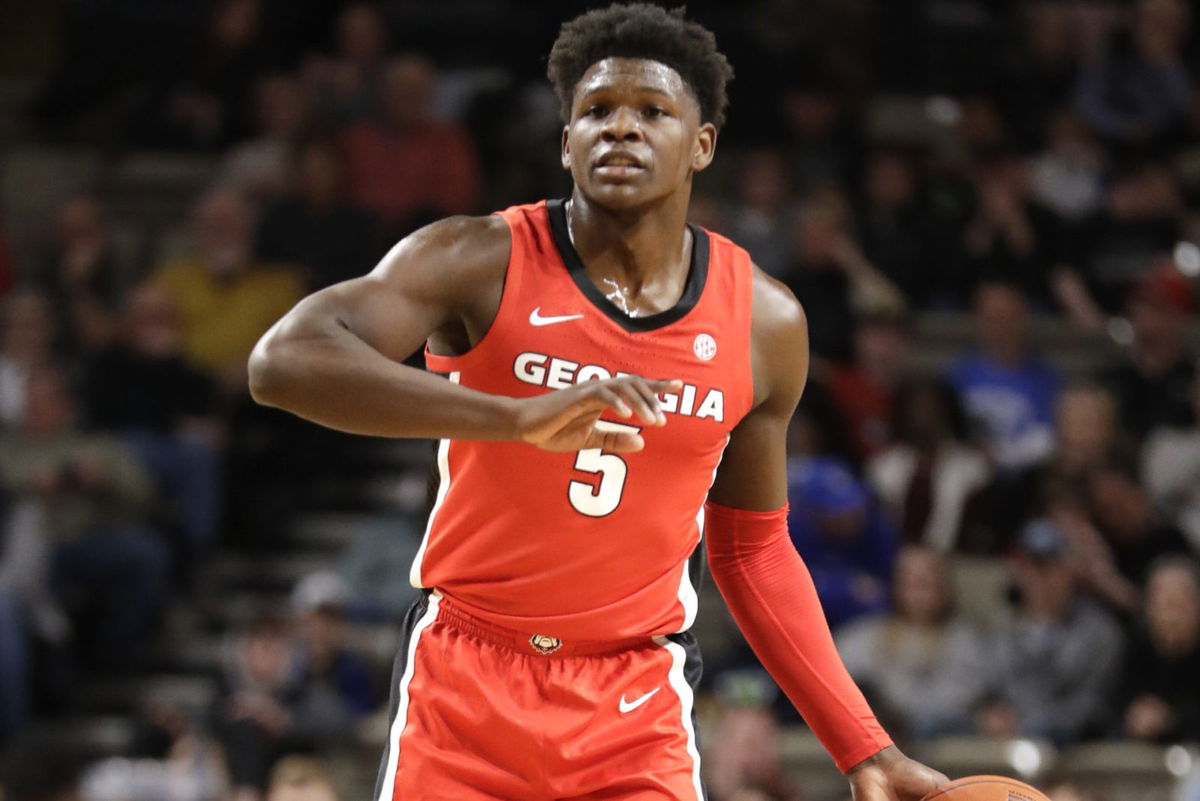 The Golden State Warriors have a chance to improve their roster in the 2020 NBA draft. They earned the #2 overall pick after finishing at the bottom of the league with just 15 wins.
The Dubs have multiple options that they can draft from the 2020 NBA draft class. However, the most sensible option for the Dubs would be to draft a wing.
Stephen Curry's trainer joined the "Warriors World" podcast, where he discussed the very same subject.
"The guy that really stands out to me is Anthony Edwards. I think Anthony Edwards is outstanding. I think he's a guy that can do a lot of good things, I think he's a guy that can score and defend from Day 1. So with that number two pick, if he's there, I think that's your call — unless you're looking to make a trade."
With Steph Curry and Klay Thompson returning to action, the Warriors can shift their focus towards the draft. Moreover, they could either go for a center or wing, as these are the only two major flaws for GSW.
If the Warriors are unsure about Edwards, James Wiseman is always a good option for them. He stands at a towering height of 7'1″, which will provide GSW a dominant player in the paint.
What's next for the Golden State Warriors?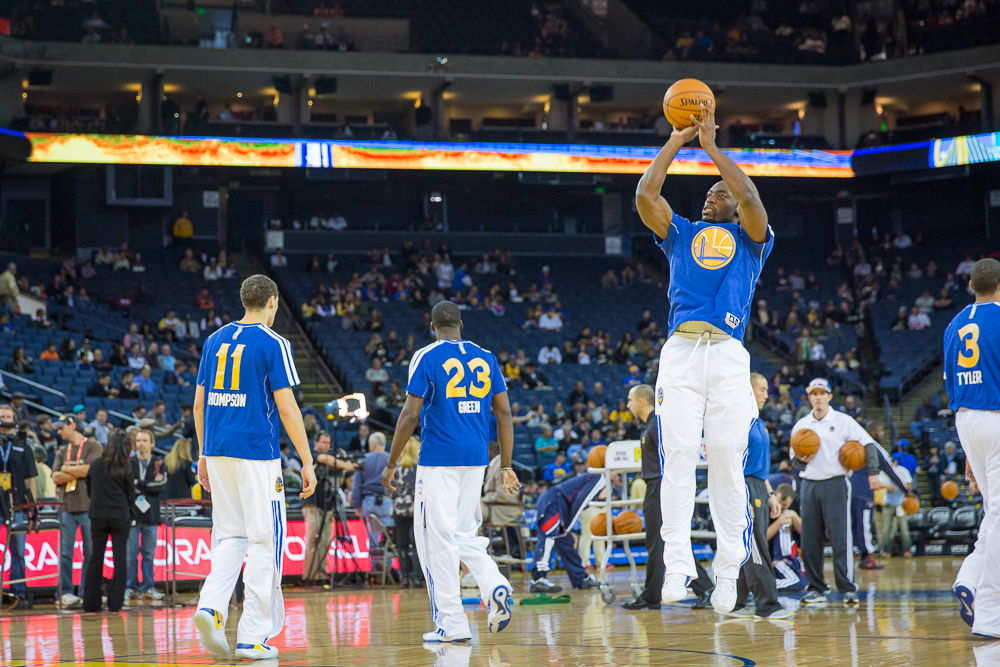 If it weren't for the untimely injuries to Klay Thompson and Kevin Durant in the 2019 postseason run, the Dubs would have won their fourth ring in five tries. However, those devastating injuries broke the team, which ultimately led to the disappointing 2019-20 season.
Moreover, Stephen Curry suffered a hand injury in the early days of the season which destroyed the hopes of a good season for GSW. However, in the 2020-21 season, the Dubs will be back at their full power.
Head coach Steve Kerr will have plenty of options to run his offense through. With the Splash Brothers being the main threat, they will draw most attention from other players. In fact, it will allow Andrew Wiggins and Draymond Green to play their natural game.
All things considered, the Warriors might become the team to dethrone the Lakers as champions in the upcoming season.
Get notified about breaking news and watch highlights on the go; join the Arena on NBA Hoops
Aikansh Chaudhary
An avid follower of Basketball, Cricket, and Football. Started writing as a passion now it is my bread and butter.