Steve Kerr Express Disappointment with Depiction of Scottie Pippen in Michael Jordan's The Last Dance
The COVID-19 pandemic proved to be a difficult time for the entire world. For NBA fans, they were starved of watching the end-to-end action of the NBA. However, one of the positives that came from everyone staying at home was 'The Last Dance' docuseries. The 10-episode thriller chronicled the journey of Michael Jordan, Scottie Pippen, and the Chicago Bulls from mediocrity to NBA royalty.
The ESPN series became a critical hit. It showed the behind-the-scenes happenings of the 97-98 Chicago Bulls team as they completed their second three-peat of the decade.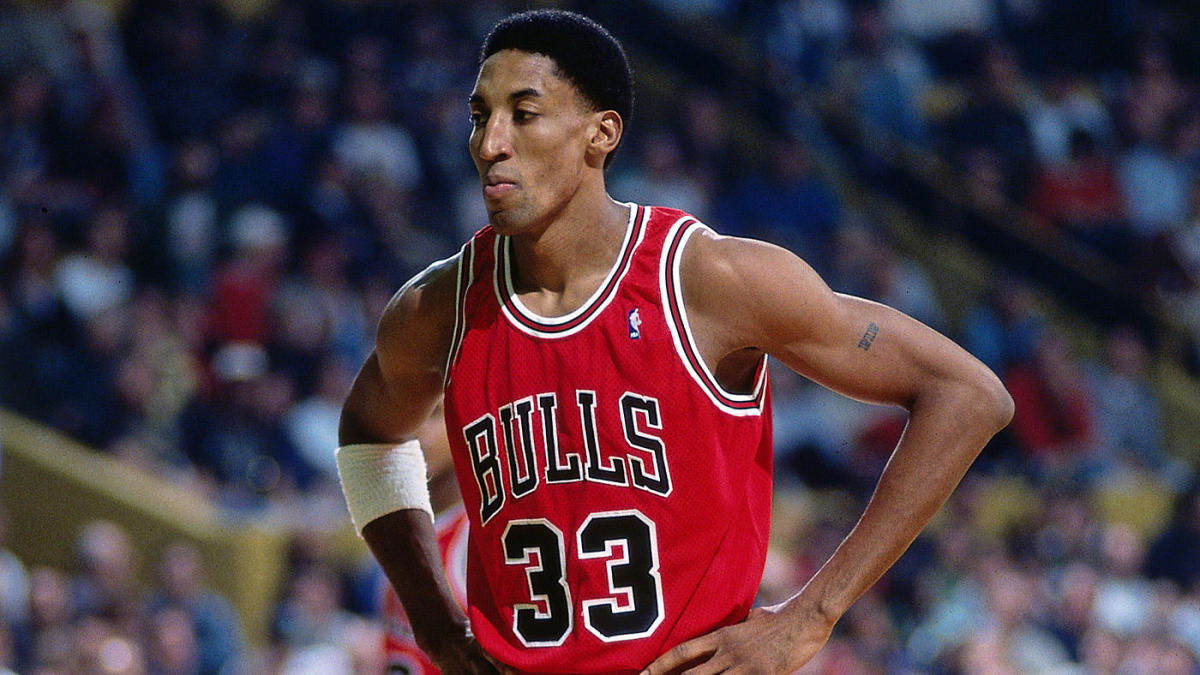 One of the key storylines in the documentary followed Scottie Pippen. The series chronicled the early part of Pippen's contract disputes with the Chicago Bulls management. However, many criticized Pippen's portrayal in a negative light. There was a belief that Pippen's low-points were a greater focus of the documentary than his key contributions.
Scottie Pippen is one of Kerr's favorite teammates
For fans of Pippen, this was highly upsetting. Jordan and the Bulls never made it to the NBA Finals until Pippen arrived. He was the key piece, according to many, that made that Bulls dynasty. Aside from this, he had every right to ask for more money from the Bulls, given that everyone, including MJ, believed that he was grossly undervalued by the organization.
Golden State Warriors head coach Steve Kerr is of the same opinion. On Jemele Hill's podcast, Kerr discussed his problems with the Last Dance podcast. He, like many, believes that Pippen was negatively portrayed.
"All of us were a little disappointed in the depiction of Scottie Pippen. A couple of times, they showed him missing big free throws. We all missed free throws. I don't know why they had to show that on the documentary. Just seemed like there were a couple of shots at him that were unnecessary.
"Maybe (they) were just used to provide some edge and more texture to what was happening back then with his relationship with management and Michael. Scottie was everyone's favorite player on that team. Everyone loves Scottie Pippen, one of the most amazing players and teammates I've had."
Kerr played with Pippen for three seasons in the Chicago Bulls, winning 3 championships from 96 to 98. Pippen and Kerr also played together in the Portland Trail Blazers from 2001 to 2002.
Get notified about breaking news and watch highlights on the go; join the Arena on NBA Hoops
Aaditya Krishnamurthy
NBA & NFL Writer. Believes that Derrick Rose would be a top-3 player today had he not gotten injured. The harsh truth is OBJ peaked after THAT catch in 2014.