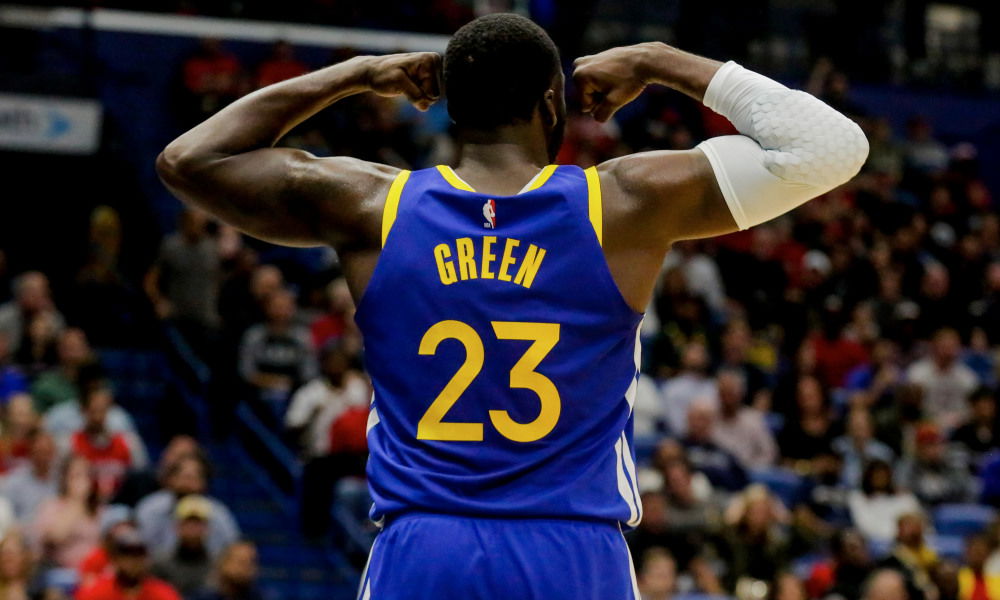 This season has been one to forget for the Golden State Warriors. After almost falling short of a three-peat in the previous season, they hit rock-bottom as they finished last in the Western Conference. Draymond Green was their only All-Star available for most of the season since Steph Curry and Klay Thompson were out with injuries. With all the responsibility on his shoulder, he struggled.
"I think this year was really frustrating for him offensively," Warriors coach Steve Kerr said regarding Draymond on KNBR's Tolbert, Kreuger, and Brooks Podcast. "And then as a competitor, it was frustrating for him just losing night after night. It's just too difficult in this league to try to win games when you're that shorthanded."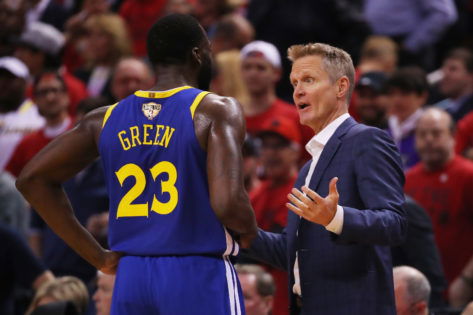 Golden State Warriors to bounce back next season?
Despite the horror season, Kerr is positive Draymond can come back stronger next year. "He made it through, and he is getting a much-needed rest," Kerr continued. "And I think we're going to see the very best version of Draymond next year, whenever next season starts. I feel really good about where he's going to be mentally and physically."
At his best, Draymond is a Defensive Player of the Year awardee. He won that after a stellar defensive season in 2017. He has also been part of the All-Defense teams, five teams. His offensive production isn't the best but his ability to knock down the occasional three ball has proven to be an asset for Steve Kerr's side.
The Warriors may have lost Kevin Durant, but after a couple of trades, they have now acquired Andrew Wiggins. The first overall pick from 2014, Wiggins hasn't lived up to the hype yet. His lack of effort has been criticized before, but after arriving at San Francisco, he has shown some improvement. The arrivals of Curry and Thompson from injury will give him a boost too.
After being the worst team in the league this season, they will have a 14% chance at getting the first overall pick. So a team with a team of two of the greatest shooters of all time, a former DPOY, a young player desperate to prove his critics wrong and a lottery level rookie, the Warriors will be looking to claim their throne again next season.