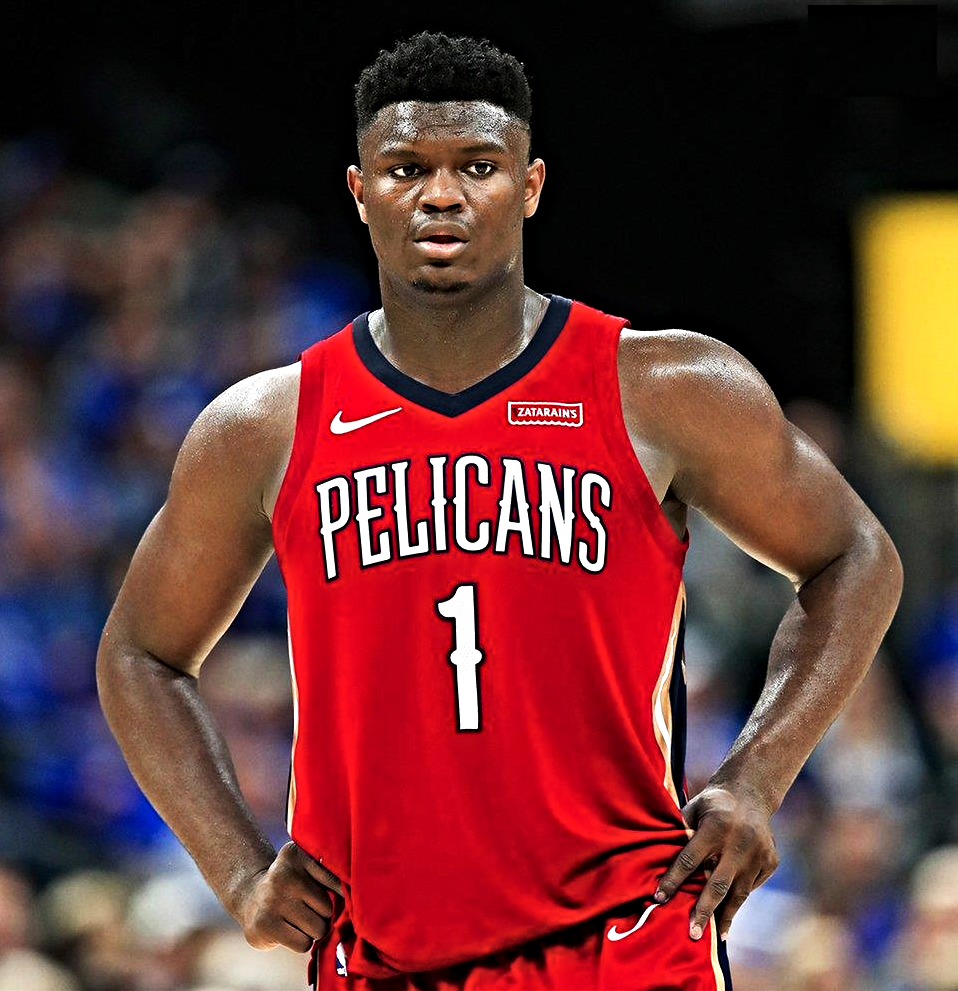 While there have been reports that the NBA has been considering a different playoff format, NBA analyst Brian Windhorst has a bold claim. He believes the league is inclined towards involving Zion Williamson if and when the league resumes.
"I'll tell you one thing: that scenario gets Zion Williamson in," Windhorst said on The Hoop Collective. "Look, I've just heard… I'm not saying the NBA is going this route, I'm just saying I've already heard this scenario that no matter what happens, the cutoff line will be the Pelicans. They'll be in. It will be the first time in the history of the NBA that the league kicked the ball into the fairway for New Orleans."
Zion Williamson will have a huge part to play if the Pelicans get to resume this season
Prior to the league's suspension, New Orleans Pelicans were 10th in the Western Conference with a win-loss record of 28-36. And the number in the wins column was on the rise since the arrival of the 19-year old rookie. When the Pelicans drafted Williamson with the first overall pick, they were already aware of having acquired a huge talent. Many considered him a talent as big as what LeBron James was in 2003.
But much of the excitement died down when Williamson picked up an injury during the preseason that delayed his much-anticipated debut. The Pelicans also had a slow start to the season. Williamson rejoined the team and made his debut not long before the league's suspension. His arrival made an immediate impact on the team's performances too. Just when they were getting further away from a playoff spot, Williamson's arrival rejuvenated them. 19 games into his career, the rookie has averaged 23.6 points and 6.8 rebounds per game.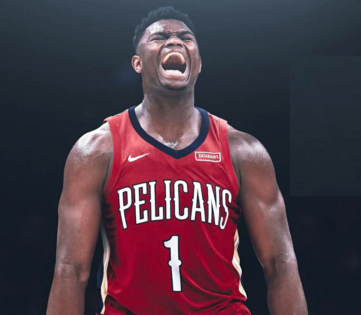 He would have a huge role to play if the league resumes and the Pelicans do get a chance to play again this season. While Brian Windhorst made a bold claim about the league wanting Williamson's team in, another analyst had similar claims not long ago.
NBA insider Tom Haberstroh tweeted on Wednesday: "Just about everybody in the league is wondering how many teams will be going to Orlando if/when the NBA season resumes. 16? 20? 24? 30? In my conversations with several team execs, one detail keeps coming up: Zion Williamson is on a No. 10 seed."
It is, however, unclear about the league's resumption and the format that it would follow.