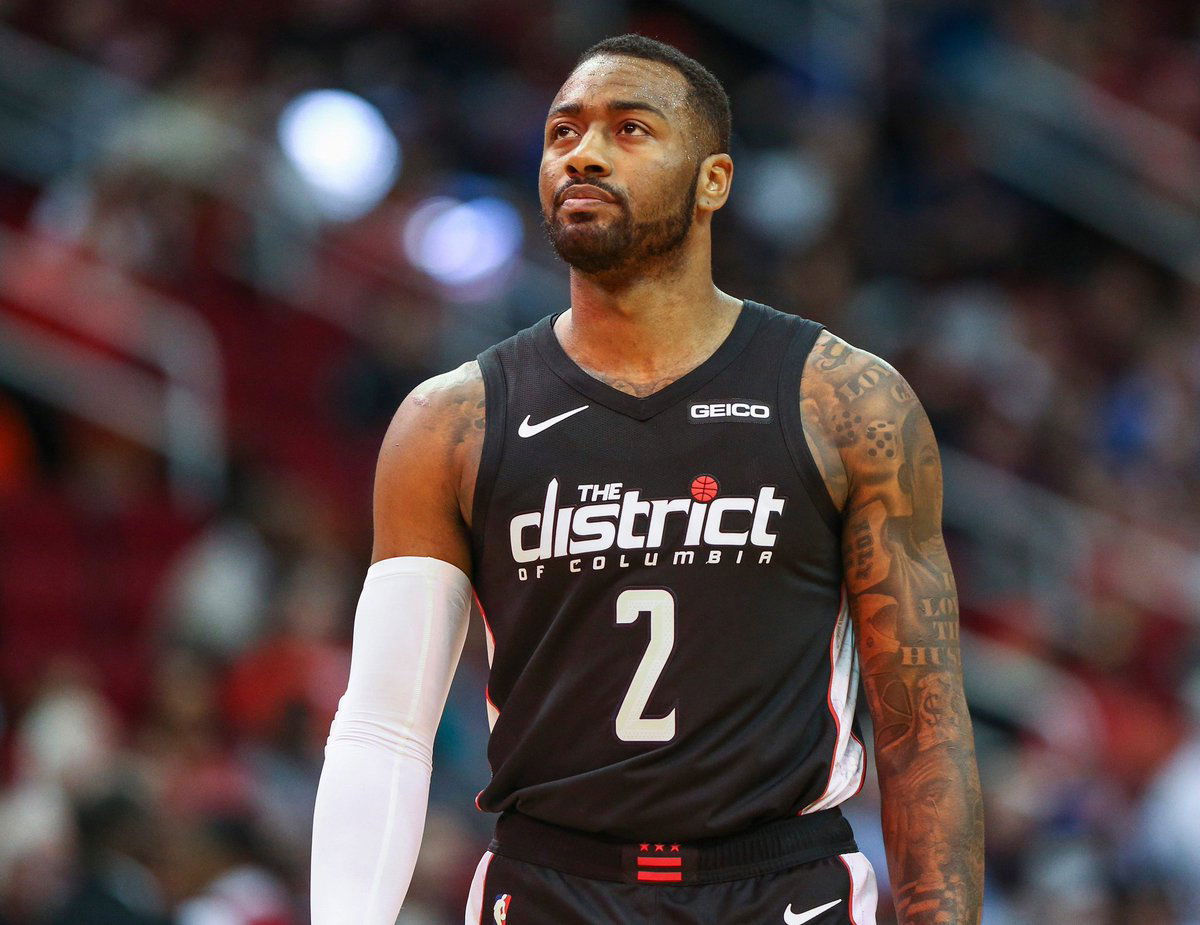 The Washington Wizards have received celebratory news lately. The Wizards are the only non-top-eight team from the East who have made it to the restricted regular season continuation. The players and the staff would have to gear up and bring their A-game to Orlando. On the other hand, Wizards' point guard John Wall recently opened up about his anxiety and his fear of racist people.
The five-time All-Star recently joined The Athletic's 'Hoops, Adjacent' podcast. The 29-year-old spoke to host David Aldridge about a number of issues. The prominent one which can be related to the current happenings is Wall's racial experiences in the past. He even spoke about his anxiety, which in a way makes him fear the police. 
"If I get pulled over right now, I'm terrified," Wall said, as per NBC Sports. "To be realistic. If I'm in a dark area, or a back street, I'm not stopping. I'll go to a high-speed chase to get to a spot where it's a grocery store, or somewhere where there's a lot of lights at, because that's how terrifying it is."
This is a clear reflection of the fear that resides among many people in the country. You may be a star or a well-paid athlete, but the fear still remains. Reading or listening to so many stories about racism in the past has made Wall vulnerable in certain situations.
John Wall wants an answer to his simple question about racism
People belonging to the African-American community have been enduring a lot of prejudice over the years. As the fight towards abolishing racism still continues to this day, John Wall can't agree with the thought of people being racist in the first place. 
"You're telling me if I want to be a black kid to jog in a neighborhood, and I say, 'Ok, I want to cut through this white neighborhood, this rich neighborhood,' and then all of a sudden, I'm targeted to get killed?" Wall said. "Because I don't belong there? Those are the kind of things I grew up with, like you wouldn't go to this side of town where you wasn't allowed. Why? We breathe the same air."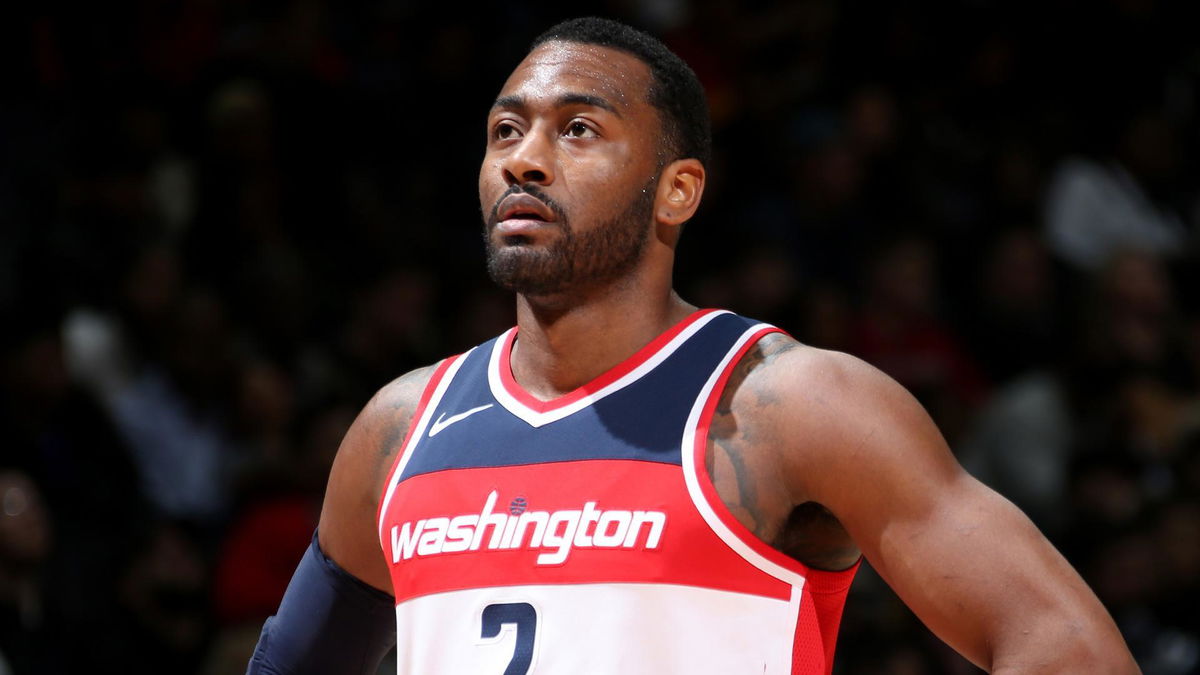 As simple as his question is, the numerous protests which are taking place across the country ask the same query. Everyone wants to put an end to police brutality. Moreover, John Wall subtly credits the power of social media for making us aware of all the ruthless happenings. 
"I feel like this has been going on for decades, been going on for so much longer than the time I've been on this earth," he said. "But if we didn't have social media or camera phones right now, we wouldn't be able to see this act going on."