"The Biggest Thing Is He Wants To See…": Former San Antonio Spurs Star Gives His Views On Gregg Popovich And His Assistant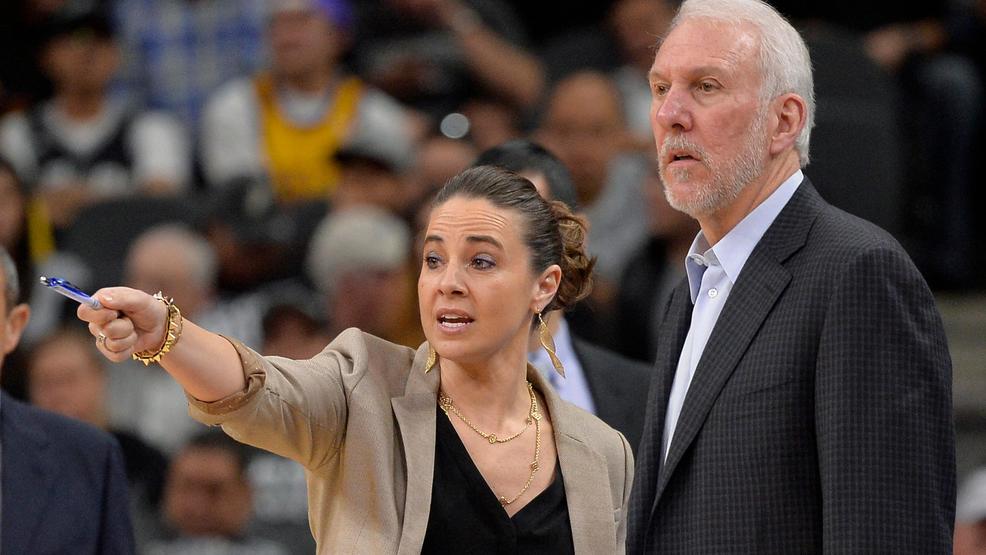 Los Angeles Lakers player Danny Green has more experience than you think. Being a two-time champion, Green has found himself playing alongside the best in the league. From winning Toronto's maiden NBA title with Kawhi Leonard to being there when Tim Duncan won his fifth and final championship with the San Antonio Spurs, Green has been through it all.
The six-foot-six shooting guard landed in the NBA after attending the University of North Carolina, which is also the alma mater of Michael Jordan. 32-year-old Green is often overlooked when people talk about prolific three-point shooters in the last decade. 
Though he has largely stayed off the spotlight, Green has a talent for scoring three's when it matters. He previously held the record for making the most number of three-pointers in a Finals series until it was broken by Steph Curry. Danny Green saw his career take off when he joined the San Antonio Spurs and he duly credits his coaches in a recent interview. 
Danny Green is all praise for his former San Antonio Spurs coaches
Well, we all know who the head coach of the Spurs is. He joined the team in 1996 and ever since established a strong relationship with the team. Gregg Popovich is a legendary coach who also has a few records to his name. Speaking about him, Danny Green shared what he knew about Pop's take on life. 
"The biggest thing is he wants to see if you can stand up for yourself, have a sense of humor, and obviously be able to handle a bottle of wine. But also, understand the game, understand life and how his mind works, and be able to have your own input without being scared to say something."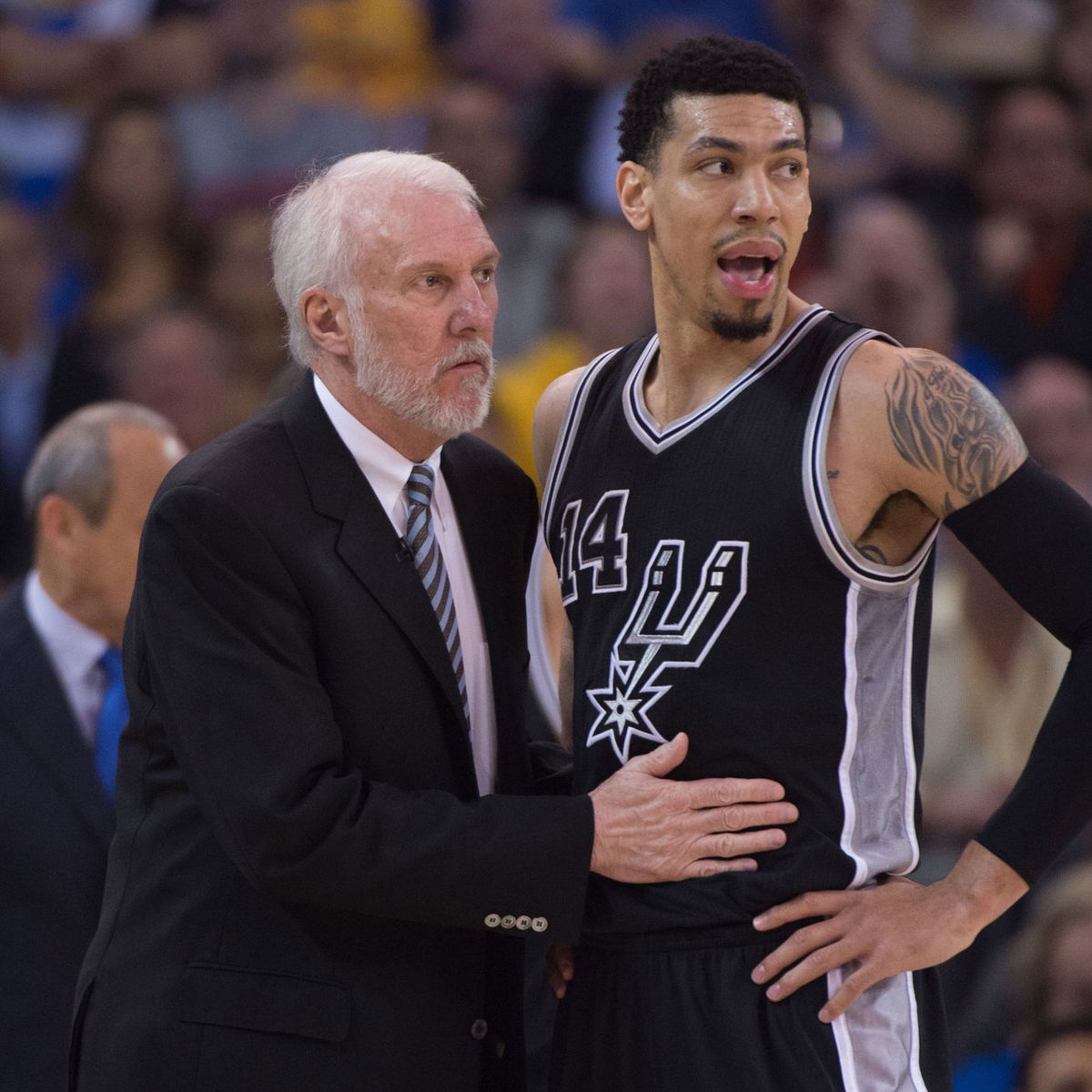 It has been two years since Green left Spurs. But he still has not forgotten what it was like to play under Pop. Moreover, Spurs' assistant coach Becky Hammon also got a mention from Green. Hammon made history when she became the first female full-time assistant coach in NBA history. But for Green and the San Antonio Spurs, she was just like any other coach. 
"It wasn't like 'Oh this is Becky, or that's our female coach.' It was like, 'Coach, or Coach Hammon or Becky,' Green revealed. She has got some good stuff. 'See Becky about this, or talk to Becky about  that.'"
Danny Green very much expressed how he enjoyed working under the San Antonio Spurs coaching staff. However, he is with a different team now and their job is unfinished. When Green gears up in purple and gold in Orlando next month, his eyes will be set on the prize. Green will be yearning for his third NBA championship, this time playing alongside LeBron James.