'The Last Dance' showed us how the then General Manager of the Chicago Bulls impacted the team. The 90s saw a sheer dominance from the Bulls, thanks to MJ, Scottie Pippen, Dennis Rodman, Steve Kerr, among others. But it was in 1998 when things began to change. GM Jerry Krause did not want the legendary coach Phil Jackson to continue. This led to MJ making a choice and parting ways while they still had in them to win the 1999 NBA Championship.
Luol Deng is one such personality who loves the game of basketball but adores his franchise even more. He played with Chicago Bulls from 2004 to 2014, but he was far from done. As much as Luol wanted to continue playing for the Bulls, he was not allowed to. After almost 5+ years into those tough years of transition, Deng is speaking his heart out.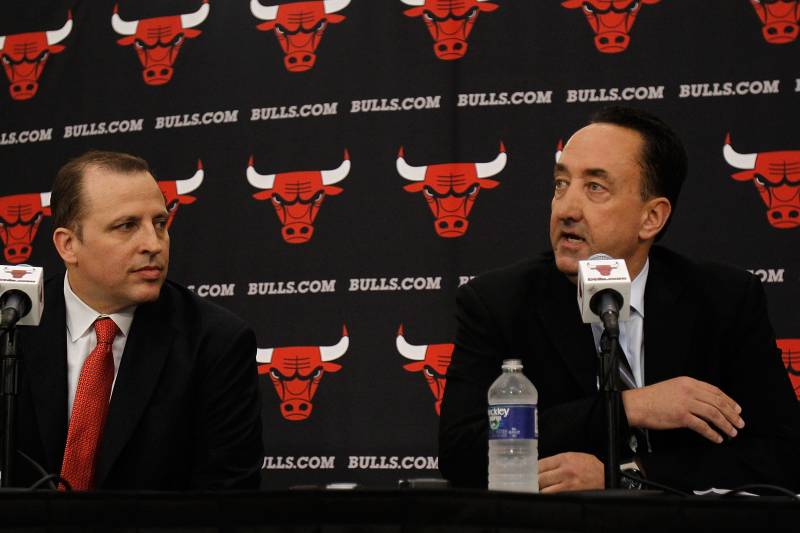 Luol Deng never wanted to leave the Chicago Bulls
He was a very dependable defense player who went on to become a 2-time All-Star. There seemed no reason why such a trustworthy and capable player would be dropped and traded. But that is exactly what happened. All thanks to their largely criticized but decorated General Manager, Gar Forman. 
In an interview with award-winning sportscaster Carol Tshabalala, Luol revealed his emotions. He said, "The guy who traded me obviously ruined the team. I don't mind saying that now. I would never speak about him as a person, just the decisions he made."
Luol Deng talked about what happened behind the scenes with contract talks and how Tom Thibodeau was mad at the front office for not signing him to an extension.

Listen to what Thibs did.

WOW.

(Video via simplycarol8/IG) pic.twitter.com/6xXOHLse7y

— Daniel Greenberg (@ChiSportUpdates) July 8, 2020
Deng had given his blood and sweat to the Bulls
He would guard against the best players and still stay away from the limelight. In the three seasons from 2011 to 2013, he averaged a whopping 39 minutes per game of play. It was during these years that he suffered a wrist injury. Then, things only worsened for him.
He was given the wrong treatment when doctors misdiagnosed him with Meningitis and performed a spinal tap. As a result, he suffered gruesome side effects. He lost more than 15 lbs during those weeks and was barred from playing. Later on, when he joined back, his career-high 19.5 ppg average came in his last season for the Bulls.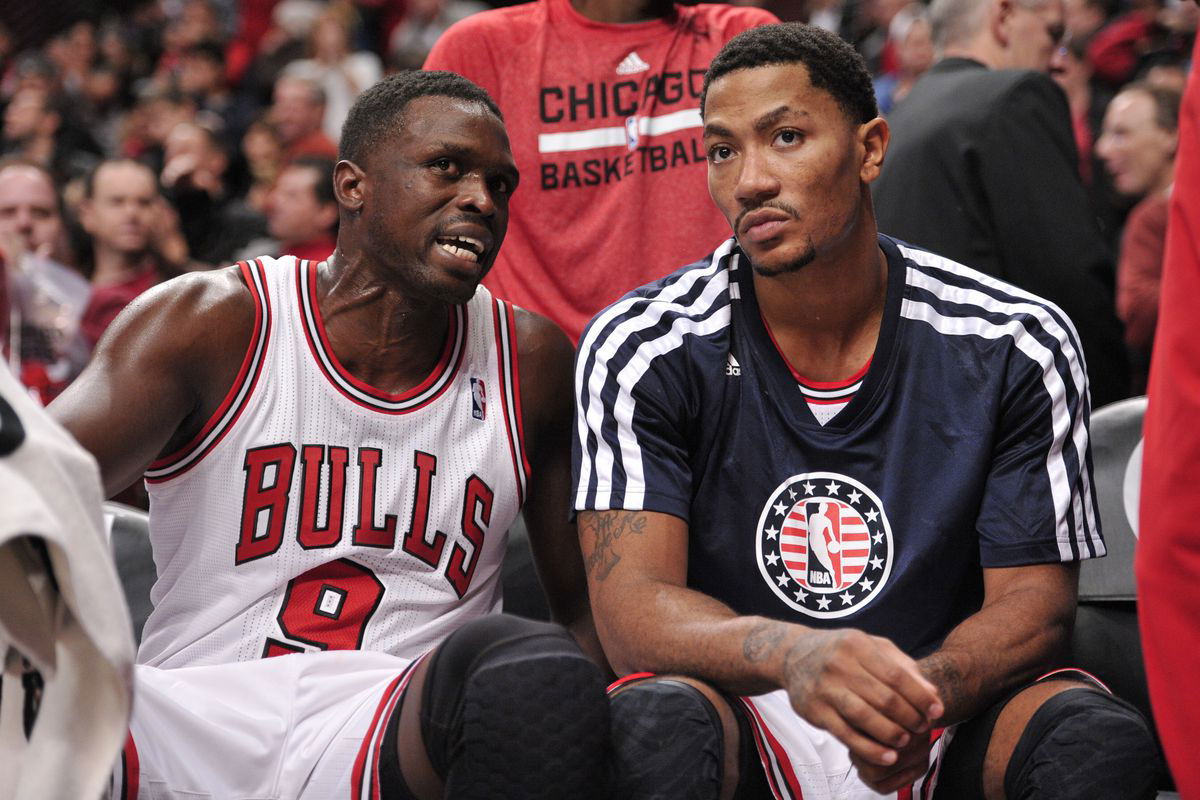 Still, all this was not enough for even considering a negotiation with him. He became a free agent the next summer and was traded to the Cavs. He never again reached that optimal level, and now we know whom to blame. Even the Bulls showed an abysmal performance with Derrick Rose's injury and this trade.
Good read- "When Michael Left, He Was The Best Player": Dennis Rodman
What are your feelings on this? Let us know down below.
Sourabh Singh
All work and no play makes Jack a dull boy. I intend to make popularise my quote when I say sports define me better than I define sports. See ya'all Champs!