"The Nicest Thing That I Can Imagine": The Most Beautiful Way NBA Honored the Legendary Bill Russell
Published 06/12/2020, 7:15 PM EDT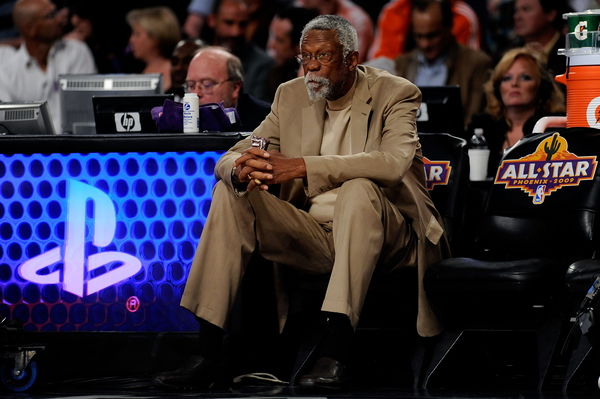 ---
---
In 2009, the then NBA commissioner David Stern honored Bill Russell by naming the Finals MVP trophy after him. In his illustrious 13 year career, Russell won the NBA title a record 11 times. He also won the MVP award five times but could not lay his hands on the Finals MVP.
ADVERTISEMENT
Article continues below this ad
Yesterday, ESPN shared a video on Twitter where Russell tells how Stern called and told his dying wife about this. "David was sensitive enough to call her 5-6 weeks before and told her that they're going to do that. But she was not to tell me. That was the nicest thing that I can imagine happened to our family. I was moved by that."
Bill Russell says he feels gratified
ADVERTISEMENT
Article continues below this ad
"As for the award, I feel gratified to know that your work as a professional has been regarded as a successful professional career. And for championship series, to be named as the outstanding player in that with my name on the trophy is really great. It was is overwhelming but I'm too egotistical to be overwhelmed."
The NBA had never given Finals MVP award before 1969. Jerry West won the Finals MVP in its inaugural year, despite losing to the Celtics. West remains the only player to be named Finals MVP despite being on the losing side.
ADVERTISEMENT
Article continues below this ad
While Russell was never the best scorer, he is one of the best rebounders of all time. Averaging 22.5 rebounds per game in his career, he finished with 21,620 rebounds, second in all-time rebounds behind Wilt Chamberlain.
When Russell was named as the player-coach of the Boston Celtics in 1966, he became the first-ever African-American coach in North American professional sports. His contribution to the African-American community doesn't end there. Throughout his career to the present day, he has been campaigning against racism. He played in an era where racism was even worse. "At that time," Rusell said, "it was never acceptable that a black player was the best."
Watch This Story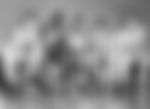 ADVERTISEMENT
Article continues below this ad
Russell is still campaigning against such racial injustice. He took to Twitter to talk about George Floyd's alleged homicide. He also called out Donald Trump, branding him as a "coward" for hiding in a bunker when he had to take some action.
Overall, Russell's contribution to basketball and society as well, is undeniable.