The One Crazy NBA Record Even Michael Jordan or Kobe Bryant Couldn't Come Close To Beating
Published 05/05/2020, 6:30 PM EDT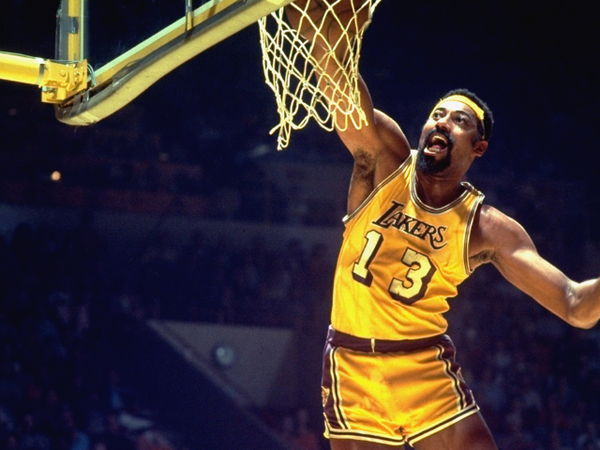 Wilt Chamberlain is considered as one of the greatest players in history. He played in the NBA for fourteen years and claimed several records to his name. Chamberlain played for three different teams in his career, including the Los Angeles Lakers. 
The 7-foot-1 freak of nature terrorized defenders with his dominant offensive game. Chamberlain won only two NBA titles in his career, but his records speak much more than that. Having won four MVP awards, he also holds 68 individual records to his name. To this date, no player has overcome the terrific feats set by Chamberlain. 
However, there is one record to his name that will probably never be broken. By never, we mean ever. Even greats like Michael Jordan, Kobe Bryant, or LeBron James have not even come anywhere near the record. It is such a magnificent feat that the numbers simply look unreal. 
ADVERTISEMENT
Article continues below this ad
Wilt Chamberlain's massive record in NBA
Scoring fifty points in any game is tough. The ability to attempt an enormous load of shots and make them fall into the basket is never a simple task. But, to Chamberlain, it was like a walk in the park.
The mighty legend had 118 fifty-point games in his career. We are not joking. To repeat, he had 118 games where he amassed over 50-points to his name. Even now, if the number does not seem quite extraordinary to you, it can be compared with the others who stand behind him in the record list.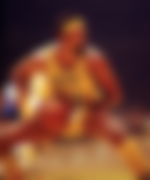 The majority of Wilt's 50 point games came between 1960-65 when he was playing for the Philadelphia/San Francisco Warriors. During the 1961-62 season, Chamberlain averaged a staggering 50.4 points per game, which is also the highest average in a single-season.
Michael Jordan is considered the greatest ever to play in the NBA. And not even Jordan is anywhere close with his fifty point games as he stands second in the list. MJ has gone past the mark 31 times in his career, while Kobe Bryant falls short of Jordan with 25 fifty-point games. 
This might give us some perspective on how impossible the feat looks when you compare it with the efforts of Kobe and MJ. Chamberlain has more 50-point games than the rest of the Top 5 who fall behind him.
ADVERTISEMENT
Article continues below this ad
Other massive records held by the Los Angeles Lakers legend
For instance, Chamberlain holds the most number of rebounds in a match. His mammoth tally of 55 rebounds has not been broken by any current or past NBA player. Sure, Dennis Rodman is considered the greatest rebound player of all times, but he couldn't even come close to achieving what Wilt achieved. 
The 100-point game achieved by Chamberlain is incredible. It should be considered a godly feat when a player notches up 100 points in a game. In 1962, he unleashed his inner demon and owned the court. He scored 100 points of his team's tally of 169. 
ADVERTISEMENT
Article continues below this ad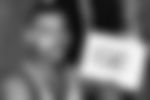 On the whole, there was no other person who dominated the NBA like Chamberlain did. Maybe Bill Russell and Jordan come close. But, in terms of individual display of strength and power, he is very much the best. He won his first title with the Philadelphia 76ers, and the other with the Los Angeles Lakers. However, the titles won by him do not reflect the amount of impact he had in the NBA, whereas his mind-boggling stats clearly depict his dominance.