'The Way He Treated People': Mavericks' Owner Reveals What Surprised Him After Watching Michael Jordan's Last Dance
Published 12/16/2020, 8:56 AM EST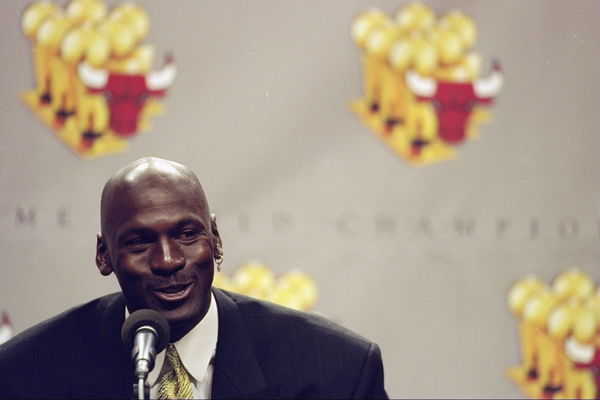 ---
---
Michael Jordan and the Last Dance saved us at a time when we were deprived of live NBA because the season was on a hiatus. It is ESPN's ten-part documentary series that gives us a deep insight into the Chicago Bulls' glory years and the most remarkable moments of Jordan's career while playing for them.
ADVERTISEMENT
Article continues below this ad
It made us feel a whole lot of emotions, while also giving us some facts that we were previously unaware of. The series followed Jordan's mentality of 'winning at all costs', which showcased his chase for NBA championships over the years. While some believe that it was made to throw Jordan into a better light than what the truth actually was.
In fact, the series led to some people getting pissed off as well. Like his former teammate, Scottie Pippen has claimed on various occasions that he was unhappy with his portrayal and them showing so many low moments of his career.
ADVERTISEMENT
Article continues below this ad
However, there was a flip side to the series as well. Some people actually started liking Michael Jordan even more, particularly those who hadn't even seen him play up close.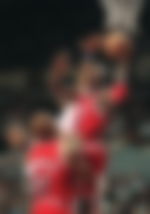 What did Mark Cuban learn about Michael Jordan?
In an interview with Scoop B, the Dallas Mavericks' owner Mark Cuban talked about how MJ is his favorite. He even revealed what caught his attention in the Last Dance. It was something he didn't know about Jordan before.
ADVERTISEMENT
Article continues below this ad
"The way he treated people, just in the bowels of the arena, you know. The security guards and everything. How he got to be close to them. The fact that he put up with more shit than I would have," explained Mark.
"I was surprised about guys just taking off that stuff with social media these days. That would not work the same way, right? The pressure would be completely different. Back then, you just had to deal with the local newspapers and a little bit of ESPN, but that wasn't much of a thing either then. "
ADVERTISEMENT
Article continues below this ad
Whether someone likes Jordan or not, doesn't change that he is the greatest of all time. One can accuse the documentary to give an objective viewpoint, but who wouldn't want to know how the legend became who he is?