"There is No Comparison"- Hall of Famer Says LeBron James is More Skilled Than Michael Jordan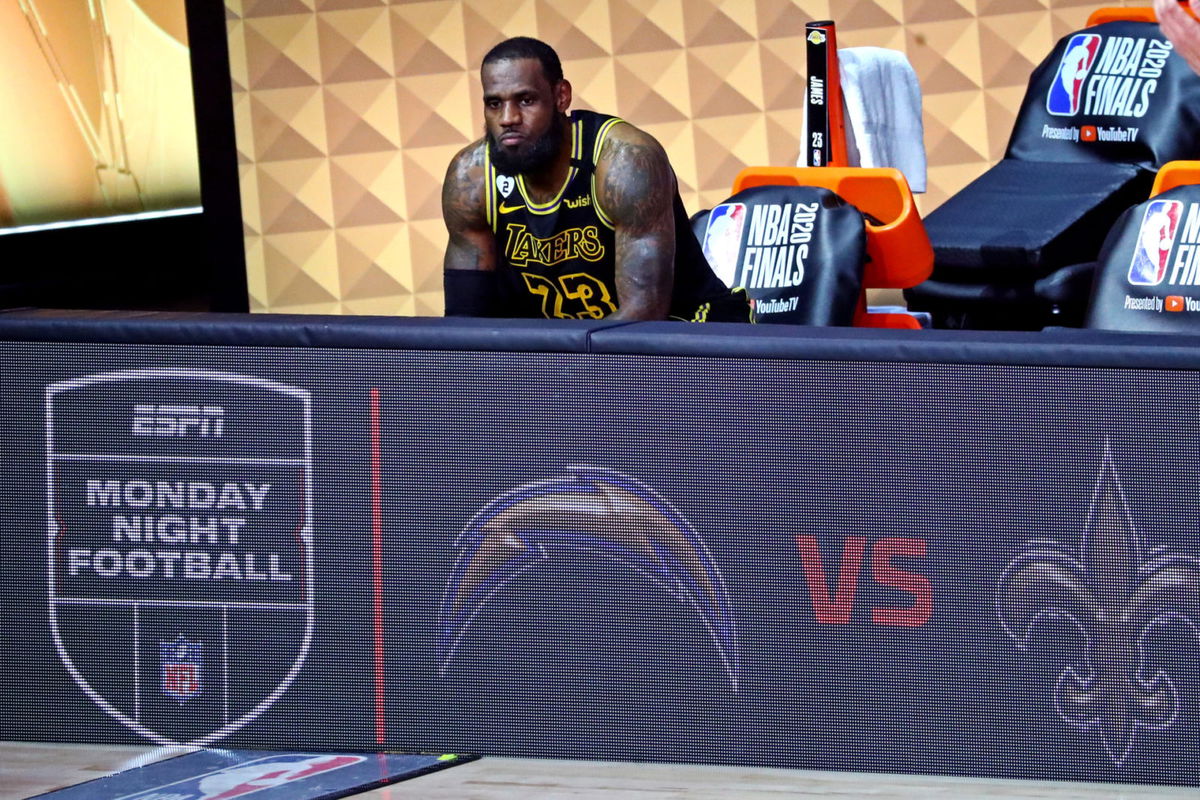 LeBron James and his place next to Michael Jordan on the all-time list is becoming a big conversation as the former stands one win away from his fourth Championship. While it isn't Jordan's six titles, there is a very real argument for LeBron next to MJ if he wins this championship.
One of MJ's biggest rivals, Detroit Pistons point guard Isiah Thomas, has delivered his verdict. Thomas does have animosity towards Jordan from their playing days. However, he substantiates his choice of LeBron James by separating the skills of the two players.
"When I take away the genetic gifts and look at basketball playing ability, who is the better basketball player if you don't have the genetic freakiness with it? I look at all those guys who are similar in size. LeBron, Jordan, Magic, they all have the genetic gift of size. But Jordan had the genetic jumping ability. LeBron has a genetic jumping ability, but if I take away those gifts and say just who is the better basketball player all-around? There is no comparison."
Thomas's opinions could be called biased, but there is an argument to be had. LeBron is one of the most physically gifted players ever, so it isn't fair to discount his athleticism. Similarly, Jordan wasn't just athletic, but also very skilled with the ball.
LeBron James and the quest to surpass Michael Jordan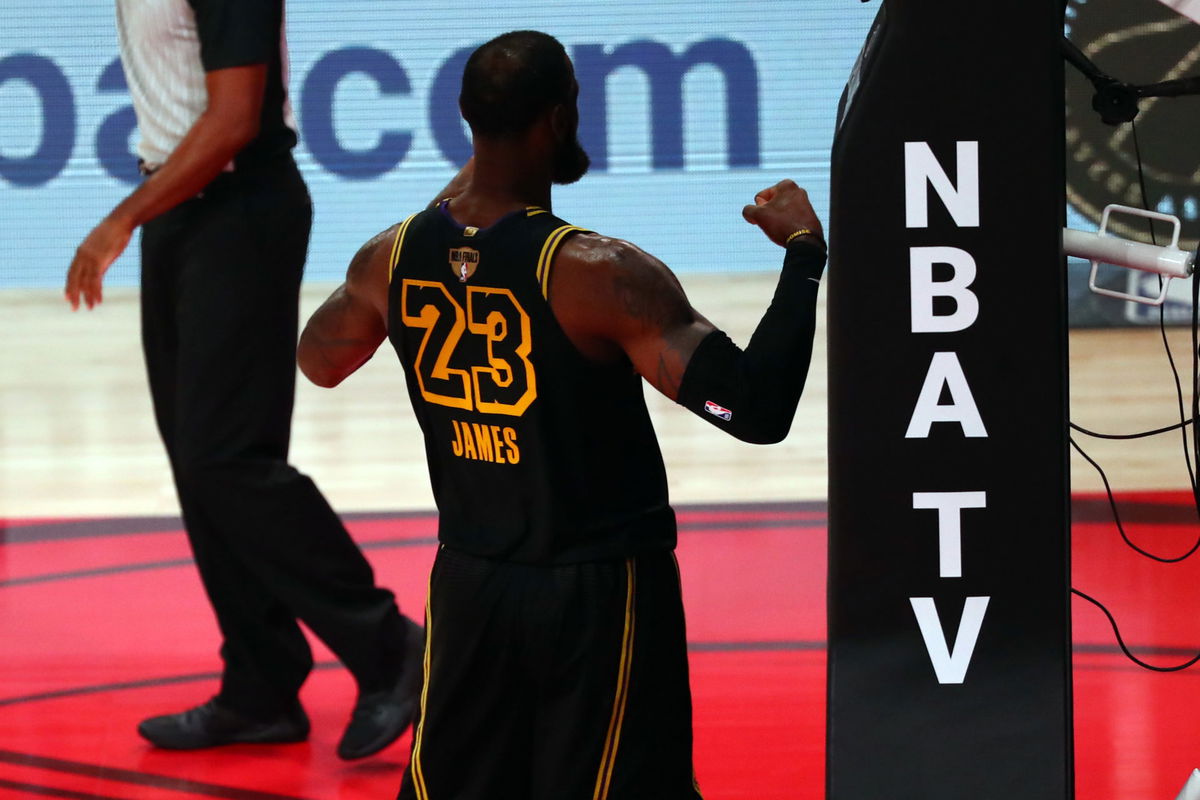 LeBron knows he is chasing the ghost of Michael Jordan. While his six finals losses will always plague him, LeBron is making his case for G.O.A.T. stronger with a possible fourth title. However, if he were to blow a 3-1 lead, his legacy will forever be hurt. Thomas's argument doesn't hold up the best because LeBron is one of the biggest athletics freaks that the NBA has seen.
While obviously Jordan couldn't pass it like LeBron, he was one of the most winningest playoff performers in NBA history. One doesn't get an achievement like that by just being athletic.
In conclusion, both MJ and Bron are two of the greatest players of all time. It is time that the comparisons stop so that everyone can enjoy LeBron's twilight as a player in peace.