"They Fu**i*g Pay Me To Shoot": What Klay Thompson Replied To His Teammate Who Ridiculed His Shooting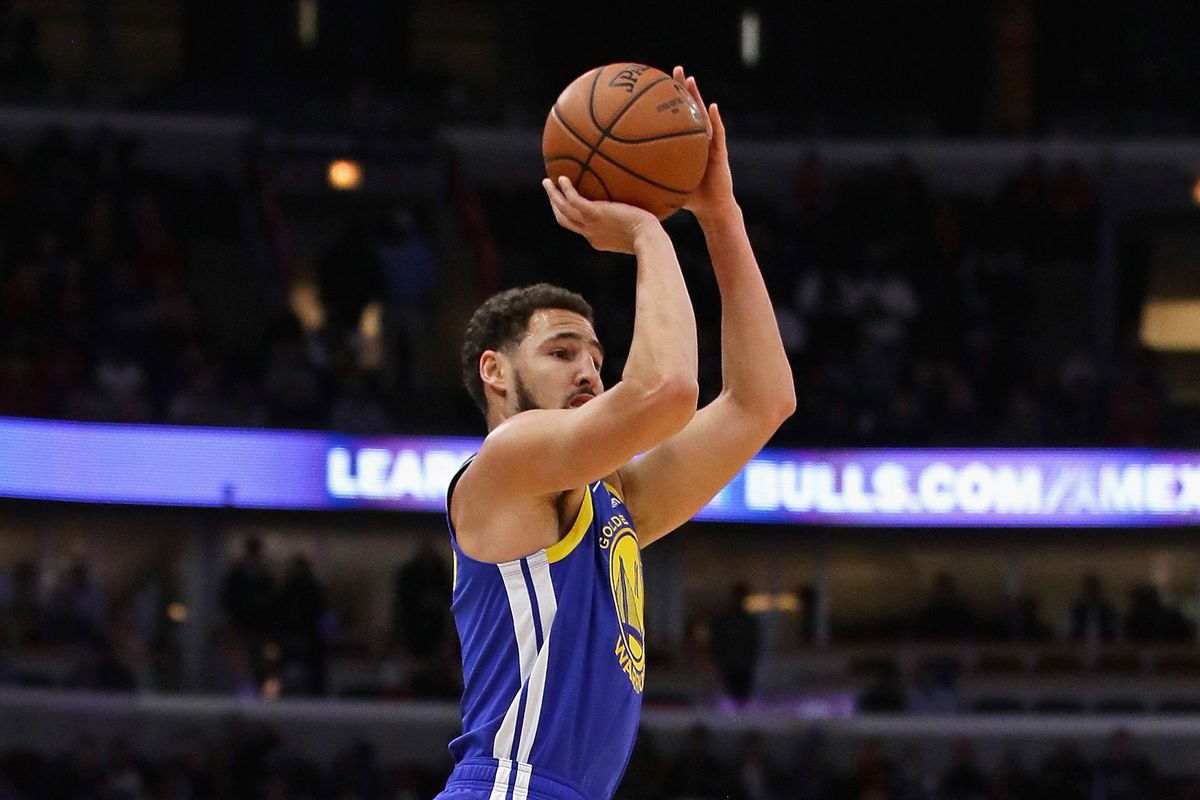 The Golden State Warriors have flourished under the power trio of Draymond Green, Klay Thompson and Steph Curry. These three have led the Warriors to five straight NBA finals and won three championships. 
Draymond Green, the 30-year-old forward, appeared on the 'All the Smoke' podcast where he spoke about a variety of things. Green has been very efficient for the Warriors with his splendid all-round capabilities on the court. 
Green was all praise for Klay Thompson in his podcast episode
It goes without saying how popular the 'Splash Brothers' are in the NBA. The Warriors heavily rely on the duo to step-up with their jaw-dropping three-pointers when the game is going against their favor. 
Green mentioned Thompson's crazy shooting abilities and how he lined up for his shots irrespective of where he was on the court. He revealed the drive which made Thompson shoot from every possible angle which he could find. 
"Klay takes some shots at times and I be like, Yo Klay what the f**k, that's a dumbass shot. And he said Dray they f**k**g pay me to shoot."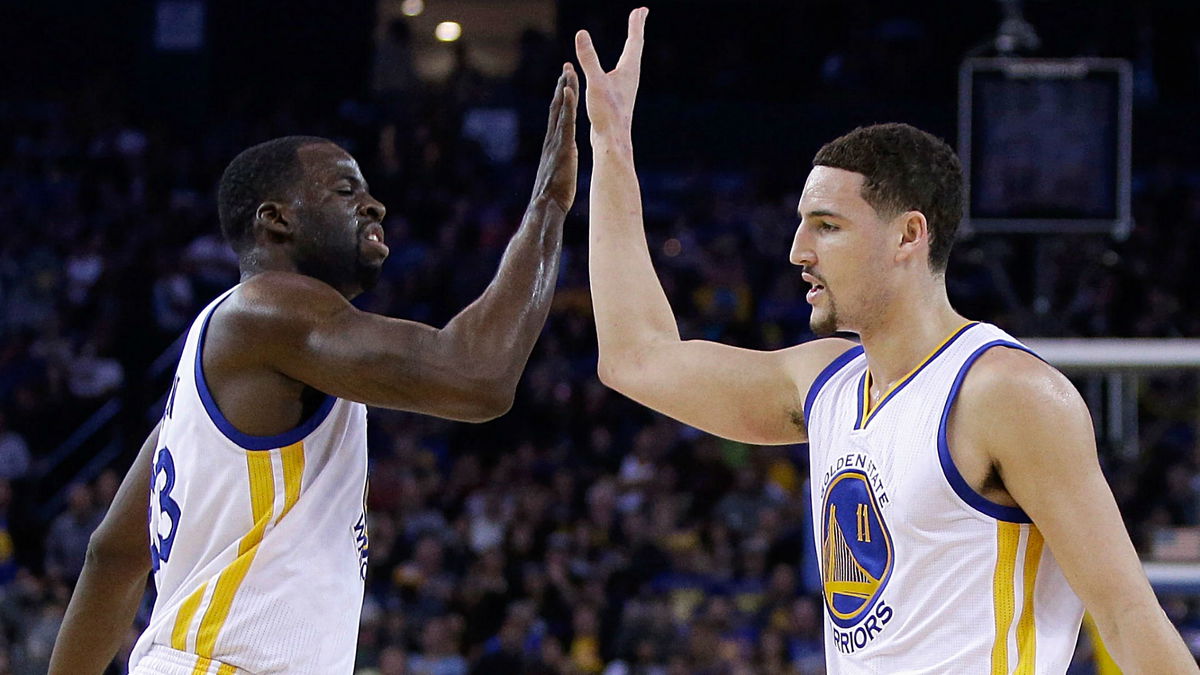 We can't agree more with Klay. That's what he is paid to do at the end of the day. His tremendous shooting ability makes him one of the Warriors' most valuable players. Furthermore, Thompson does have to keep making his attempts, which will help him find the basket more often.
Green also mentioned on the podcast how Thompson is one of the best shooters in the league. He was in high regard for his teammates, Curry and Klay Thompson. "I think I changed the game of basketball with the help of Steph Curry. I think Steph Curry changed the game of basketball with the help of me. And then Klay Thompson … us three changed the game forever."
The Warriors trio won back-to-back championships in 2017 and 2018 and dominated the league. Curry and Thompson, in particular, were landing the three's with wild accuracy. The team put up a phenomenal record in 2016 under their coach Steve Kerr. Under the flying trio, the Golden State Warriors finished the regular season with a new record of 73-9 smashing the previous 72-10 set by Michael Jordan's Chicago Bulls.