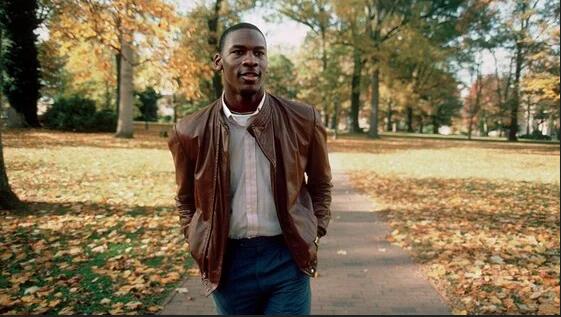 Ever since 'The Last Dance' aired, Michael Jordan who retired 17 years ago, once again became the most talked-about basketball player in the world. In the episodes, we could see his teammates facing the wrath of MJ, who verbally battered them to suit his tempo. But the docuseries never showed us the other side of Michael Jordan. The kind-hearted and gentle human who penned a 20-page letter to his celebrity girlfriend.  
A lengthy love letter written by 'His Airness' to actress Amy Hunter in 1989, recently sold at an auction for $25,703. The blue inked letter fetched $2,560 when it went on sale six years ago. Amid the recent hype and stories of MJ's larger-than-life persona, the price of the letter has now skyrocketed to more than 10 times the amount it initially sold for. 
Michael Jordan and his extremely long letter to Amy Hunter 
What did Michael Jordan want to convey through a 20-page letter? An essay of regret. Moreover, the six-time champion married his now ex-wife Juanita just months after writing this letter. Darren Rovell of The Action Network obtained the letter which was sold in a recent sale by Iconic Auctions. Here is an excerpt from it as per Bleacher Report: 
"Amy, sometimes I am the most selfish person on this earth because for one whole year all I thought about was Michael. … I admit I made a mistake, but found it difficult to change it. Let's say I do change the mistake. You would not believe the problems we would encounter. It is unthinkable. We wouldn't have a pleasant relationship or a private one. Our business up for opinions by the whole world. This is a pressure I can't live with."
— Darren Rovell (@darrenrovell) May 31, 2020
From the composed sentence, one can presumably think that Michael Jordan wants to end his affair with Hunter. Jeffrey, Michael's first son, was born a year before, something that MJ brings up in the letter as well. 
"Amy, if I was Michael Jordan, the ordinary man with a 9 to 5 job, then it wouldn't be hard to admit my mistake," Jordan wrote. "But instead, I am the Michael Jordan who is put on the pedestal and viewed to be the perfect role model. A lot of people, not just kids, but whole families. Can you imagine the responsibilities I have to deal with. Not to mention a baby by a lady who I have loved for 3 1/2 years."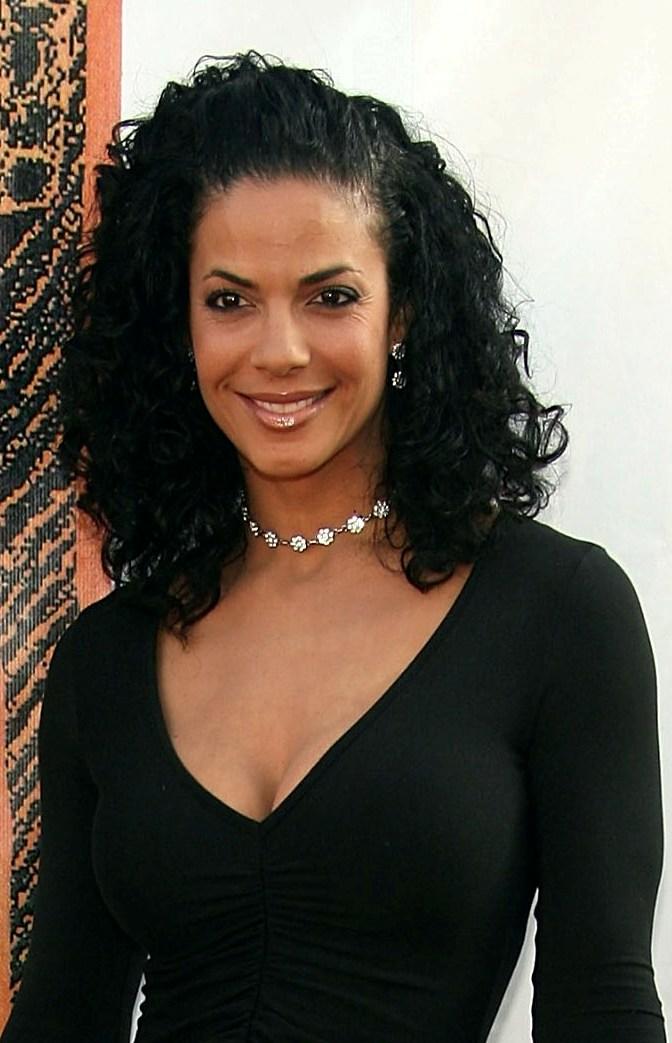 Apart from indicating his love for Juanita, Jordan wanted to protect his place on the pedestal. By placing a greater value on his basketball career, MJ dropped the affair.
After staying together with Juanita and marrying her, Michael Jordan went on to win six NBA championships that included a double three-peat and the supreme ability to emerge as the most valuable player in the Finals on every occasion.