'This is My Home': The Best Fan Reaction to Giannis Antetokounmpo Signing NBA's Biggest Contract With Milwaukee Bucks
Published 12/15/2020, 1:58 PM EST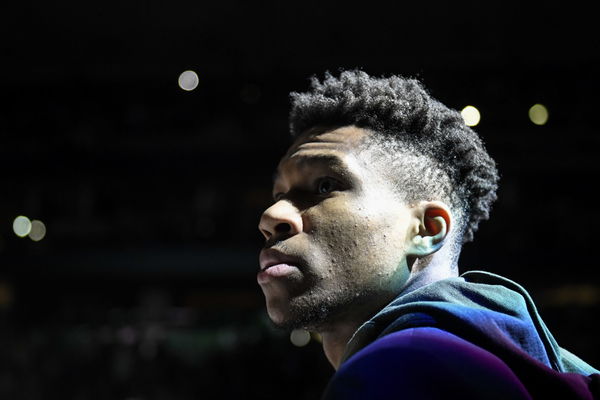 ---
---
After months of speculation about what the Greek Freak will do, Giannis Antetokounmpo has signed the biggest contract in NBA history. Giannis will remain a Buck for the next five years in hopes to brings an NBA Championship to the organization.
It was the Athletic's Shams Charania who broke this news on his twitter account.
Giannis will be making over $228 Million over the next five years but the Milwaukee Bucks. The Bucks have been making efforts in the offseason to ensure re-signing him. The hard work by the team produced a fruitful result.
The reigning MVP shared a heartfelt message seconds after signing this mammoth deal. He said:
"This is my home, this is my city.. I'm blessed to be able to be a part of the Milwaukee Bucks for the next 5 years. Let's make these years count. The show goes on, let's get it."
Now the question remains: will this decision to stay with Bucks turn out to be a good or a bad one for Giannis? Well we have plenty of time to figure that out. As of now, this news must give Bucks fans a huge sigh of relief following the uncountable trade rumors around the Greek Freak.
Twitter reacts to Giannis Antetokounmpo signing largest contract in NBA history
It was a well-known fact that, Giannis had till Monday to sign on the dotted line. Well, he finally did it and it has sent a wave of joy to NBA fans all across Twitter.
By signing this deal, Giannis has also broken the myth that small market teams can't keep a major player. With this deal being finalized, one can not help but ask – what's next for the Milwaukee Bucks?
What next for Giannis and Milwaukee Bucks?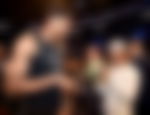 Taking everything into consideration, the Bucks are still a top team in the Eastern Conference. Furthermore, they acquired Jrue Holiday this offseason to bolster their roster as well.
However, they just still need a few more pieces to win a NBA title. With Giannis committing long term, they will have plenty of time to build the perfect roster around the Greek Freak.
What are your thoughts and expectations from the Milwaukee Bucks? Let us know your views in the comments section down below.