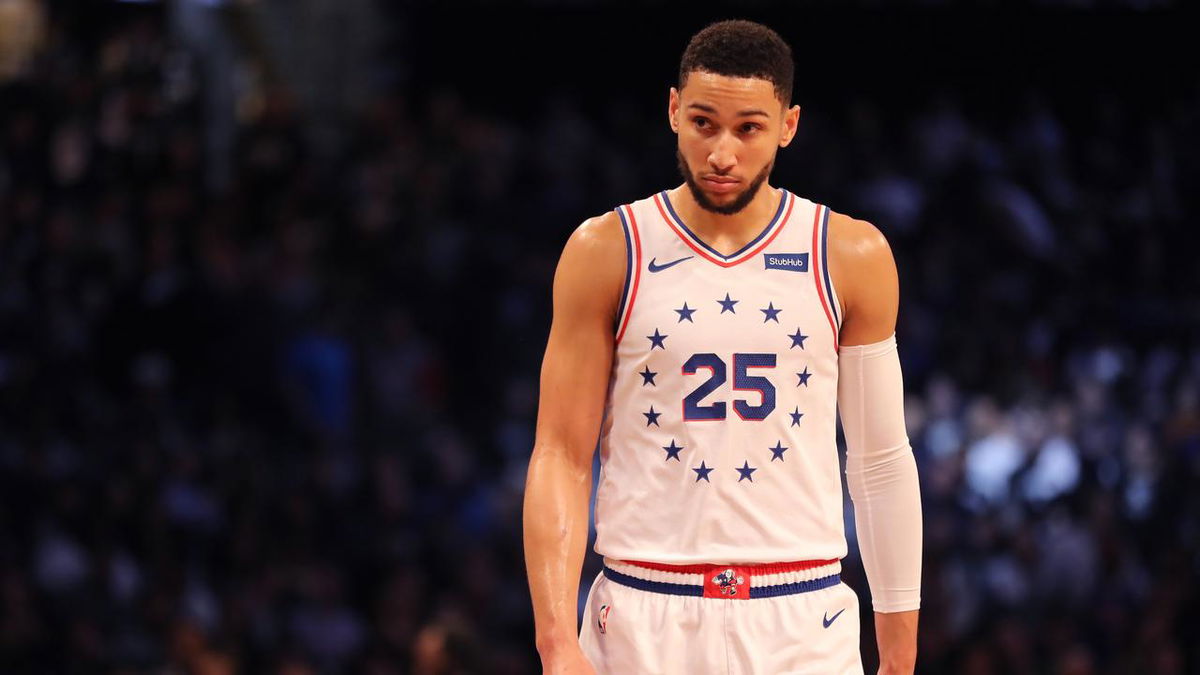 Many athletes from the NBA have been voicing their concern over the ongoing protests against police brutality. While people have been marching on the streets demanding justice for George Floyd, players like LeBron James and Giannis Antetokounmpo are grieving over the constant effect of racism in the country. 
George Floyd died under police custody when Derek Chauvin, a Minneapolis cop, kneeled on his neck for several minutes. Following this killing of an unarmed African-American man, citizens of the country are erupting in protests, calling a halt to racial discrimination.
On the other hand, people are criticizing President Donald Trump for his ineffectiveness in handling the issue. Trump issued a warning to the protestors looting shops by saying that shooting orders will be directed against everyone. This unsurprisingly didn't sit well with anyone and only led to further bashing of his leadership skills. 
NBA Star Ben Simmons calls Donald Trump 'cowardly'
23-year-old Ben Simmons has never been shy of expressing his views on the POTUS. He doesn't mind if his comments backfire against him or people call him out for taking a different stance. Simmons recently made headlines when he lashed out at Donald Trump and criticized his actions. 
His tweet came early Tuesday morning, which might have been related to the back of an incident that happened at Washington D.C. According to NBC News, on Monday night, members of the police and National Guard had cleared a crowd of protestors, by "firing rubber bullets, pepper spray, tear gas and flash-bang grenades into the crowd." 
Simmons' tweet came hours after this incident which read, "This is not what a leader looks like. His actions and cold words are cowardly. Do not allow these messages of hate and divide draw your attention away from the REAL goal of UNITY and EQUALITY which is achieved through LOVE and COMPASSION. I love y'all, stay safe."
— Ben Simmons (@BenSimmons25) June 2, 2020
The former NBA Rookie of the Year clearly made his thoughts felt on how he values his president. His other 76ers teammates have also been equally active in voicing their concerns. However, Simmons didn't hold back when it came to slamming Donald Trump.