THROWBACK: Anthony Davis and Lakers Legend Kobe Bryant Share a Hilarious Moment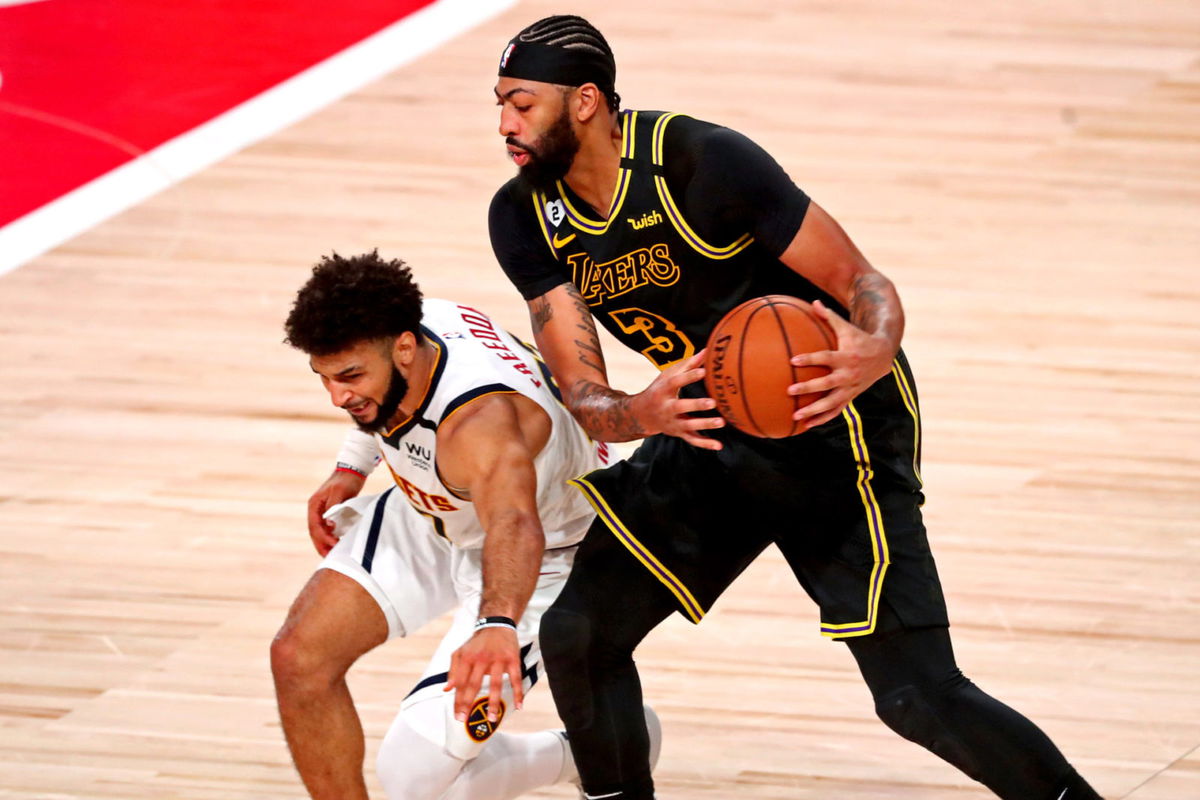 After lifting the Los Angeles Lakers from the jaws of defeat, Anthony Davis screamed out the one word that was on everybody's mind at the moment: "Kobe!". The Lakers are on their way to their first NBA Finals appearance since 2010. This is clearly dedicated to the team's legend, Kobe Bryant.
The team has been playing extraordinarily well and we can't help but notice that it is in the 'Black Mamba' gear. Also, seeing an uncanny resemblance between Davis' buzzer-beater against the Nuggets and Kobe's buzzer-beat against the Sacramento Kings has established what a star Davis is. With their comparison going around, an old video of Kobe and Davis sharing a moment has emerged which is truly not one to miss.
Anthony Davis and Kobe Bryant share a laugh
There is no greater honor than to be compared to the best NBA player that ever lived. With that being said, now that the Lakers have taken a 2-0 lead against the Nuggets, they have Davis to thank for. If it wasn't his Kobe Bryant's replica shot, the Nuggets would have tied the series. However, Davis and Kobe's connection goes deeper than that.
An old video of them laughing it off about Davis' unibrow is a treat. In this video, Davis said, "AD in the building" with his shades on. Although Kobe didn't want him to hide the unibrow he is famous for and stated, "You don't wanna hide the unibrow though". In response, Davis slides the shades down to his nose to make his eyebrows visible. They both share a burst of laughter and Kobe is also caught saying, "It's trademark man!".
"You don't wanna hide the unibrow though" 🤣

Kobe to @AntDavis23 in Team USA pic.twitter.com/3lzyBvr85m

— ShowtimeForum (@ShowtimeForum) September 22, 2020
Kobe has always been an inspiration to every player. He has always stood for individuals being the best of themselves. And while everyone may criticize people for their unibrows, Kobe showed you must own every quality. This was another reminder of the kind of person he was.
Can the Lakers fulfill Kobe's dream?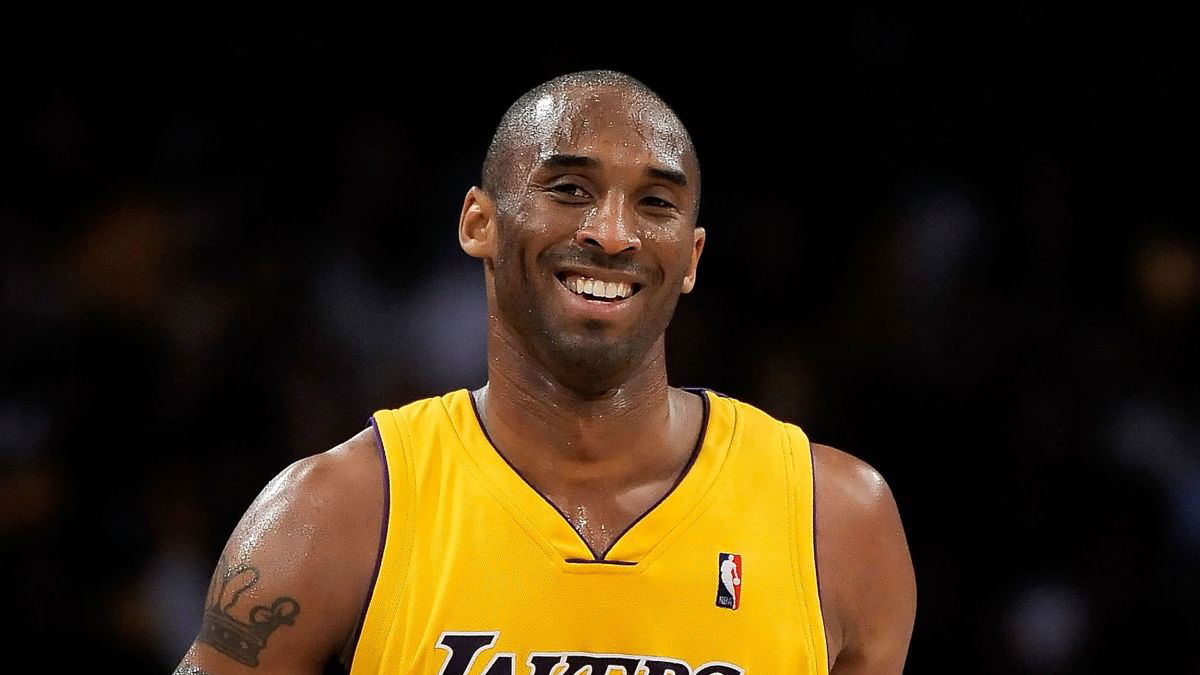 Kobe had always dreamt of winning as many championships as possible. Thus, it looks like that's exactly what the team wants to achieve for him. They've shown time and again that Kobe's memory still lives on. The Lakers are a very dominant team. Nevertheless, we have seen the Nuggets cause an upset with a bigger deficit. Therefore, it's better if the Lakers continue the grind and not take the Nuggets lightly.